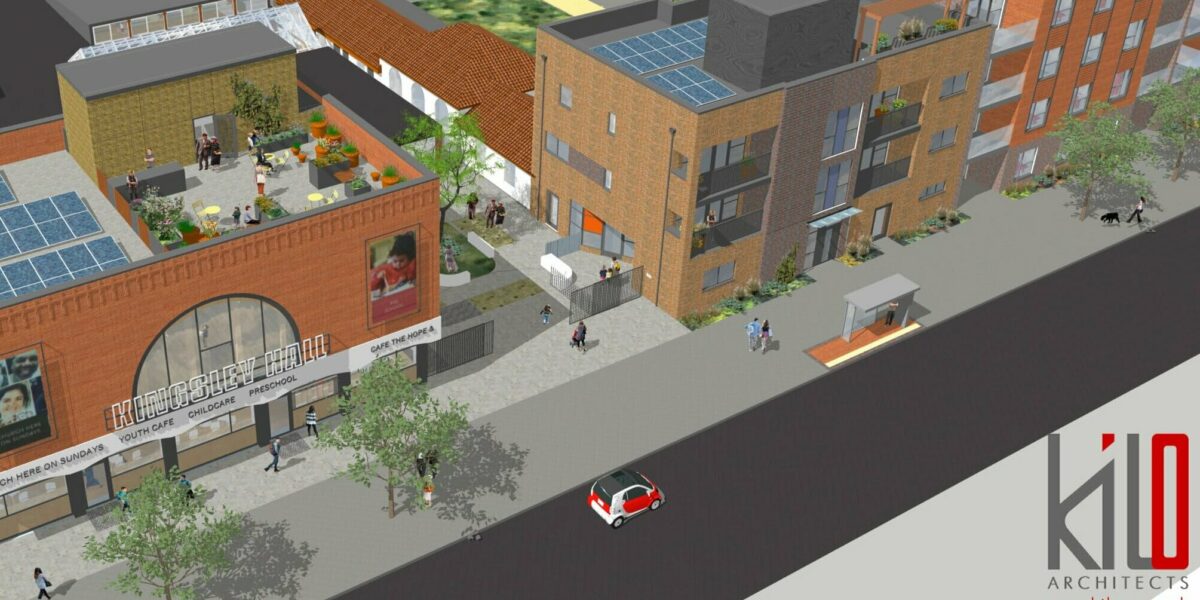 Our Partnerships with Churches
The faith-based heritage of Habitat for Humanity means there is an understanding of the aims of churches and faith groups we work with, and a shared vision of demonstrating love in action in the community by making a real, tangible difference. We offer consultancy services to support design and construction-led projects which can deliver on housing, community and infrastructure needs.
For this we are generally remunerated on an hourly charge-out which enables us to offer this as a sustainable service. This can be for any, or all stages of a project with various potential roles: project management; construction management; oversight of build quality; design services; and managing community engagement in the design process.
Case Study: Kingsley-Hall
Case Study: Tunbridge Wells
"We have been working with Habitat for Humanity for several years now …they demonstrate quality assurance, experience, expertise and a client-led approach that has successfully interpreted and supported our vision through to reality. I have no hesitation in recommending this outstanding organisation …we are very satisfied clients and aim to continue working with them on a range of exciting projects into the future."
– Chris Kapnisis (Director of Kingsley Hall Church & Community Centre, Dagenham)
"The clever conversion of our historic Meeting House has enabled us to maintain a town centre presence. We now meet in one part of the refurbished building which, being smaller, is more suited to our needs, environmentally friendly and easier to maintain. This has given us the opportunity to see the rest of the building transformed into affordable housing units for local young people. There have been many challenges along the way and still are, but the outcome is definitely worth it."
– Alison Ruff (Project Leader and Member of QMH Tunbridge Wells)
Josh's story of finding a new home in Tunbridge Wells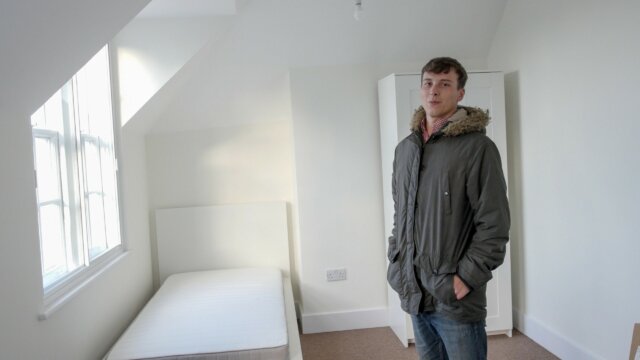 Pictured above: Josh in his new home. Click here to read Josh's full story.
"When I was chosen to live in one of the flats which Habitat for Humanity built, I couldn't wait to move in. I have my own space now and the affordable rent here is helping me save up for my own place. I want to find a job in music – I don't need to be rich, just earn enough to make a living – and this place is helping me to gain the confidence to stand on my own two feet."