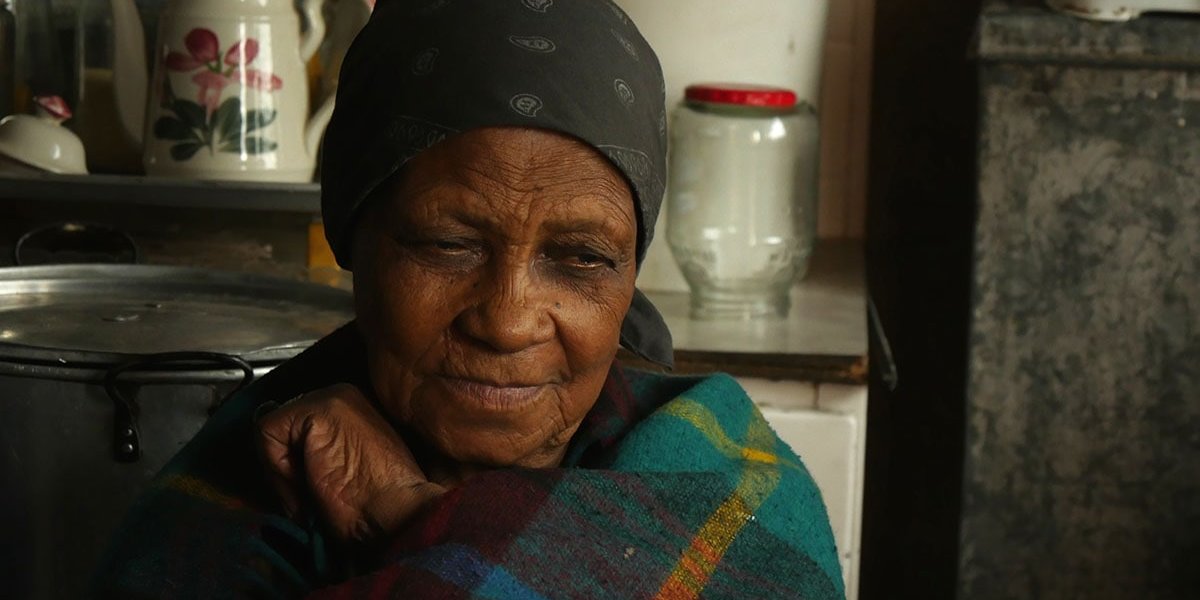 Leaving a legacy gift in your Will (or bequest)
Help us fulfil our vision for the future
A decent place to live is a place we can call our home. A home for us and our family. A home provides the foundations for security, an education and a livelihood. It's a place to share stories, food and laughter and to have a good night's rest.
Housing in the UK is absurdly expensive – as we all know and experience. However, 1.6 billion people worldwide do not have such a home – they are trapped in a grinding cycle of poverty. But we are committed to a vision to change that. A vision that will take generations of families to achieve, but it's a vision that can become a reality through the amazing generosity of our supporters.
Leaving a gift in your Will
At Habitat for Humanity Great Britain we understand that when writing your Will, family and loved ones come first. However, you may also be considering leaving a gift in your Will to a charity, and a gift to Habitat for Humanity Great Britain is a truly wonderful way of helping future generations to break the poverty cycle.
Making this very special commitment to us allows us to plan ahead for future projects. From helping those stranded in poverty after natural disasters, to improving water sanitation, to building homes for those most in need, your legacy really will improve the lives of so many people, both worldwide and here in the UK.
Quite simply we could not continue our vital work in building a world where everyone has a place to call home without the generosity of our supporters.
Next Steps
If you are considering making the incredible pledge of a gift in your Will to us then we realise the process of writing or changing a Will can seem complex. But the reality is that making, or even updating, a Will is easy.
A simple Will can say, for example, that you would like your family to have 99% of your estate and Habitat for Humanity 1%.
If you already have a Will, you can contact your solicitor stating that you wish to add a gift in your Will to Habitat for Humanity Great Britain (charity number 1043641). It can be done in minutes but will have a lasting impact on the lives of so many vulnerable people across the world.
To make it easy for you we have a sample codicil, which is a legal appendix to your Will, to complete and send to your solicitor. There might not even be a cost to do this but it will be important for your solicitor to read the codicil to check it does not conflict with your current Will.
If you do not have a Will or a solicitor we can provide a list of solicitors local to you who regularly draft Wills.
On behalf of all the vulnerable people your support helps – thank you so much for considering a gift towards our work in your Will. We are hugely grateful.
If we can be of any further help, please feel free to contact us on 01753 313 539 or email: hello@habitatforhumanity.org.uk