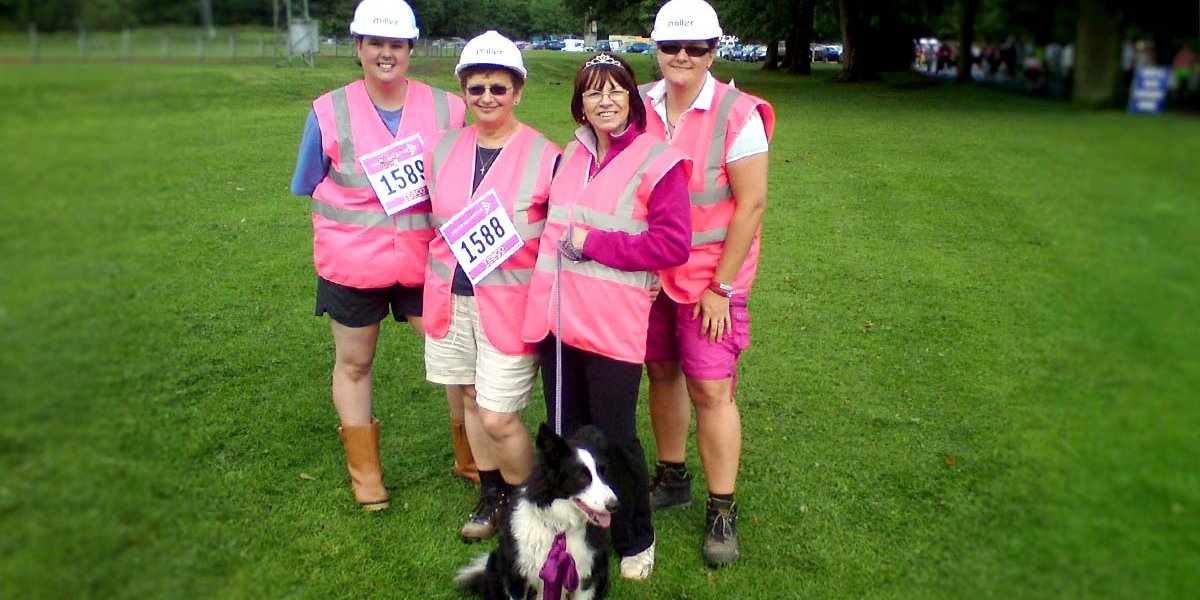 Fundraising materials
Downloadables to help you spread the message
Our volunteers and supporters are some of our best advocates. Below you'll find a variety of shareable resources that you can use to spread the word about our work around the world. These resources will help you raise money for your charity challenge or fundraising event. Please share this content and shout about the work we do – your voice is invaluable!
To download these resources, click on the photo to access the full size image, then download it by either:
Drag and drop onto your desktop or any folder or
Right-click on a file and choose "save as"
Click on any of these links to view the image and download it.