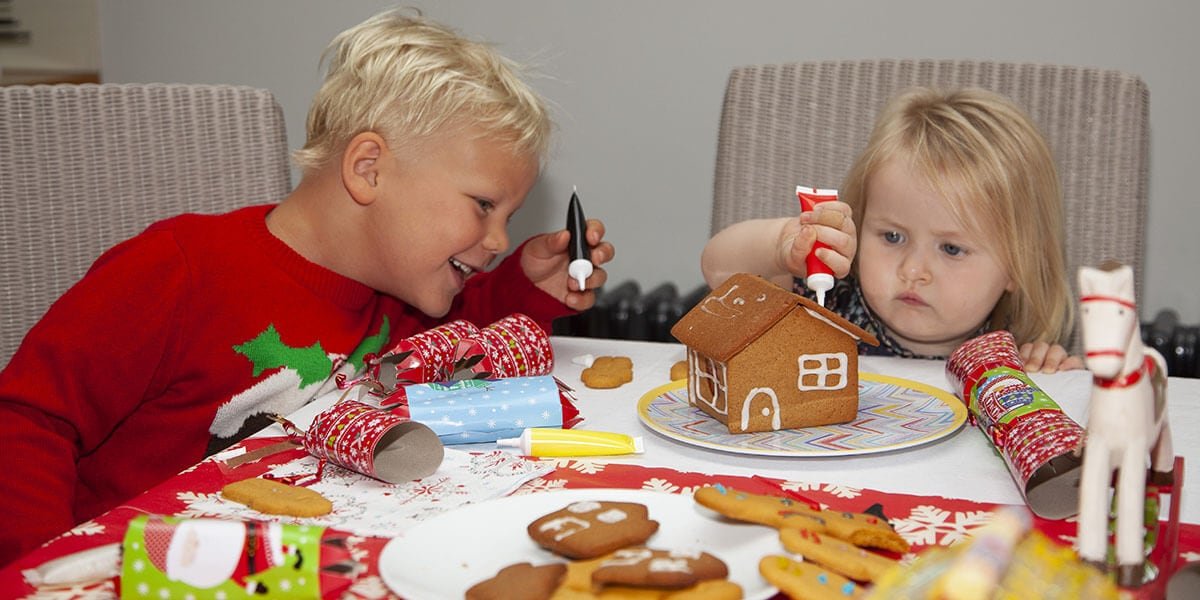 Join the challenge at school
Are you a school, church or community group?
No matter the size, age or ability of your group the Gingerbread House Challenge is an activity for all. So pick up up your aprons, mixing bowls and icing bags because you could be in with the chance of winning a sweet prize!
Sign up and receive our free fundraising pack
Make a donation to our life-changing work
Get social with your gingerbread house pics #GingerbreadHouseDay
How you help us make a big impact in Uganda
In some countries, like Uganda, the extent of housing poverty calls for innovative ideas that can work on a big scale. This is where our microfinance programme comes in.
We promote the practice of incremental building – first the walls, then the roof, then the doors and windows etc. This keeps the loan size small and affordable, making it an ideal way of supporting people like Halima.
Halima had already completed the foundation of her future home before she contacted us for help. She had the know-how to build but needed some money for building materials.
"It was frustrating", she remembers. "Having to pay rent and other costs, it was difficult to store up all I needed to finish the house."
Today her house is complete, Halima says, "home makes you feel like you belong somewhere." 
If you're not into partying or baking, you can still support the challenge by making a donation to our vital work.
Give today