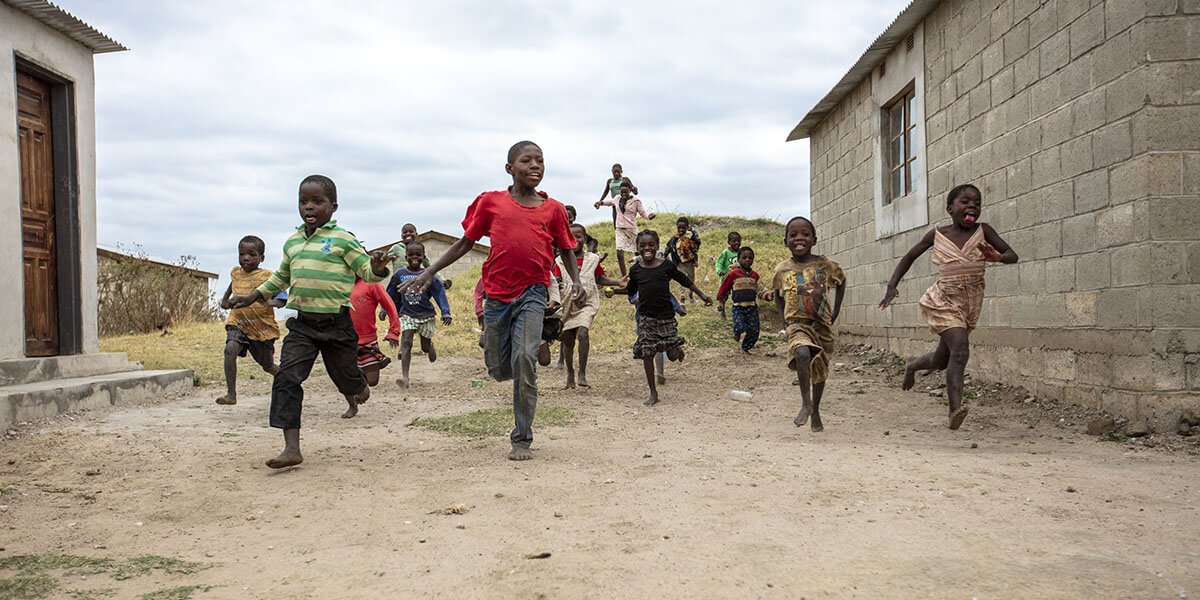 Half it for Habitat
How will you Half it for Habitat?
Sign up and create your charity checkout page
Complete your 13.1 Mile event
Celebrate your success online
What is Half it for Habitat?
Half it for Habitat is our nationwide fundraising campaign to help you stay healthy and happy at home, by taking part in our campaign, and covering the equivalent of a half marathon distance. This could be 13.1 miles of running, cycling, rowing or any other activity that meets the distance, whether you complete laps of your back garden, use home equipment, or make use of your local park (following social distancing guidelines). You have the whole of August to achieve your goal whilst raising funds for our vital work.
Complete a Half it event
First decide how you will complete the distance. Will you run? Will you cycle? Maybe you could complete the workouts tracking the distance on a fitness device or pedometer. You can then choose how long you'd like to give yourself to complete the distance. You may want to push on and do it a few days or you may wish to spread it over the month.
Once you have decided on your Half it for Habitat mission you can set up a dedicated fundraising page on Charity Checkout. When you have completed your challenge you can download a certificate below. Remember to tag us on social media.
However, you tackle it we will be on hand to support you all the way through your journey and to celebrate your success when you reach the finish line.
The Impact of your donation
The money you fundraise could make the difference to people like Sana.
A mother of 5, Sana spent years washing her children in buckets of cold water as there were no sanitation facilities in the temporary refugee settlement where she was living. Now her family, along with a few others, rent land and more permanent structures from a local landowner.
"I'm so much happier. It's a huge improvement, I can bathe the children, I can wash up. Before we installed sanitation facilities you had to heat the water in a bucket, carry it around, sometimes it would be weeks before the children could bath again because it would be too cold…
I can't compare the situation I'm living in now to before. We used to live in a tent, so having solid walls and running water is completely life-changing." Sana
Tips
1. Set yourself a fundraising goal. We would suggest £50. Having a target will help you to keep motivated.
2. Involve your whole household to make the experience more fun.
3. It is important to stay hydrated, so always have a bottle of water with you.
4. Switch it up if it's not enjoyable. Exercise should be fun! If you don't enjoy running swap to something else.
5. Pace yourself, there is no rush to complete the challenge straight away. Use every day in August to get to your total if you want to.
Want to take part in an event for a medal?
If you want to receive a medal for completing an event then you can sign up to one our virtual challenges. Enter the event online, email proof of completion to virtual@runforcharity.com and then your shiny medal will be posted for you to proudly display.