Act now to double your impact
Sharp rise in homelessness
'It's not just about having no where to live. It's having no one there.'
With homelessness sharply rising across the UK, it's shocking that over 600,000 houses stand empty. We must act. That's why we've embarked on a mission to renovate and refurbish empty houses, disused church buildings, and vacant retail spaces, turning them into decent homes for vulnerable groups.
Josh's story shows just how these empty spaces can be put to use to have a life-changing impact on young people who find themselves homeless.
Double your impact
We'll DOUBLE your impact this Christmas!
Our global corporate partner, the COINS Foundation, are kindly matching all gifts to our Christmas Appeal this year – so your gift will be doubled to have twice the impact in tackling housing poverty.
For Josh, moving into the flats we've renovated was more than just a roof over his head: 'I have my own space now and the affordable rent here is helping me save for my own place. This place is helping me gain the confidence to stand on my own two feet.'
'We all have to put our hands up and ask for help sometimes. Life is starting to get better now, things are getting back on track. I feel better in myself. I'm going to work my way up in the world and get back what I've lost.'
Act NOW to double your gift this Christmas
Thank you and Happy Christmas.
With thanks to the COINS Foundation.
Donate now
Your online donation is secure
Your online gift to our charity is secured by 256-bit SSL encryption – as safe as online banking – and we are registered with the Fundraising Regulator who ensure best practice in fundraising, in order to protect donors and support the vital work of fundraisers.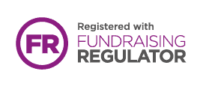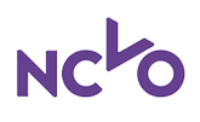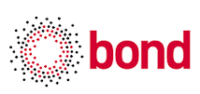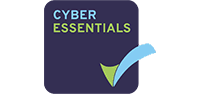 We use cookies to improve your web experience. By continuing to use the site, you agree to the use of cookies. more information
The cookie settings on this website are set to "allow cookies" to give you the best browsing experience possible. If you continue to use this website without changing your cookie settings or you click "Accept" below then you are consenting to this.