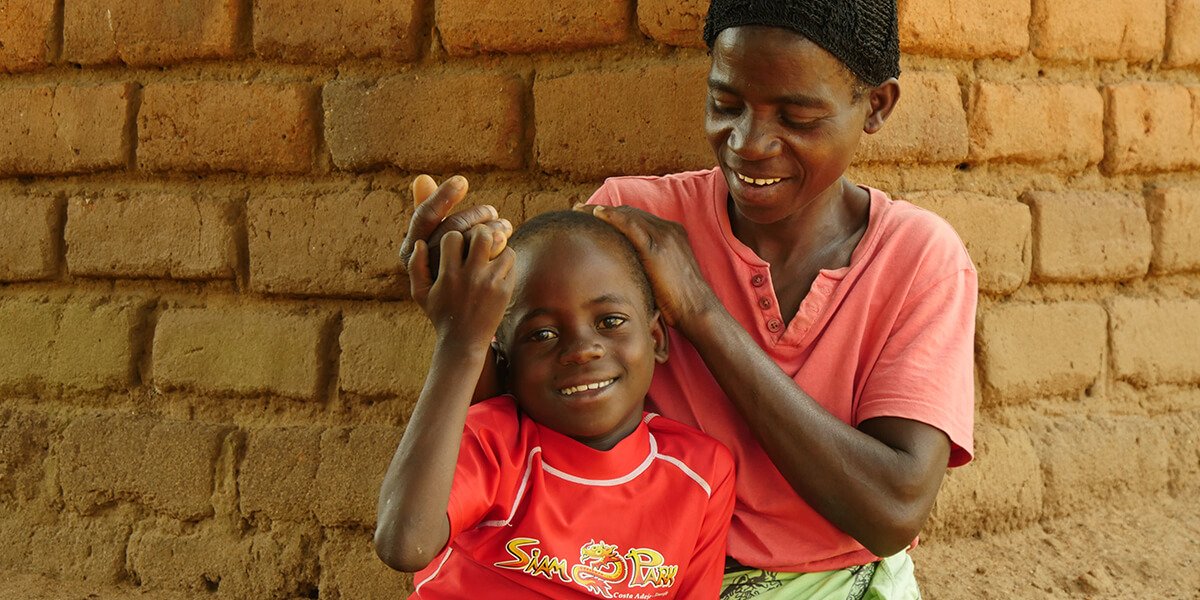 3Developers
Our partnership with 3Developers
We're thrilled to announce our most recent partnership with 3Developers, who have a shared vision of beating the global housing crisis through innovative housing solutions.
From building sustainable bamboo homes across Asia and using special polystyrene cement to better insulate homes in colder climates, we pride ourselves on unique construction technology; which is why 3Developers are a great match.
3Developers exciting printing technology combined with a passion to end the global housing crisis means they can provide cheaper, faster and eco-friendly building methods – all with a goal of eliminating housing poverty.
Read more
The company recently launched a 'Dream Home' competition where they'll be donating all profits to charitable partners, one being us.
The competition winner will, with guidance from award winning architects Crowther Associates, get to design their Dream home and then watch as 3Developers use their groundbreaking 3D Printing tech to print it.
The house can be anywhere in the UK provided it is within the project build budget of £500,000
Read more
Why you should enter: from 3Developers
"We started this competition with the aim of highlighting our technology which we believe will end global homelessness within in 25 years, and in the process, raise a lot of money to help the amazing charities who share our hopes and dreams.
This competition is about giving one lucky winner the home of their dreams and the chance to dare to dream to millions of people globally who need a roof over their heads."
How the 3D printing process works