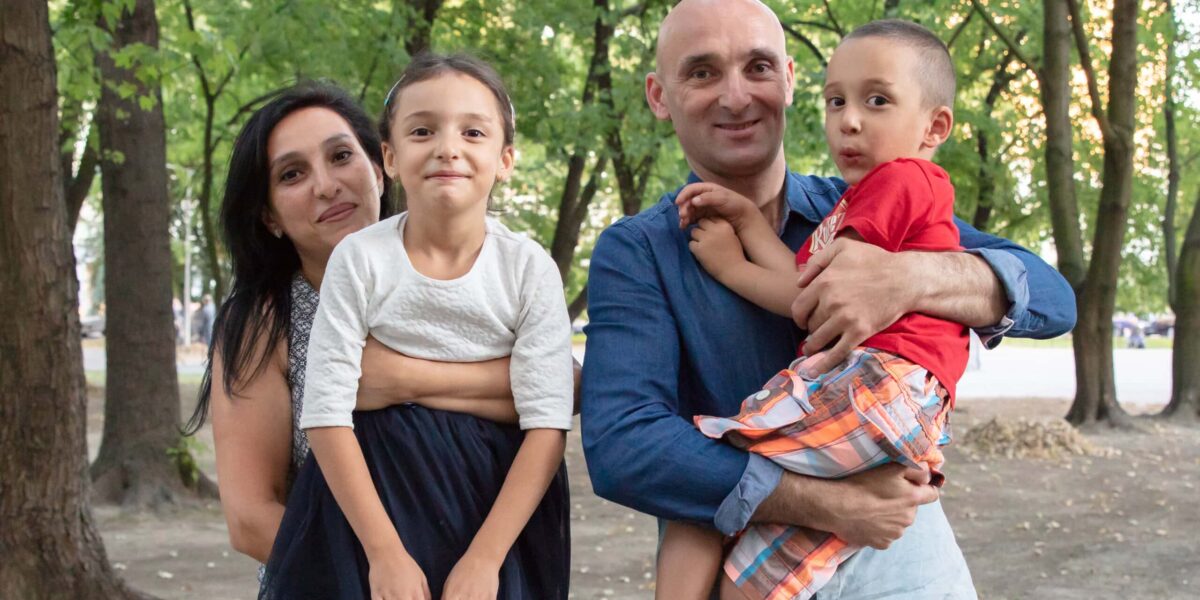 Cloverhut
Our Cloverhut Partnership
We are excited to partner with Cloverhut, an organisation that, through their affordable house raffle, supports good causes around the world.
Turning Houses into Homes
Cloverhut share our vision of a world where everyone deserves a safe place to call home.
Through their house raffle initiative, Cloverhut offer their customers the chance to win a house by purchasing raffle tickets. Once the raffle is over and a winner has been announced, Cloverhut donate 80% of their profits from the house raffle to helping us continue working towards a world where everyone has a safe place to call home.
Cloverhut are experts in creating engaging digital fundraising events with the aim of helping to raise awareness and stable, recurring donations for their charity partners. They have worked with charities in Spain, Germany and the UK and their vision is to become the leader in generating donations for good causes worldwide in the next 5 years.
By partnering with Habitat for Humanity Great Britain, Cloverhut will be helping to support vulnerable families that we help through our projects.
Read more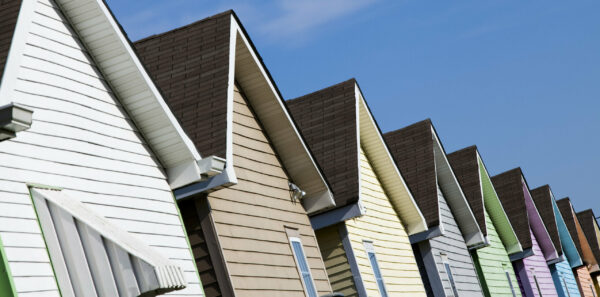 House Raffle
If you would like to take part in the house raffle to be in with a chance of winning a beach home please click the link below.
Every entry will contribute towards supporting the work of Habitat for Humanity Great Britain.