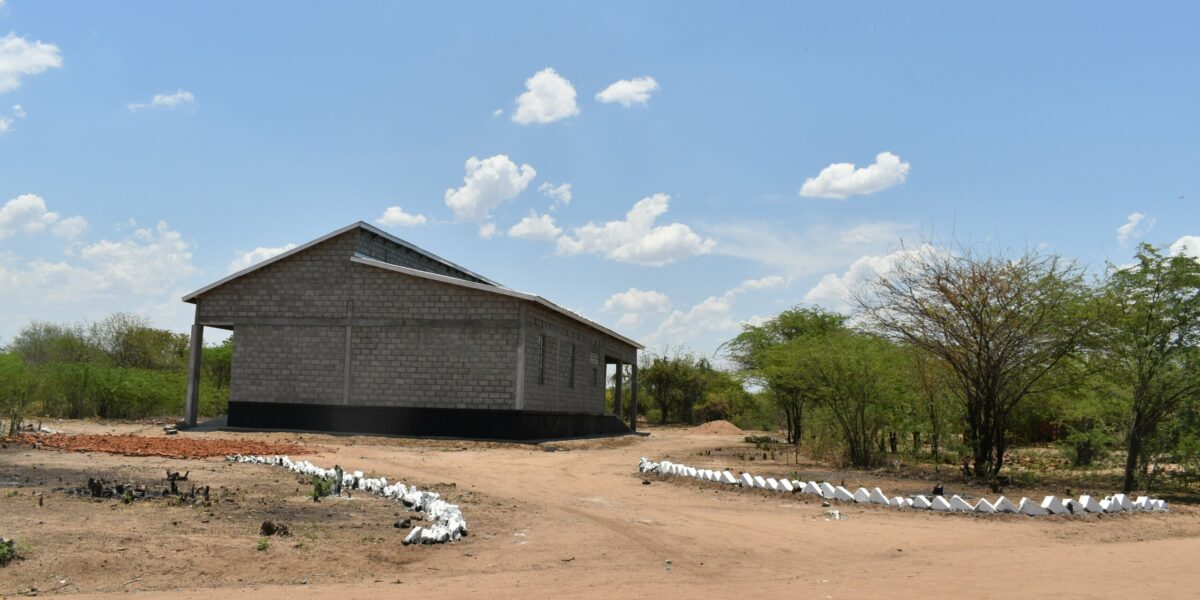 Lloyd's of London Foundation
Our Lloyd's of London Foundation Partnership
We are delighted to work with Lloyd's of London Foundation in a partnership that focuses on disaster resilience, risk response and the challenges that disasters pose to communities around the world.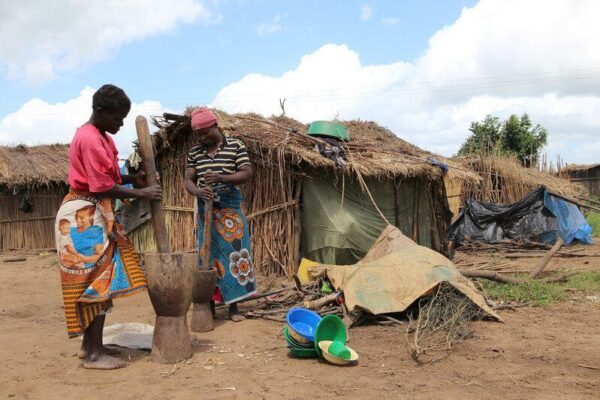 Utilising Sector Expertise
We utilise Lloyd's expertise in (re)insurance sector's, natural hazard risk modelling and mapping to help develop new tools and models. In particular, expert advice on flood risk reduction strategies that enables vulnerable communities to build their capacity to tackle flood threats. This is achieved by sharing knowledge and insight around climate and flood resilience trends, giving pro-bono support to help calculate community level disaster risks and environmental risks, and giving advice around catastrophe micro-insurance and climate-based index insurance. 
For more information contact Responsiblebusiness@lloyds.com
The Chikwawa District in Malawi is frequently affected by severe flooding. In March 2019, Cyclone Idai caused devastation and the community were forced once again to rebuild.
With the support of Lloyd's of London Foundation, analysis of why communities choose to live in flood-prone lowland areas was conducted. With this analysis, ways to improve community resilience during future disasters was identified in an easy to replicate report that will help us and other disaster response NGOs to better respond to future disasters.
The Malawi project provides access to community rescue centres for more than 20,000 people; giving local families access to training and materials to 'disaster proof' their homes. They also function as emergency shelters for 36 families, reducing vulnerability in the region.
Read More about the Rescue Centres
Helping to Build Communities
As the Lloyd's market responds to emerging risks and challenges that face communities around the world, it becomes increasingly important that Lloyd's Charities Trust support projects that aim to reduce the risk of devastation to people who need it most.
To support us at Christmas, Lloyd's took part in The Gingerbread House Challenge whereby they built gingerbread houses to raise funds towards our global projects.
In addition to their support at Christmas, we have also received support through challenge events such as swimming, cycling, and running.
Photo Gallery