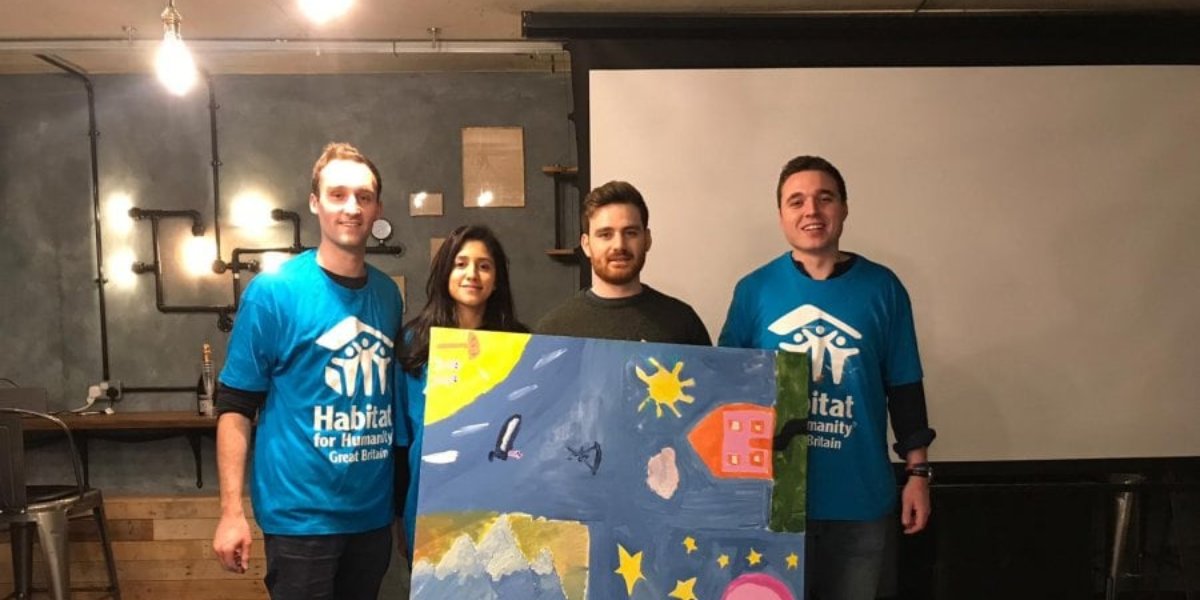 Our partnership with Montagu Evans
We are delighted to be Montagu Evans' chosen charity partner. Through this partnership, Montagu Evans support our work in Great Britain and overseas.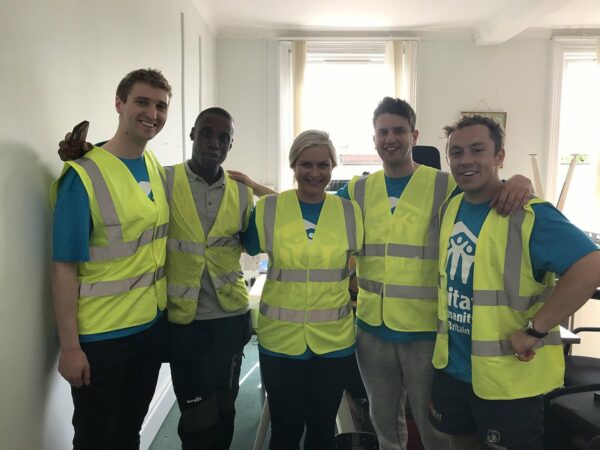 The Claudia Jones Project
Montagu Evans have supported the  refurbishment of The Claudia Jones Organisation in London.
Claudia Jones provides practical and emotional assistance to empower women and families in the London Borough of Hackney and neighbouring areas. The charity offers services and activities to help address issues such as family relationships, health and well-being domestic violence and other forms of abuse. In addition it offers access to cultural and learning opportunities.
With their help,  the existing building from which they operate has started undergoing regeneration. The narrow, dark hallways, and walls damaged by damp conditions are soon to be a thing of the past.
By supporting our work at large, Montagu Evans are enabling us to respond with agility and flexibility to the housing crisis.
Domestic abuse is often a hidden crime that is rarely reported to the police, which is why the Claudia Jones Organisation provides confidential, one-to-one, non-judgemental support based on the needs of the women themselves.
The rate of domestic abuse in the London Borough of Hackey is higher than the national average. This is why Habitat for Humanity Great Britain are working with the Claudia Jones Organisation to ensure that they have the facilities and workable spaces that they need to efficiently support the many women that come through their doors.
Visit the Claudia Jones Website
Fundraising and Volunteering
Claudia Jones –. For 5 days, employees from Montague Evans volunteered to help get the building one step closer to being a safe and usable space.
Charlie Chaplin Adventure Playground – Montagu Evans employees completed a volunteering day assisting with garden and debris clearance to make the space safe for children to use.
Gingerbread House Challenge – To fundraise towards our work around the world, Montagu Evans have taken part in our festive challenge and organised various fundraising activities to help us to build homes for vulnerable people like Tika Kumar's family.
Photo Gallery