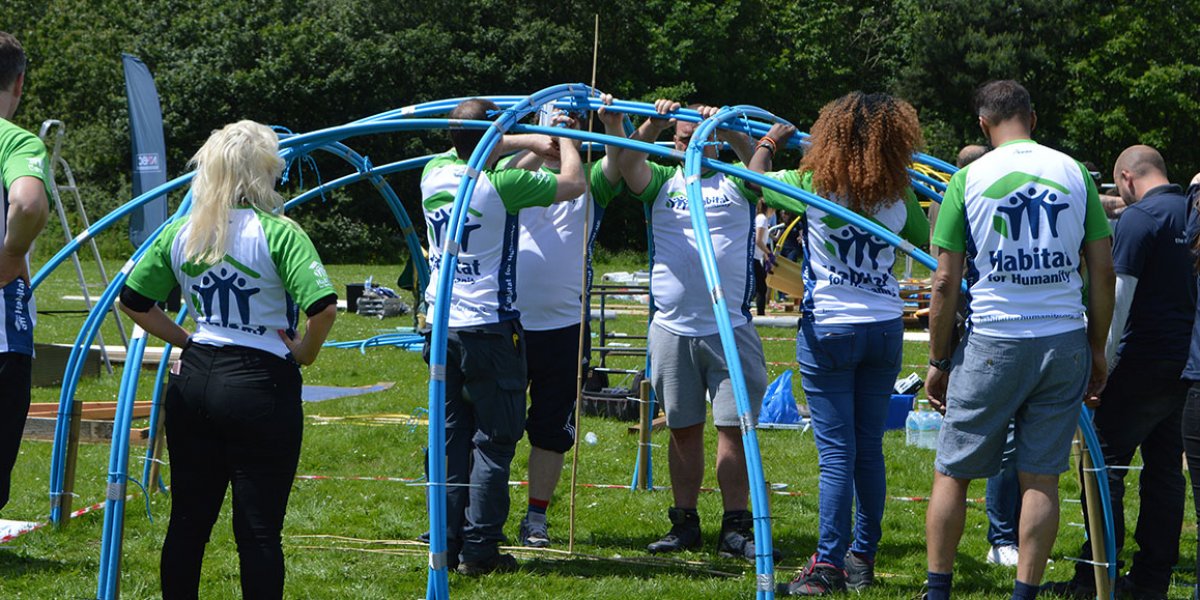 Fundraising
How much can your team raise to help fight the global housing crisis?
The average cost of a Habitat for Humanity Home is just £3,000, but the more you raise, the more families you'll be helping. Previous Hope Challenge winners have raised over £15,000 in just one team – the sky really is the limit!
Fundraising Deadline: 15 June 2018
To be counted towards your overall score, all funds need to be raised by this deadline. Anything received after will not be included in the scoring.
As fundraising is the main challenge, it's worth taking time to plan how you're going to do this. We've made it easy for you to get started with our resources: