About James and Ruth's story
Building their own home
James and Ruth live in Uganda with their young children. Earning an income of around just £75 a month from farming fruit, finances had always been tight for them.
They dreamt of moving their family out of the cramped mud house they shared and into a decent home.
Despite their low income, they saved hard and James began constructing their new home. He laid the foundations and began work on the walls but, with a young family to support, money was running low.
"It started as a fever"
Then one day, construction of their home came to a sudden halt. Their two year-old daughter, Nora, suffered a seizure and was rushed to hospital. 'It started as a fever,' Ruth explains, 'I didn't think it would be serious.'
Nora remained in hospital for three months. 'When she came home,' says Ruth, 'she was no longer able to walk, talk, or hold onto things. We were desperate.'
Your gift can help us be there for a family trapped in poverty when they need us most.
Thankfully, when in his local village one day, James found out about our MicroBuild programme and made an appointment to talk to one of our colleagues in Uganda.
What is MicroBuild?
MicroBuild is our microfinance scheme where we help people trapped in poverty access very small loans to improve their homes. Just the same way we go to the bank, except this time it's a non-profit loan.
With the help of our supporters, our goal is to improve shelter for 600,000 people through MicroBuild by 2026.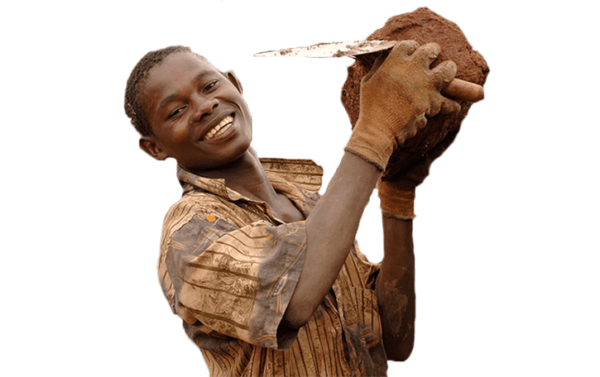 Right now, families and children all over the world are struggling to break free from poverty.
But your kind donation to our charity appeal really can make a difference – and together we can reach even more people who desperately need us. Thank you.