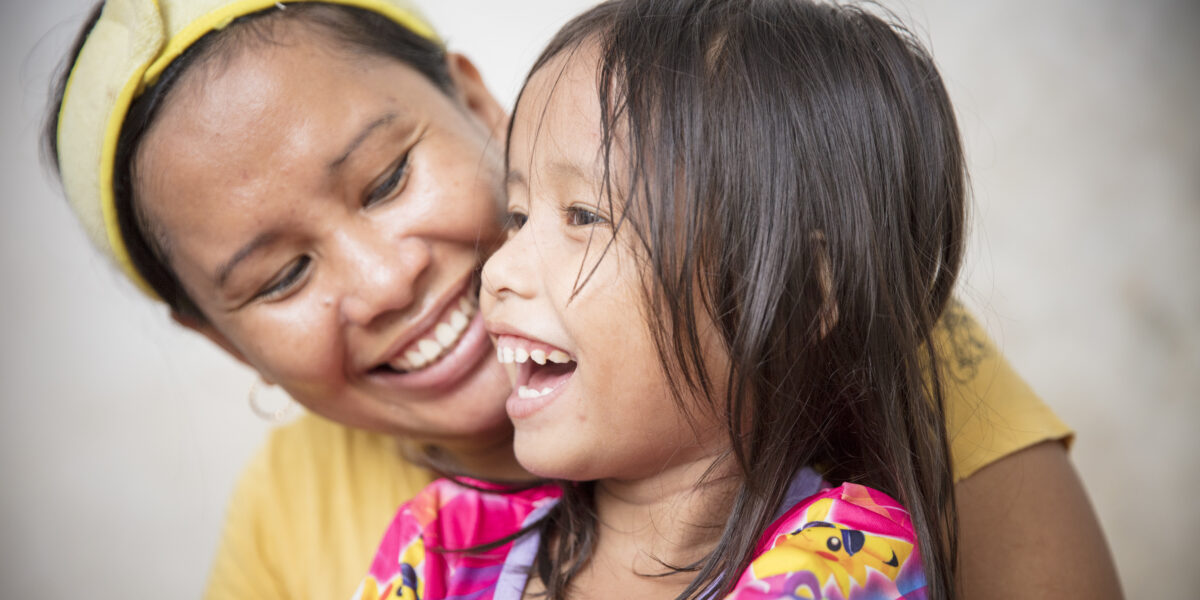 Contact Us
We would love to hear from you!
Prefer to speak to someone? Call us on 01753313539
Prefer to write to us? Please send any letters to the following address:
Habitat for Humanity GB, 268 Bath Road, Slough, SL1 4DX.
Update your contact preferences
If you wish to change how we communicate with you by e-mail, post or phone, please contact us via email hello@habitatforhumanity.org.uk or on the phone 07801 751595. You can also update your preferences online by using this form.
Note: We do not have any ReStore shops in Great Britain, and therefore unfortunately cannot reclaim unused or used household furniture. 
Keep in touch, follow us on:
Other questions
Please note that we do not accept unsolicited applications and CVs.
If you do not live in Great Britain, you can find out about your local Habitat organisation by visiting the Habitat for Humanity International website at www.habitat.org.