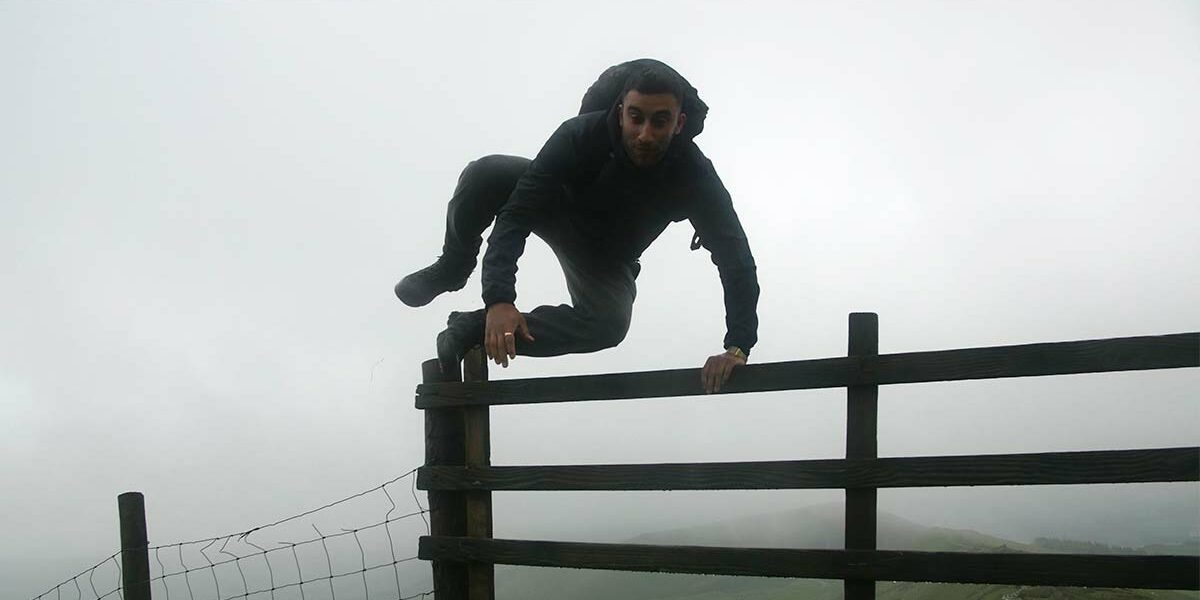 Get involved today!
Your support will help us to build safe and decent homes around the world.
Join An Empowering Community
Whether you're looking to make a donation, volunteer abroad or join one of our charity challenge events, there are so many ways for you or your organisation to get involved. Through fundraising, you help us break the cycle of poverty.
We also provide many online resources to help you with your fundraising efforts. For local volunteering opportunities, please email us here.
Why Get Involved
When you help a family trapped in poverty to build a home, you provide the most permanent and powerful way to help them escape poverty, disease and begin a new life.
Not sure our volunteer opportunities are for you? Read our volunteer stories to get a better insight into the impact of our work on vulnerable families and on the volunteer themselves.
Ways to get involved
Resources
Corporate events & resources