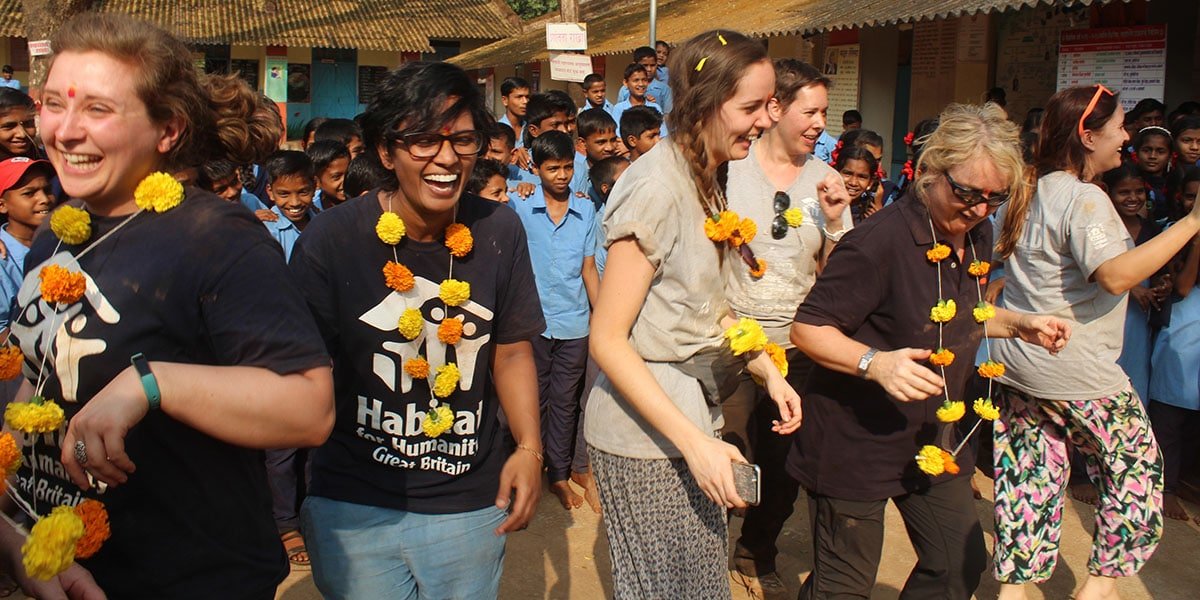 Vacancies
Thank you for your interest in working for Habitat for Humanity GB.
Our Programme Team are currently looking for an Office Volunteer.
If you want to stay up to date with our latest jobs and career opportunities, follow us on social media or sign up to our newsletter.
Interested in volunteering abroad with us?
Visit our Get Involved page to find out more about our overseas volunteering opportunities.