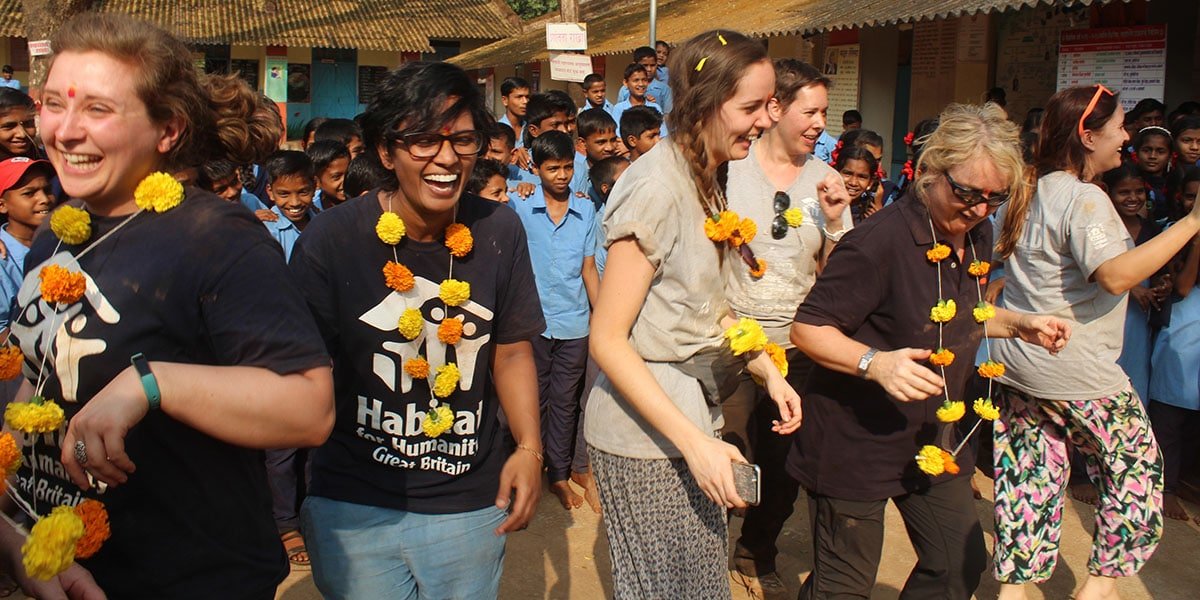 Vacancies
Thank you for your interest in working for Habitat for Humanity GB.
If you want to stay up to date with our latest jobs and career opportunities, follow us on social media or sign up to our newsletter.
Head of Finance
Location: Slough, UK with potential for flexible working / some days in London
Hours: Full-Time
The Role
The Head of Finance leads the HFHGB's finance and compliance activities. The post-holder ensures the appropriate use of our resources and takes responsibility for our day to day accounting, financial management, management information, and financial reporting. The Head of Finance is a member of the Senior Leadership Team and participates in the development of the strategic planning and direction of the organisation, working closely with the CEO, Head of Partnerships and Programmes, Head of Income Generation and the Head of Supporter Services, and leading on matters regarding financial strategy and systems management.
About habitat for humanity gb
Habitat for Humanity Great Britain is a leading global shelter charity that works toward a world where everyone has a safe and decent place to live. We stand together with the poorest and the most vulnerable, the homeless, the young and old, the sick and the displaced. And with them we build toward a world where everyone has a decent place to call home and the opportunity for a life built on strength, stability, and self-reliance. Habitat for Humanity Great Britain is part of the international Habitat for Humanity network and undertakes a range of activities within the UK to achieve this goal.
Habitat for Humanity Great Britain is seeking to rapidly expand its activities and impact to end poverty housing. This means that the organisation must be adaptable and have an ambitious, dynamic, and flexible team.
If you would like to apply for this position then please send your CV and cover letter to:
bhills-scott@habitatforhumanity.org.uk
Interested in volunteering abroad with us?
Visit our Get Involved page to find out more about our overseas volunteering opportunities.