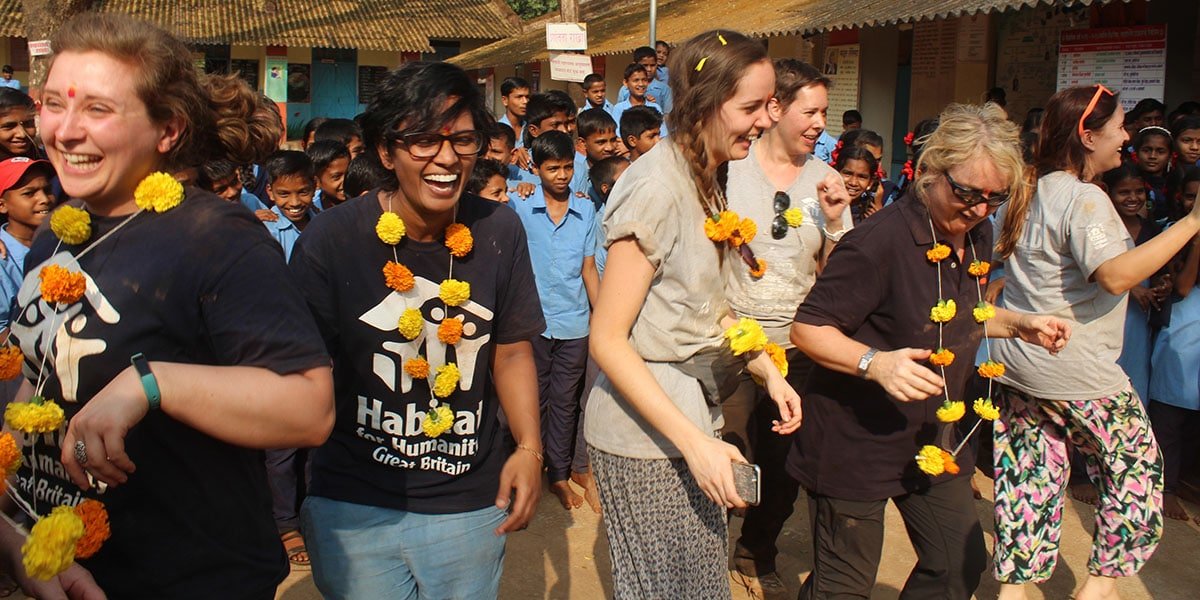 Vacancies
Thank you for your interest in working for Habitat for Humanity GB.
If you want to stay up to date with our latest jobs and career opportunities, follow us on social media or sign up to our newsletter.
Internship – Programme Team
Start date: as soon as possible
Location: Slough, Berkshire
Travel expenses paid
Duration: flexible
Habitat for Humanity Great Britain is a leading global shelter charity that works toward a world where everyone has a safe and decent place to live. We stand together with the poorest and the most vulnerable, the homeless, the young and old, the sick and the displaced. And with them we build toward a world where everyone has a decent place to call home and the opportunity for a life built on strength, stability, and self-reliance. Habitat for Humanity Great Britain is part of the international Habitat for Humanity network and undertakes a range of activities within the UK to achieve this goal.
Habitat for Humanity Great Britain is seeking to rapidly expand its activities and impact to end poverty housing. This means that the organisation must be adaptable and have an ambitious, dynamic, and flexible team.
Responsibilities:
Conduct research into potential donors and funding opportunities.
Regularly monitor donor websites and identify and inform donor opportunities matching the work of the organization.
Organise and maintain a database of international and local donor organizations.
Undertake independent research in finding alternative resources for long-term sustainability of the organization.
Modify and improve filing systems.
Complete any other tasks under the guidance of the Programme Funding Manager and Senior Project Officer.
The successful candidate will possess a desire to make a significant contribution to achieving the organisation's vision and mission. We are a small tight-knit team so you will possess a warm and enthusiastic manner, be self-motivated, and proactive and have a demonstrable ability to work well within a team, including an ability to "get stuck in" and help with any task that needs doing. Equally you will need the qualities of a self-starter, able to move tasks forward with little supervision and able to deliver exceptional work to deadlines and say 'no' to distractions. Occasional weekend and evening work will be necessary.
Interested? Please contact us at hello@habitatforhumanity.org.uk
Interested in volunteering abroad with us?
Visit our Get Involved page to find out more about our overseas volunteering opportunities.