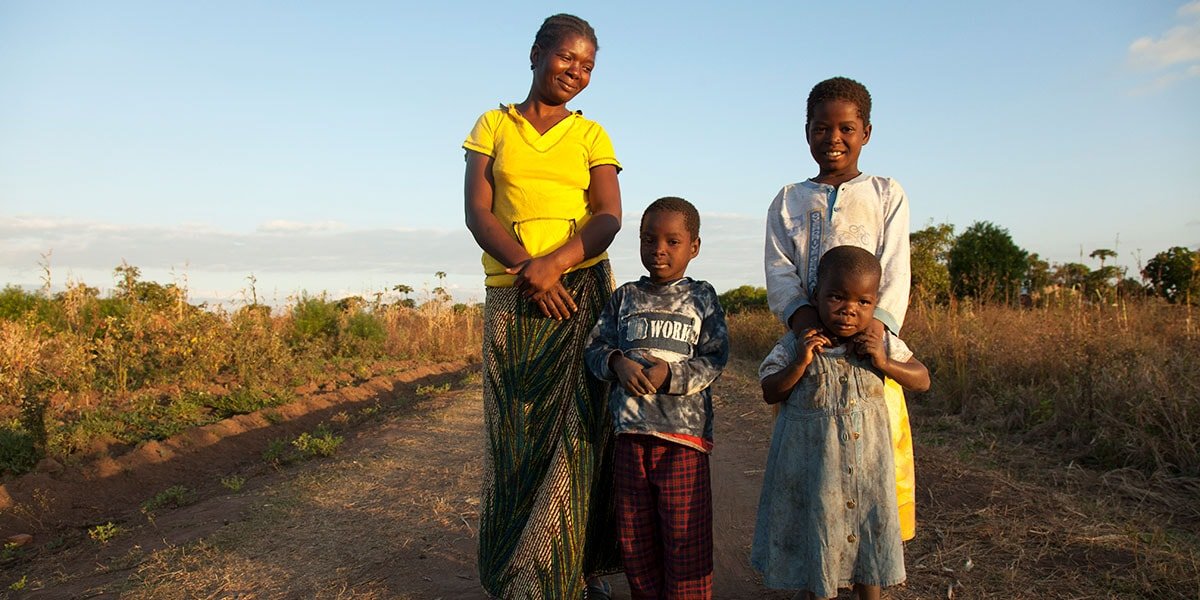 Our Partners
Collaboration and partnership
Working with institutions, trusts, foundations and companies
Working in collaboration with our charity partners is key to achieving our mission - fighting poverty housing and building resilient communities. That's why we seek to develop partnerships that focus on shared value and fully utilise the strengths and skills of all stakeholders. If your organisation is interested in exploring how we can work together, please use one of the links below for further information.
Why do we work with partners?
We work with partners because together, we can be more effective in tackling a key global challenge:
About 1.6 billion people around the world live in substandard housing
100 million people globally are homeless
One billion people (32% of the global urban population) live in slums
Partner with us and join our mission to beat housing poverty worldwide.
Our Partnerships
---