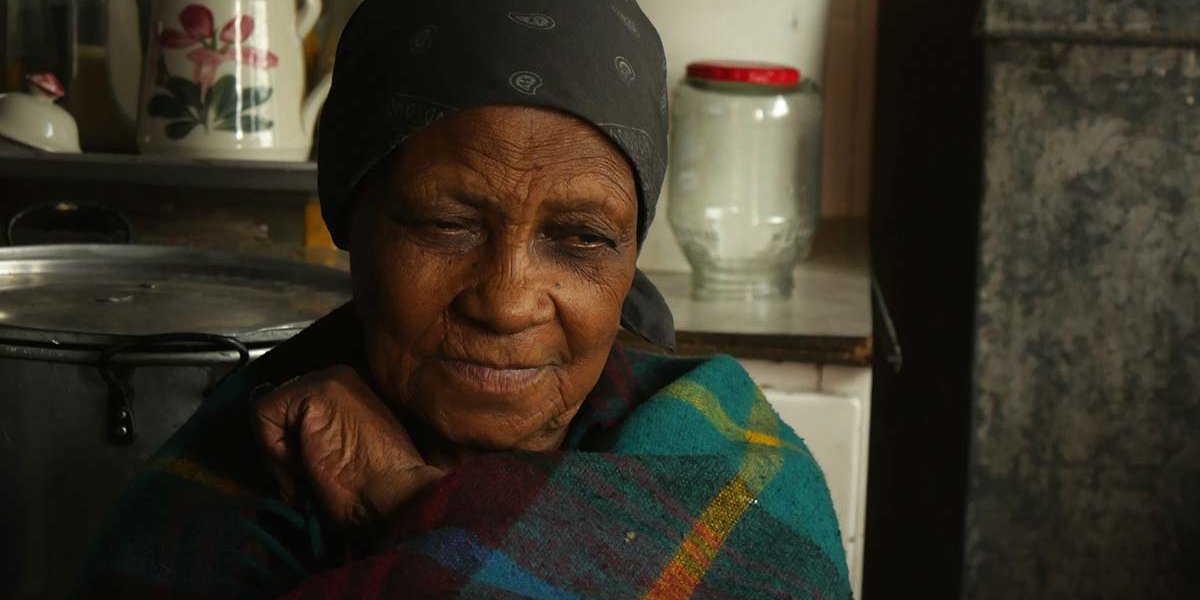 Meet remarkable people
Inspirational stories of resilience and strength straight in your inbox
Be inspired by the people you help us support
The resilience of the remarkable people we are privileged to work with leave us in awe. We would like to share some of their stories with you.
Meet 3 remarkable families
Discover the incredible impact a new house can provide on a family, straight from your inbox.
First up, you'll be meeting Mrs Nkoebele, an incredible 82-year old great-grandmother in Lesotho, who is looking after 5 great-grandchildren. Her story will inspire you…
Why sign up
By signing up to meet these remarkable people, we will send you a three-part welcome series – showcasing the stories of three remarkable families Habitat for Humanity have supported – and a chance to improve their lives.
We will also send you "Zikomo", our short and snappy monthly e-newsletter, with updates about our work and impact around the world, and opportunities for you to support our mission through fundraising and volunteering.
*We're extremely serious about data privacy and we will handle your data according to your wishes. You can change your preferences at any time by contacting our Supporter Services team at 01753 313539 or hello@habitatforhumanity.org.uk