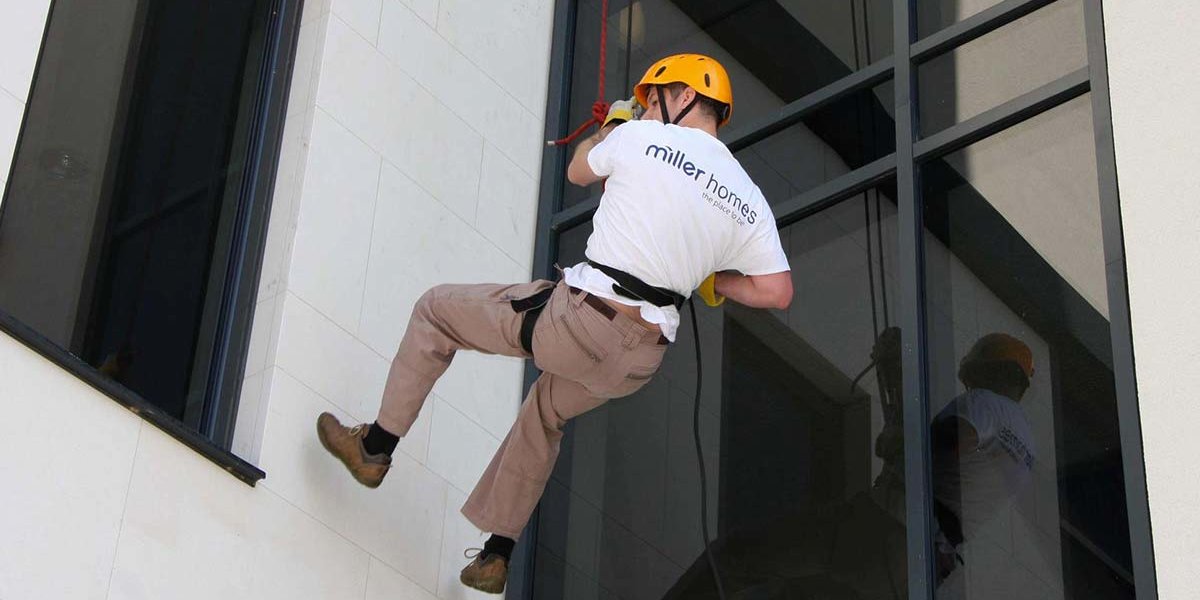 Charity fundraising ideas: A-Z
Ways to raise money for charity
Simple, quirky & unique charity fundraising ideas
Do you need ideas or inspiration for ways to raise money for charity? It's simple… do something you love!
But, if you do get stuck along the way, these ideas will help you with all your fundraising efforts from A-Z.
Whether you're into skydiving, boxing, eating exotic insects or even video gaming, we've seen people come up with the most unusual and unique ways to raise money for our charity. Create your fundraising page here.
How to fundraise for charity
You will find here a selection of quick and simple charity fundraising ideas for your events and volunteer trip abroad. Many people are very happy to sponsor their friends and family members who are raising funds for charity, especially when they have a clear target.
Why would people sponsor you?
Our best tip: ask. You will only be able to raise money for charity you ask for it. The more people you approach, the more money you will raise.
Remember, you are not requesting money for yourself, you are asking on behalf of Habitat for Humanity GB. The money you raise gives a hand up to real people around the world living in extreme poverty. It changes their lives permanently.
A to Z charity fundraising ideas
Guides on popular charity fundraising ideas