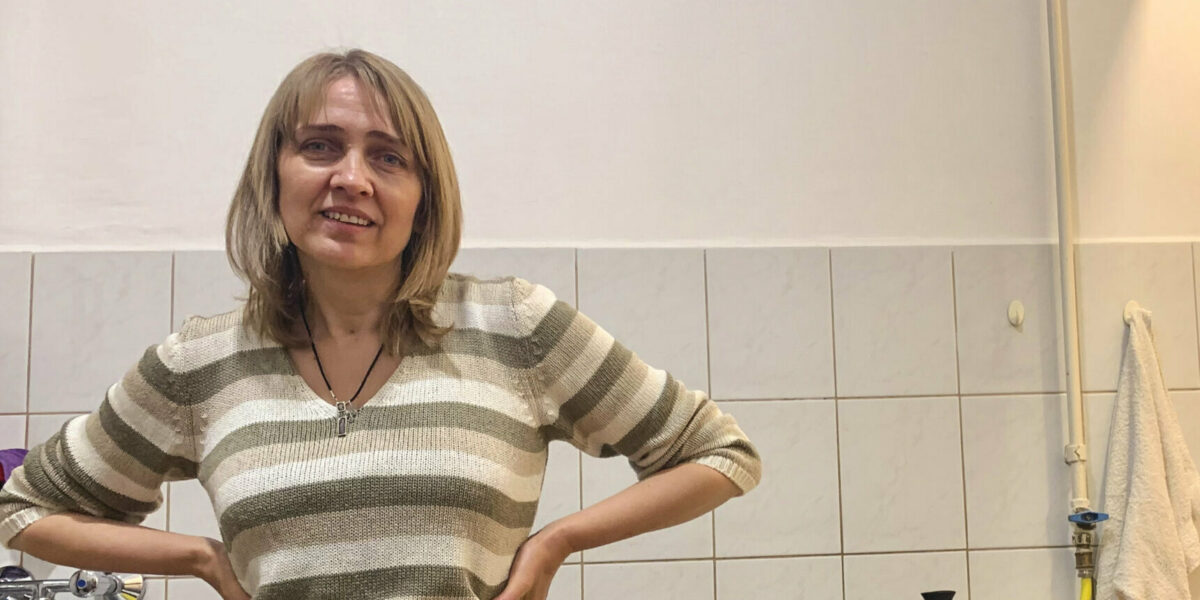 Help us be ready to rebuild for families like Olga and her daughters
Habitat for Humanity supports victims of disasters and conflicts all around the world. From the devastating Boxing Day tsunami in 2004, the Nepal earthquake in 2015, to the ongoing war in Syria, we believe we have a duty to support as many people as possible into safe, decent homes.
More than 40 years of experience building safe, affordable housing
Natural disasters, war, and other catastrophes blight the lives of people around the world leaving people displaced, traumatised and vulnerable. Disaster brings other short-term and long-term dangers: homelessness, famine, disease, and insecurity.
This is why we work tirelessly with our incredible donors and other Habitat for Humanity offices around the world to help victims of disaster rebuild their lives from ruin to recovery.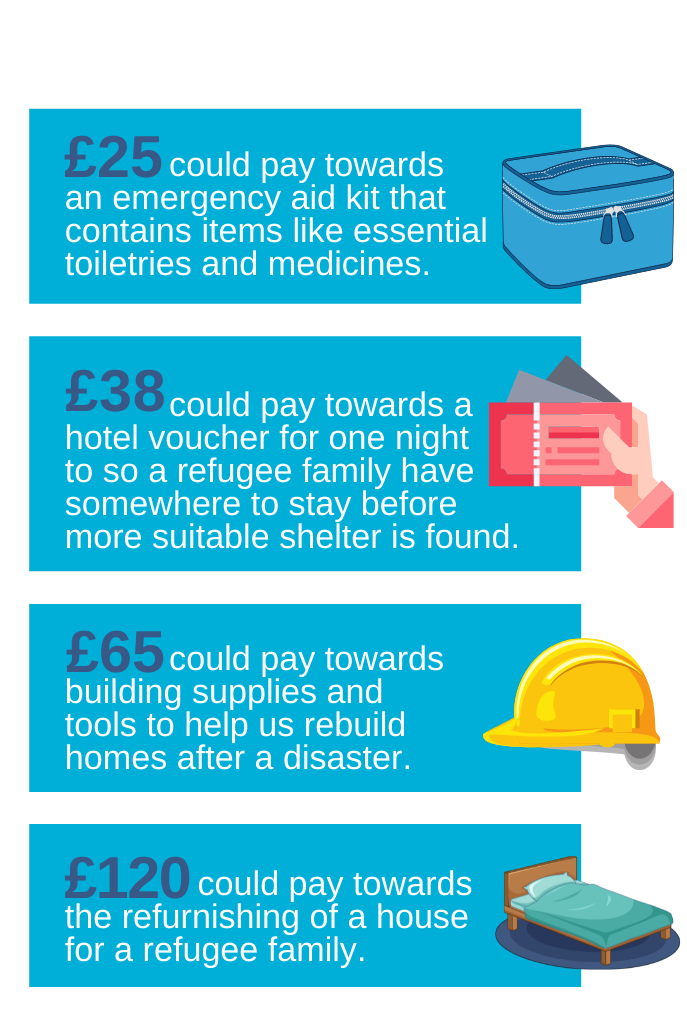 Pathways to Permanence
Habitat for Humanity uses a disaster response framework called Pathways to Permanence. This framework acknowledges that there are multiple pathways towards permanent durable shelter, and helps to make decisions about appropriate disaster responses.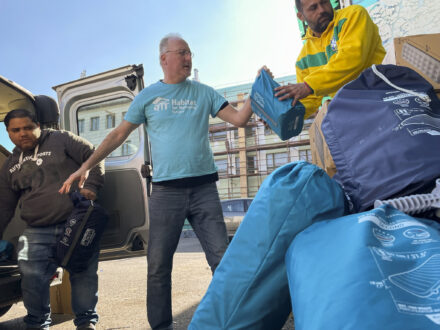 Initial Response
In the initial hours and days after disaster strikes, we assess the situation on the ground and carefully assess how the most appropriate disaster response methods can be implemented.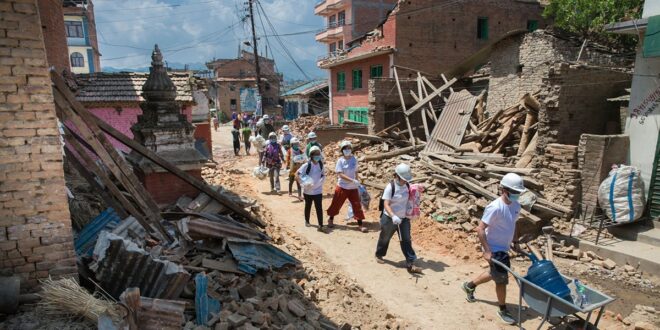 Mid-Term Response
We believe that the sheltering process effectively begins when a victim is pulled from a disaster and wrapped in a blanket – and does not end until they are in a safe, decent home.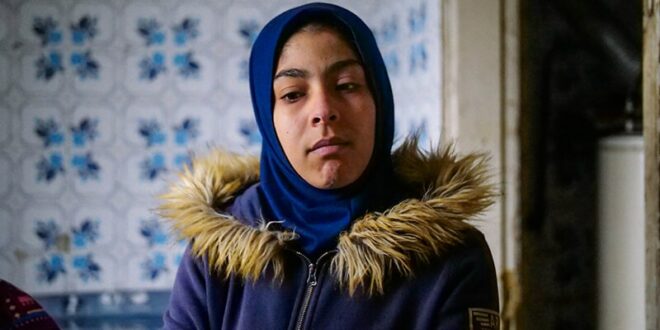 Long-Term Response
By providing our expertise in housing construction to disaster-affected areas, we are able to assist with reconstruction. Habitat for Humanity continually seek innovative ways to address the
housing need, such as disaster-resilient homes.
Make a Donation
Help us to be there when disaster strikes. Your donation could help us to re-build safe and resilient homes for vulnerable families that have experienced damage to, or the loss of their home.
Donate

We need the same things that everyone else in the world needs.

Abrehat Solomon - Addis Ababa, Ethiopia

With the door locked, I can now sleep and not be afraid.

Sawsan and her daughter Qamar - Shatila, Beirut
Stories of Emergency Response
We use cookies to improve your web experience. By continuing to use the site, you agree to the use of cookies. more information
The cookie settings on this website are set to "allow cookies" to give you the best browsing experience possible. If you continue to use this website without changing your cookie settings or you click "Accept" below then you are consenting to this.