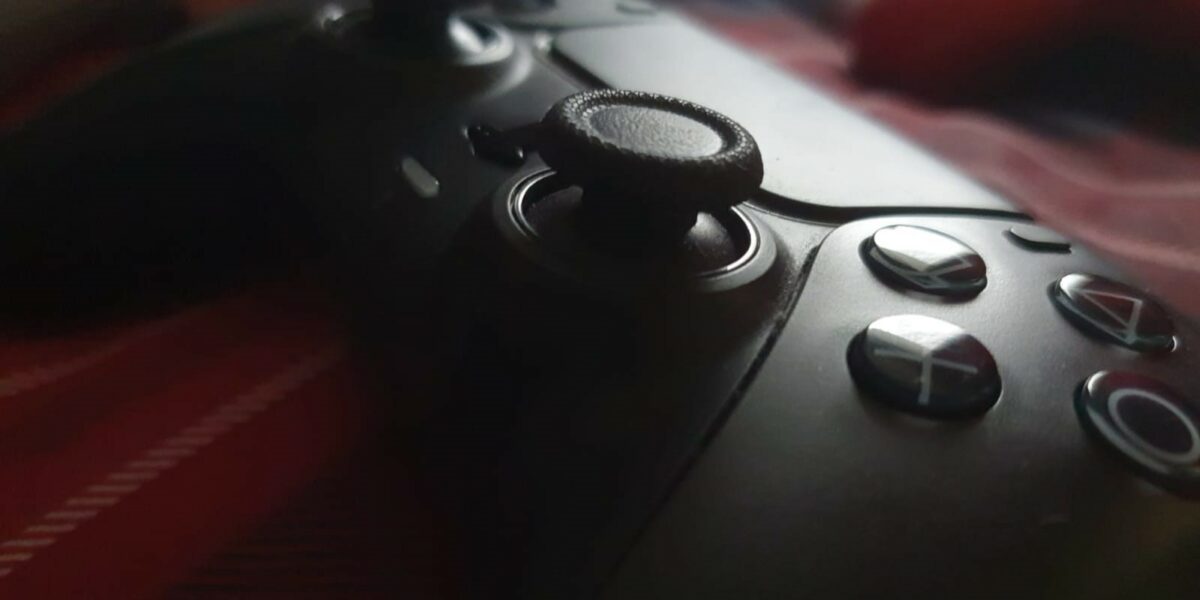 Gaming for Good
#GameforHabitat
You Play. We Build.
We are one of the world's leading house building charities. By gaming for us you will be raising vital funds to further our projects in the UK and overseas. Take a look below for some inspiration and to get signed up.
What Games Can I Play?
We invite you to play games in any way you like. Whether you enjoy playing electronic games or board games, all game-play will help us achieve our mission of a world where everyone has a safe place to call home.
Bring your friends together online to play a live PS or Xbox game, or bring the family or office together to gather around the Monopoly board. The choice is yours.
Why Play Games for Habitat for Humanity Great Britain?
Since 1976, we have built more than 1.3 million homes and served over 29 million people – working in over 70 countries.
As well as building homes, we also construct clean toilets and resilient rescue centres, teach people about their land rights, educate people about finances, and so much more!
By gaming for us, you will be directly contributing to our projects. With your help, we can keep building safe and decent homes around the world.
How to Game for Good
Sign up below and create your fundraising page for Habitat for Humanity Great Britain.
Set your fundraising target and a gaming date.
Let your friends know about your gaming event.
Ask participants to donate a gaming fee or ask others to donate to watch
Share your gaming event on social media to boost your fundraising
Now you've done the hard work it's time to #GameforHabitat
---
Game On!
Read below for inspiration and to get signed up before you start gaming.
Are you ready to game for safe and decent housing?
Before you get started we recommend that you sign up below. This way, we can help spread the word and support any requests that you have.
Here are some ways you can game for us – 
Click below to sign up. We look forward to seeing you #GameforHabitat
Sign Up
Need Inspiration?
There are so many ways to fundraise for us during your gaming session. You can take on challenges throughout your game or tailor your game to fit in with our mission. Look at some of our ideas below:
Play sports to support Sport for Development with a FIFA tournament.
Build virtual cities to help us build homes in the real world with MineCraft.
Invest in housing with an intense game of Monopoly
Design virtual cities to support our renovation of empty buildings  with SimCity.
Get Started
If you are ready to take on a Gaming for Good challenge for Habitat for Humanity Great Britain, sign up by clicking the button below!
Click here to Sign Up
Your #GameforHabitat Photos
Make sure you select Habitat for Humanity Great Britain when creating your fundraising page. If you select Habitat for Humanity - we won't receive your fundraising or be able to see your fundraising on our leaderboard!
Create your fundraising page
Downloadable Resources
We use cookies to improve your web experience. By continuing to use the site, you agree to the use of cookies. more information
The cookie settings on this website are set to "allow cookies" to give you the best browsing experience possible. If you continue to use this website without changing your cookie settings or you click "Accept" below then you are consenting to this.