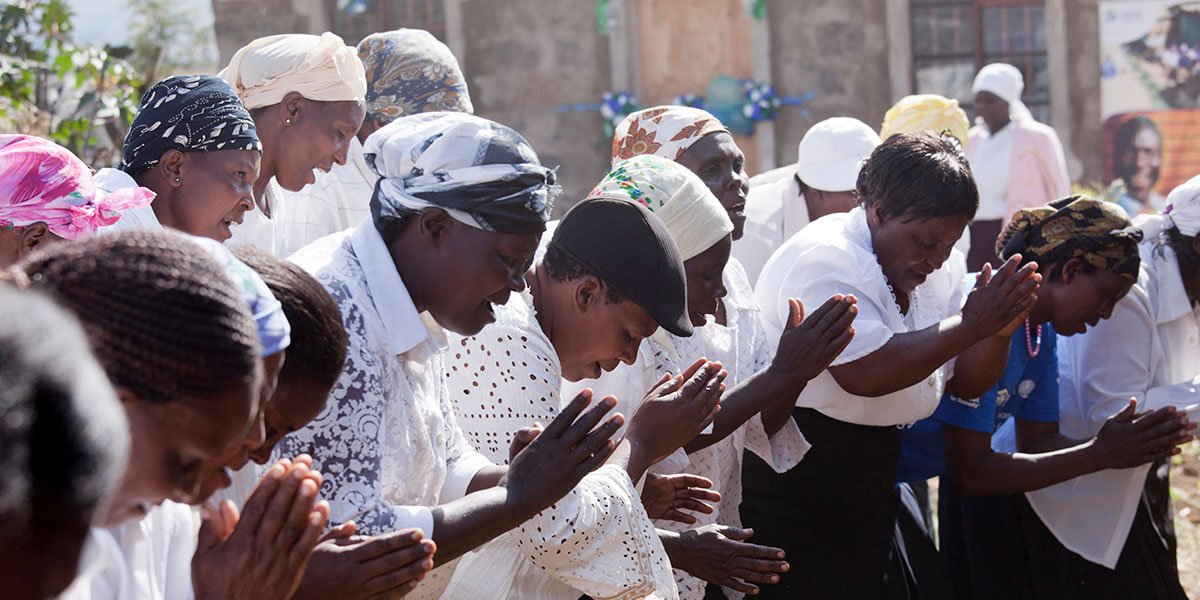 Your gifts change lives. Please donate today.
Help lift millions of vulnerable families out of poverty across the world and here in the UK.
One in five people across the world live in slums and substandard housing. Many are trapped in an exhausting cycle of poverty, with no clean water or sanitation and no place to call 'home'.
Your donation helps us to reach out to them and build a brighter future.
Why donate to our charity
Our vision is a world where everyone has a safe place to call home. We believe that a decent home helps to permanently break the cycle of poverty and allows families to achieve strength, stability, and self-reliance. Since 1976, we have built more than 1 million homes and helped over 10 million people.
Where your money goes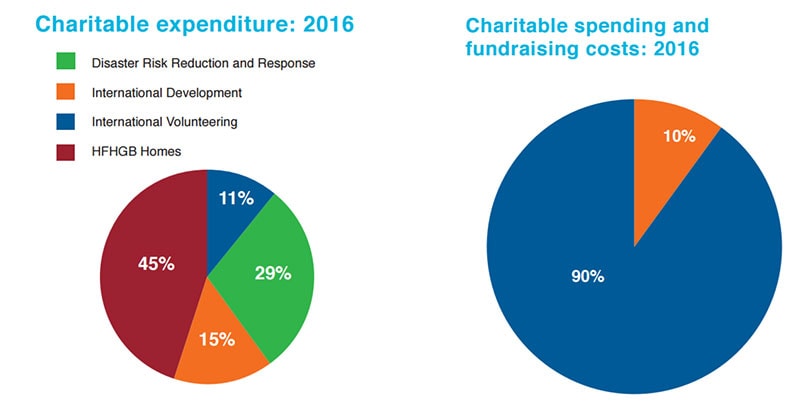 For every £1 you give, we spend:
90p on fighting extreme poverty housing (via building and repairing homes, providing clean water, responding to disasters, etc)
10p on raising the next £1 (including governance and administrative costs)
To find our more about our financials, download our 2016 annual report
Together, we can change lives – thank you.
Get in touch
Contact us if you'd like to donate via other ways such as phone or paper form: