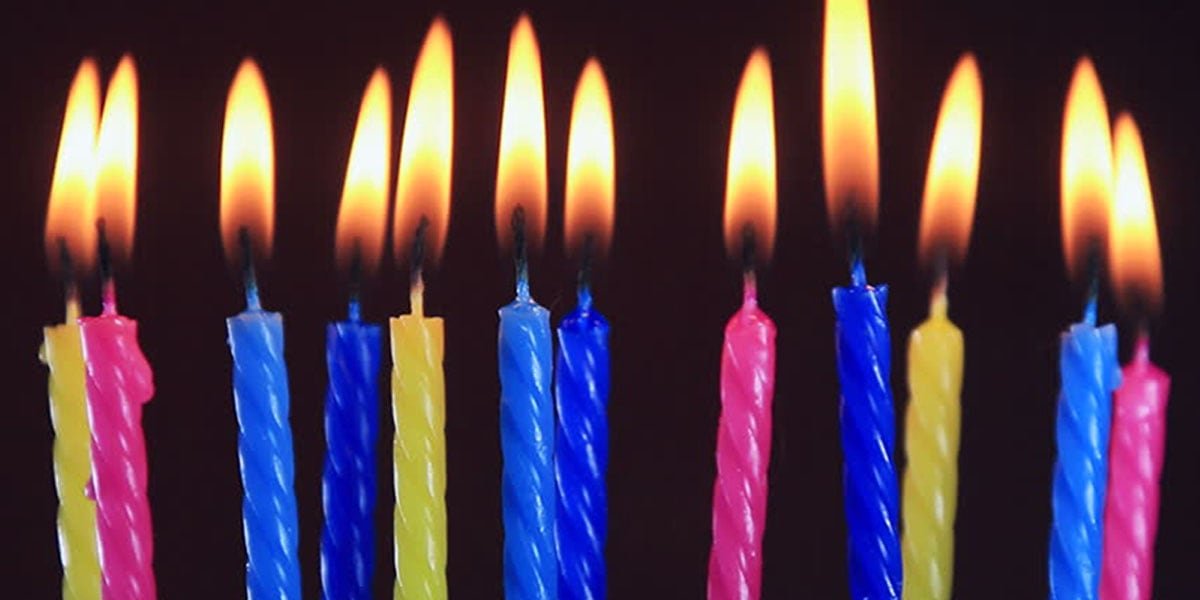 Donate your birthday to charity and help change lives
Spare one birthday in support of vulnerable families.
Donate your birthday to help us build homes, provide essential skills training and support vulnerable families worldwide.
Your birthday could do amazing things
Provide multiple micro-loans to families in need
Renovate homes for refugees in Lebanon
Provide a safe home for orphans who lost their parents to HIV/AIDS in Lesotho
Celebrate life with us. Ask for donations instead of gifts.

Provide micro-loans for families in need

A safe home for orphans who lost their parents

Renovate homes for refugees in Lebanon
How to make your next birthday life-changing
By asking for donations to Habitat for Humanity instead of gifts, you can help fund our projects across the world to support the poorest and most vulnerable families.
Pledge your birthday today and tell the world you're supporting the UK's most vulnerable children
Create your birthday fundraising page, and we will get in touch to help  you promote it to friends and family, and to give you fundraising tips
Donations made to your birthday page will support our mission to build decent and affordable housing
A good occasion: charity donations instead of gifts
It doesn't matter whether you will be 10 or 60 years old – turn your birthday into a good deed by asking your friends and your family for something special this year.
You can easily create your personal online giving page here. In just minutes you can build and customise your page, then start sharing the link with your friends, family and colleagues and ask them to make a donation. Every donation is then recorded on your fundraising page along with a message of support from your donors.
Receive a gift for your donations!
If your page receives a total of donations over
£200 – you will receive a free Habitat T-shirt
£500 – you will receive a hug from Tum Kazunga
£1,000 – … something even better
Here's how one of our amazing supporters celebrated his birthday by giving to Habitat for Humanity:
John wanted his 70th birthday to be special…and he ended up smashing his target of £500 by raising as much as £749.53!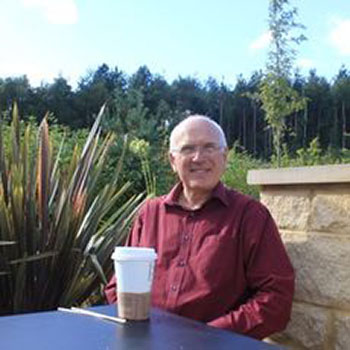 Here's what he said on his fundraising page:
Ten years ago we went to Kenya with Habitat to build houses for local families. I was inspired by the work that Habitat For Humanity does, so I wanted to raise money for them as part of my birthday celebration.
Please help me help them by giving whatever you can by using the 'Give Now' button. Thank you in advance for your generosity, it means a lot.
Alternatively, why not make a donation to us to celebrate someone else's special day?
With your permission, we'll send you a thank you card from us for you to pass on to them.
Whether you're turning 9 or 90 years old, having a big wedding 'do or an understated ceremony – every single donation helps us change lives, empower communities, and break the poverty cycle. Thank you.