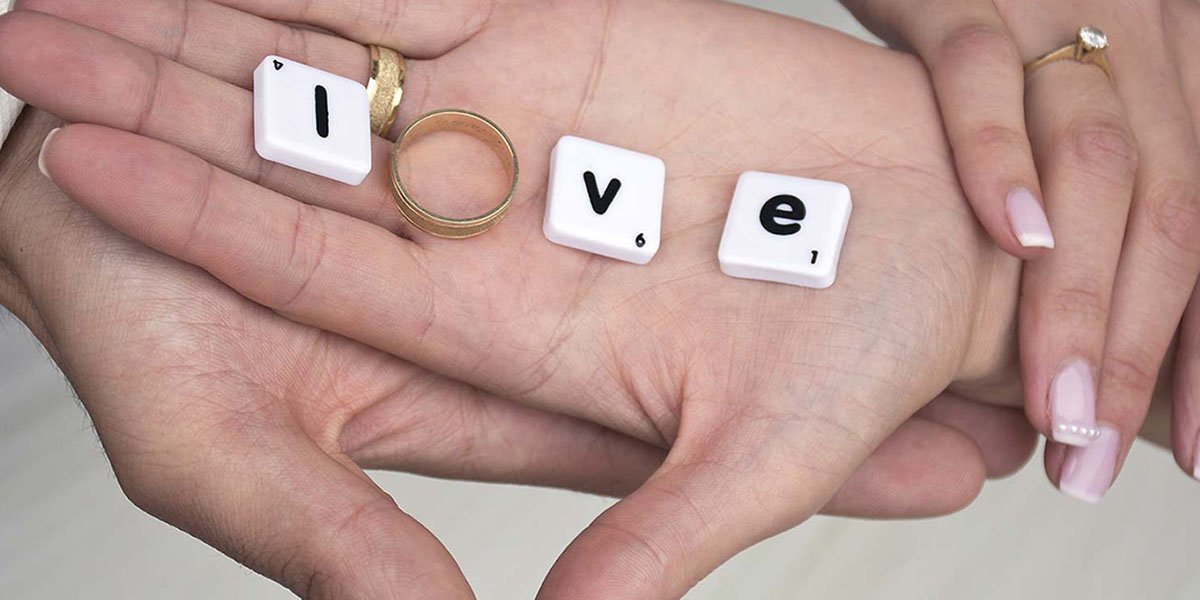 Charity wedding gifts
Donate your wedding
Whether you're going for a big wedding or a more understated ceremony, we would absolutely love it if you chose to receive donations as charity wedding gifts – or to donate part of the money you receive to our charity.
Being passionate about giving back and sharing are unique characteristics of our supporters and we're so proud of you for that.
You can choose to either:
Set up your own donation page where your friends and family can give themselves
You can also collect donations in memory of a loved one
Send us a total donation yourself via our donation page
Wedding donations in memory of a loved one
Celebrate the life of a loved one by collecting donations in their memory at your wedding. You can set up an online page where your guests can share a message or a memory with their donation and support our work across the world – building homes, hope and opportunity for the most vulnerable families.
If you need help setting up your online fund in memory of a loved one, contact us at
hello@habitatforhumanity.org.uk
Building a fairer, safer world
We rely solely on your generosity to carry out our work which takes us across all continents, responding to natural disasters in Haiti, helping HIV-affected families in Cambodia, fighting for land ownership for single mothers in Kenya and building a roof for orphans in Malawi.
Every single donation helps us change lives and break the cycle of poverty. Asking your family and friends for donations as wedding gifts is a truly beautiful and unique way to help those most affected by extreme poverty, disease and natural disasters.