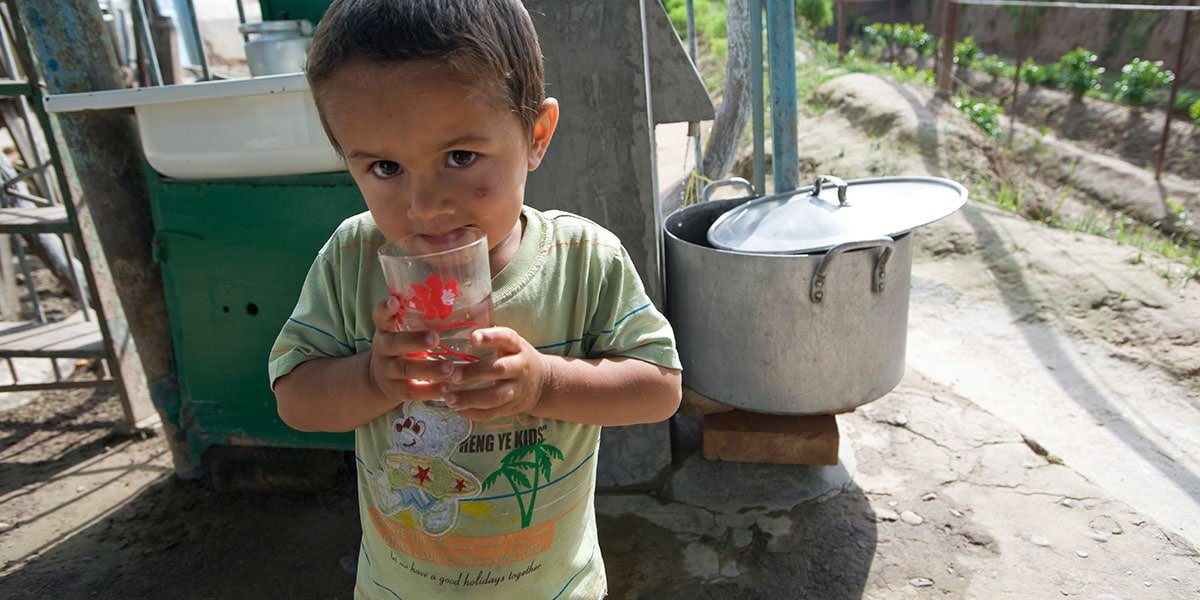 Complaints
HFHGB aim to set high standards in our service to beneficiaries, supporters, donors and volunteers. We aim to deliver those standards all of the time.
However we recognise that there may be times when we don't get it right, when our service hasn't reached the standard you expect of if there is a problem you think we should address. We take all complaints seriously as they provide us with valuable feedback on how to improve and put measures in place to sto it happening again.
General Complaints Procedure & Fundraising Promise
If you have a complaint relating to Global Village which cannot be resolved by the Team Leader, you should address your complaint in writing to: The Head of Volunteering, Habitat for Humanity Great Britain, 10 The Grove, Slough, Berkshire, SL1 1QP.
You will receive a reply within one month of our receiving the complaint, allowing some time for investigation and evaluation. The decision of the Head of Volunteering will be final.