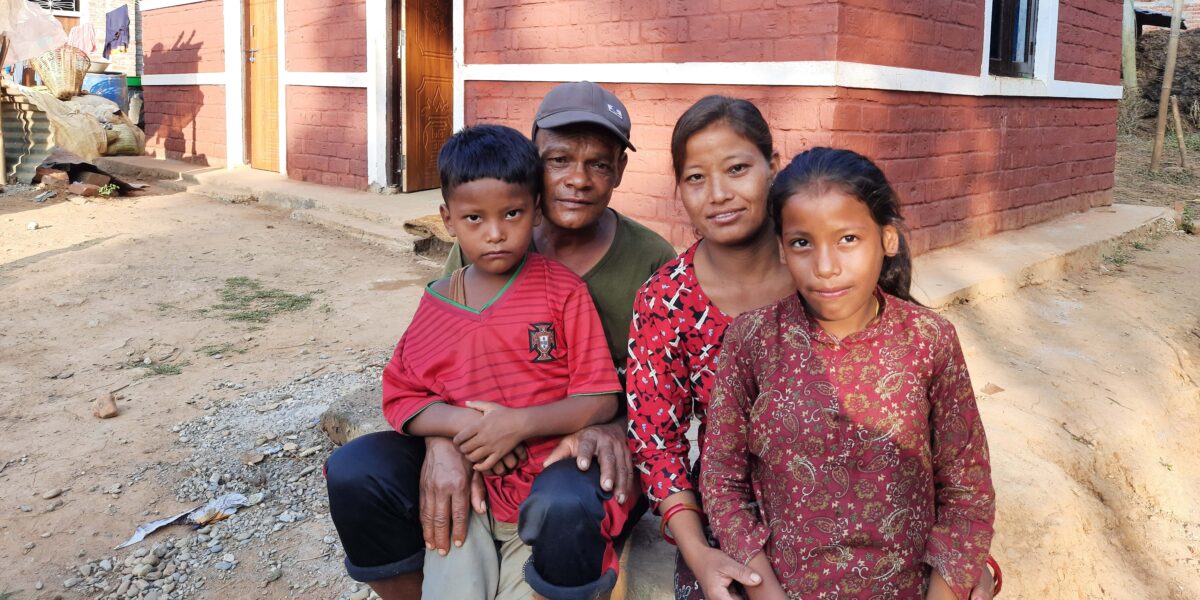 Donate to our Spring Appeal
Payment secure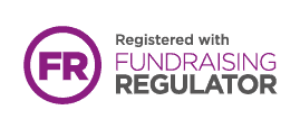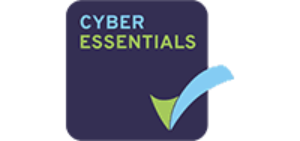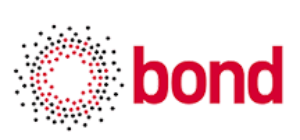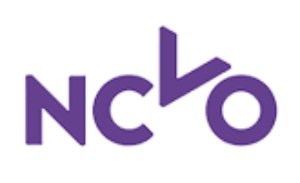 A Saturday morning in April 2015 started just like any other for 6-year-old Sushmita Dunuwar and her 2-year-old brother, Nawaraj.
They ate breakfast and played together, as they did most weekends, in the house, they shared with their mum, Radhika, and dad, Ram. But within hours, their world would collapse around them.
An earthquake strikes Nepal
Just before noon, a devastating magnitude 7.8 earthquake struck their community in Nepal. For Sushmita and Nawaraj, the noise was like nothing they had ever heard. The earth seemed to roar at them, shaking the ground violently, as rubble rained down around them. The terror was unimaginable.
Thankfully, the family escaped with their lives. But in less than 50 seconds, their home was reduced to rubble…all their possessions, a safe place to sleep, a water supply, were gone. With their home reduced to rubble, the family lived in this makeshift shelter for four years.
Through various initiatives, which focus on secure, affordable rent, we are providing part of the solution to complex housing and community challenges that continue to persist.
This in turn empowers some of the most marginalised families and vulnerable people in society to achieve strength, stability, and self-reliance. By investing directly in our communities, we are providing innovative solutions to transform the societal problem of vacant and underused buildings and land into decent homes and facilities for those in need.
Dealing with PTSD
Sadly, the trauma doesn't always end after the final aftershock. Studies show that more than half of Nepal's children who experienced the earthquake are displaying signs of Post-Traumatic Stress Disorder. But thanks to supporters like you, we are working hard to rebuild homes and lives. With your support today, we can reach more families hit by disasters such as earthquakes, floods, or disease outbreaks.
We believe in partnership working, and the engagement of all sectors of society in projects to meet local need and provide innovative solutions. We seek to act as a 'catalytic enabler' in this context, and bring parties together to achieve a common aim. By bringing added value, whether that is in development terms, or social gain, we add strength to strength when it comes to partnering with like-minded organisations who share similar values and ethos.
Towards a better future
For children like Sushmita and Nawaraj, their new home, with proper beds, clean water, and protection from the elements is the foundation for not only a better future, but for healing after their traumatic experience of living through one of the worst earthquakes in living memory. For parents, like Radhika and Ram, a stable home can also be a key catalyst towards economic empowerment, helping them to seek more formal employment with better wages, which in turn helps them provide better food, healthcare, and education for their children.
We urgently need your help today
The pandemic has brought the importance of a safe place to 'stay at home' to the forefront of all our minds and, with millions more people being plunged into poverty, we urgently need your help today to support our long-term rebuilding projects and our emergency pandemic response work.
Donate to our Spring Appeal
The road out of housing poverty is by no means easy, but together we must keep working to reach more families who so desperately need us. Despite the disruption caused by the pandemic, our vision remains – together, we can build a world where everyone has a decent place to live.
Thank you.
Give now
We use cookies to improve your web experience. By continuing to use the site, you agree to the use of cookies. more information
The cookie settings on this website are set to "allow cookies" to give you the best browsing experience possible. If you continue to use this website without changing your cookie settings or you click "Accept" below then you are consenting to this.