It takes 4,000 bricks to build a house in Kenya, and one extraordinary grandmother to turn it into a home
Thanks to the compassion of people like you, the tide is turning on housing poverty in Kenya.
Payment secure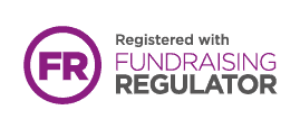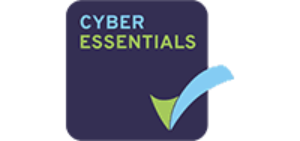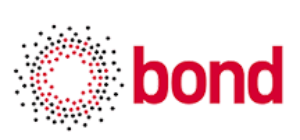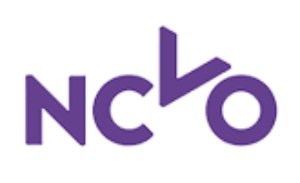 Life before Salina's new home
"The house is particularly bad when it rains. Everything gets soaked. There's no proper floor, it's very dusty and I cough all the time.
We have no water supply. Mary walks two kilometres every day to fetch water for us. I wish I could do more. I wish I could be younger, so I could help with fixing the house. But I struggle with anything too physical now.
Sleep is hard for all of us. The insects come out at night. Bed bugs, termites, and fleas. Rats also come in because of all the holes in the walls." 
Salina's life now
"I am so happy for the children. They'll be able to focus on their school work more. It's much less dusty in the new house, my cough will improve, we'll be able to sleep at night. I have a decent toilet now too. And a water supply. I could never have dreamt to have a safe home like this."
Being able to leave her grandchildren the legacy of a decent home and the start in life she never had means the world to Salina. 
Take action
If 15 supporters like you give a gift of £30 today, we could buy enough bricks to build a home in Kenya like Salina's.
For millions of other grandmothers across the world, support from kind people like you is a lifeline, freeing them from a horrendous poverty cycle and onto the path towards a better future.
Donate now
We use cookies to improve your web experience. By continuing to use the site, you agree to the use of cookies. more information
The cookie settings on this website are set to "allow cookies" to give you the best browsing experience possible. If you continue to use this website without changing your cookie settings or you click "Accept" below then you are consenting to this.