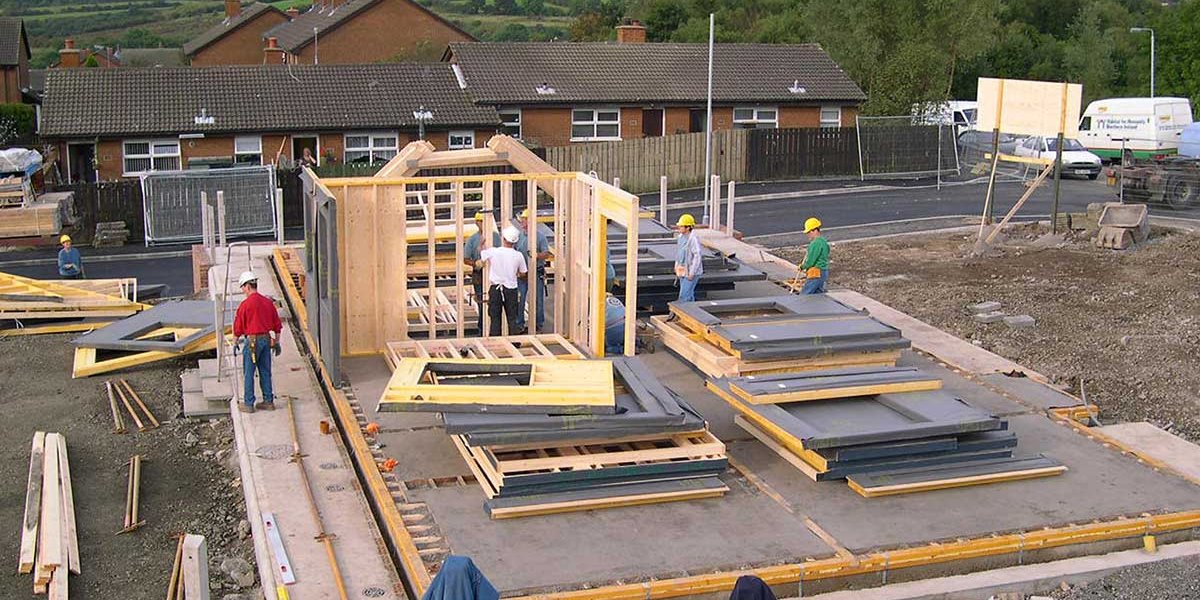 Ireland and Northern Ireland
Projects: construction, renovation, community support
Habitat for Humanity Ireland and Northern Ireland help build strong, vibrant communities at home while raising funds to support partner programmes around the world.
Addressing The Housing Need In Ireland
In Ireland, breaking down barriers and building bridges between divided communities has defined our work since it began at Iris Mews in Belfast.
Today, they partner with other charities and communities to improve the quality of housing and community buildings for vulnerable groups.
Through Habitat ReStore, thousands of local families are supported by creating access to low-cost home improvement materials and by providing learning and employability training for people of all ages.
Learn about the impact of our work