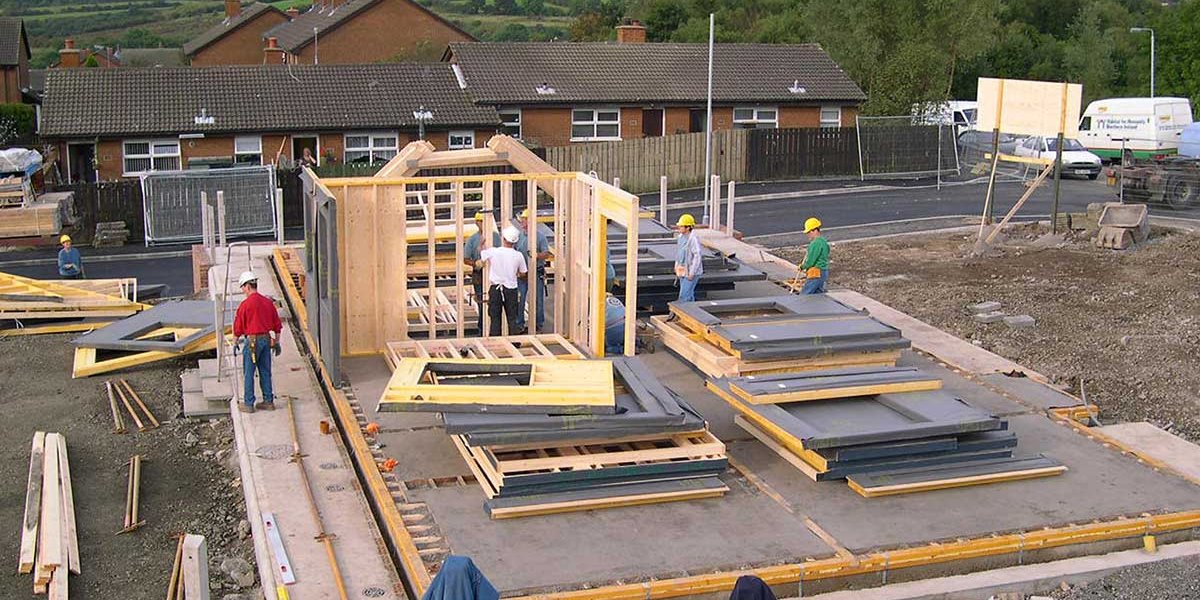 Housing Poverty in Ireland
50 people served in FY18
+2,000 volunteers hosted
Projects: construction, renovation, community support
Early in 2001, a group of enthusiastic individuals and representatives of churches and housing organisations from Dublin got interested in Habitat's fight against poverty housing. In June 2002, a core group headed to Durban, South Africa, for the Jimmy Carter Work Project in order to experience the work of Habitat for Humanity firsthand. Upon their return, they formed a steering board and started an affiliation process. At the end of 2002, Habitat International's board of directors met in Belfast and approved Habitat Ireland as a national organisation.
The housing need in Ireland
Affordability of housing is one of the biggest problems in Ireland, especially for low-income families. This problem has been worsened by the 2008 economic crisis and the rising price of housing, rent and utilities. Many families simply cannot afford to become homeowners.
Overview of our programmes
Local renovation program in Dublin
'A Brush with Kindness' Programme in Dublin
Project support
International volunteers
Corporate partners
Learn about the impact of our work