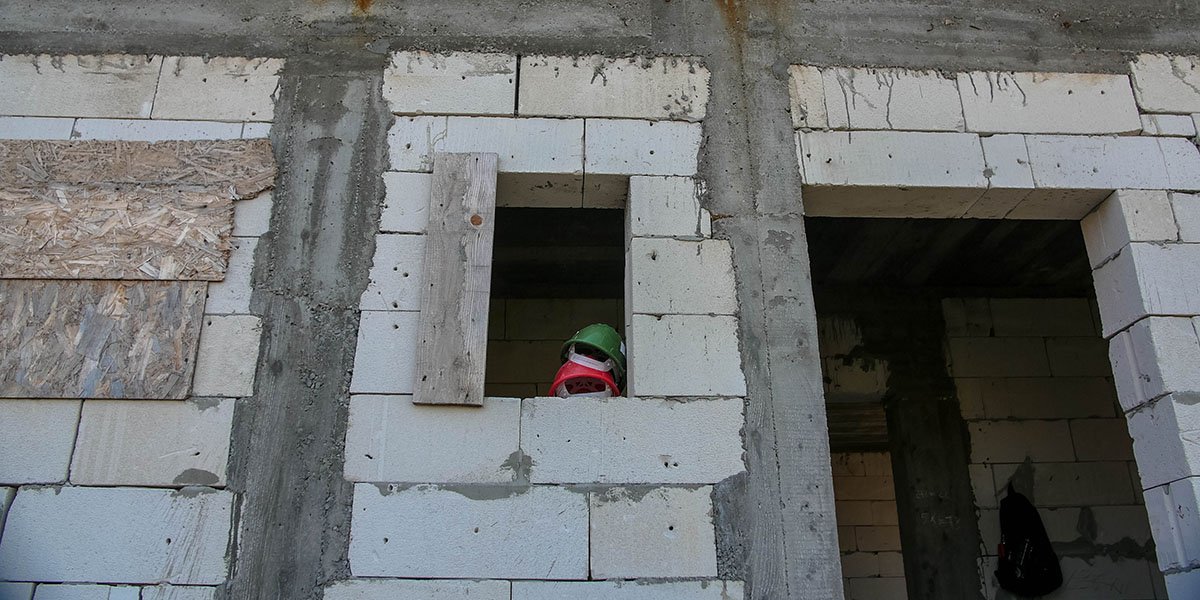 Housing poverty in South Korea
3,925 people served in FY18
6,652 volunteers hosted in FY18
Projects: reconstruction, repairs, disaster response
Habitat for Humanity began working in South Korea with the construction of the first three houses in Yangju county, Gyeonggi province, in 1994.
The programme really took off after the 2001 Carter Work Project saw over 10,000 volunteers joining former U.S. President Jimmy Carter to build 136 homes over a week at multiple sites. To date, Habitat for Humanity South Korea has helped more than 3,300 families with decent homes. It also supports Habitat housing projects and disaster responses in the Asia-Pacific region and elsewhere with funding and volunteers.
The housing need
In contrast to its poverty two generations ago, South Korea and its people have created a unique prosperity.
However, housing is not always affordable, particularly in the Seoul metropolitan area which houses half of the country's population.
Urbanisation
Except for the wealthy, urban dwellers often live in cramped spaces.
The rapidly ageing population also faces the prospects of living on their own in housing without adequate ventilation or insulation.
Key facts & figures
Capital: Seoul
Main country facts: Gained independence in 1945
Population: Over 50.9 million
Urbanization: 82.5 % live in cities
Life expectancy: 82.4 years
Unemployment rate: 4 %
Population living below poverty line: 14.6 %
Improving living conditions
Building homes and hope with KOICA funding
Supporting disaster response efforts
Learn about the impact of our work