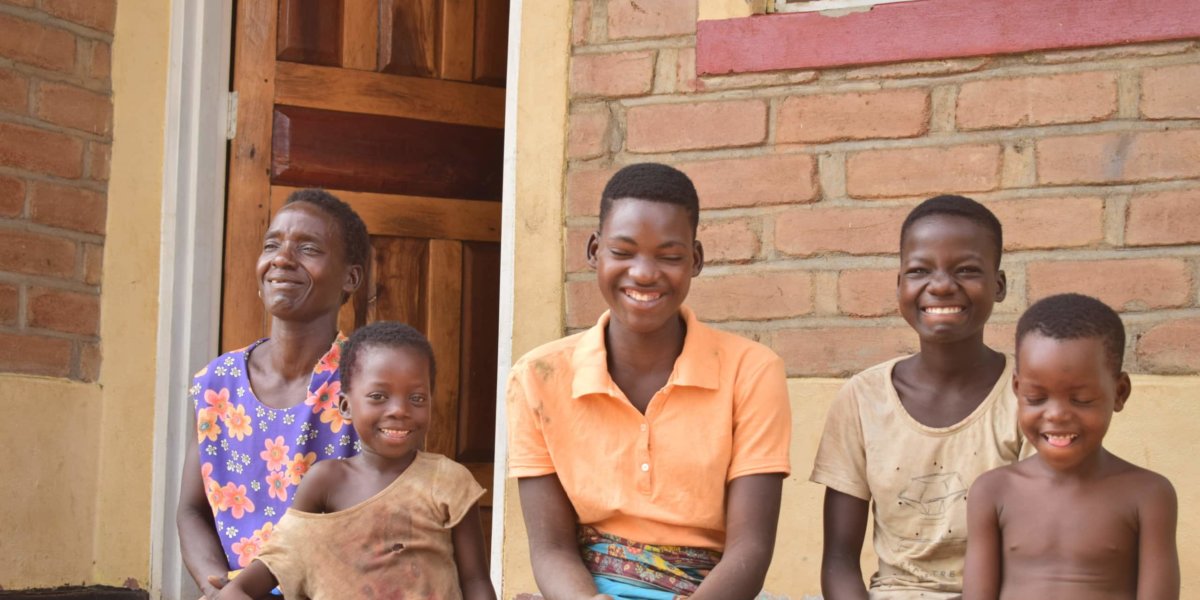 Ethel and Violet
Malawi Build 2019
In May 2019, a hard working group of volunteers led by Team Leader Sandy Muir came together in Malawi to build homes for families in need of a safe place to live.
We are delighted to report that the families have moved into their new homes and are thriving in them.
In Ethel's words
"We barely slept in our old house. The roof leaked when it rained, the floor was damp, bugs and mosquitoes bit us, and worst of all we didn't know if we would still have a house in the morning."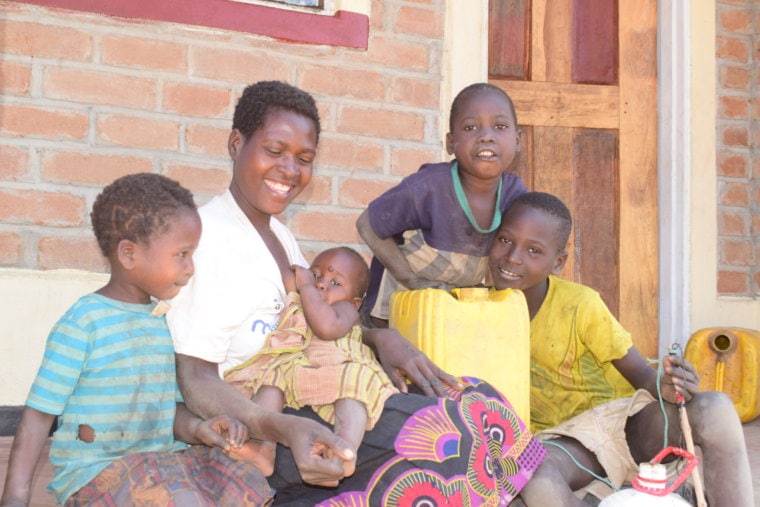 "The new Habitat home has changed our lives, my family is healthier than ever."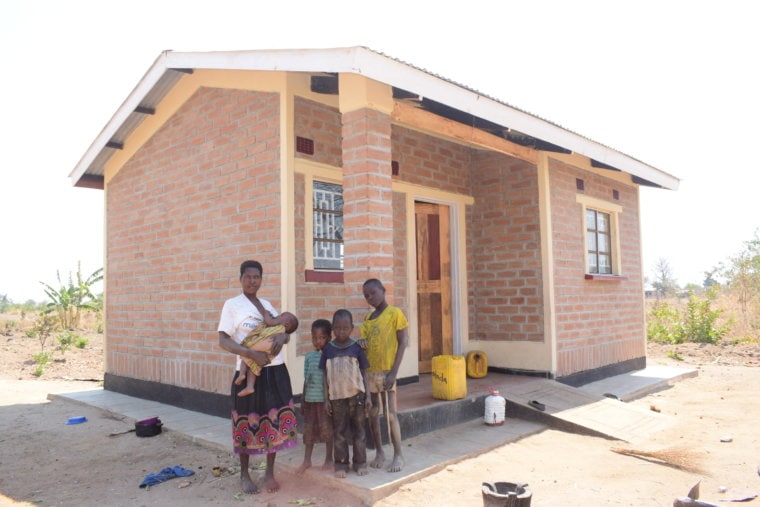 In Violet's words
"The new  home that we live in has eased my mind. Before, I used to worry every time I was away fetching water to take care of my family that something bad might happen.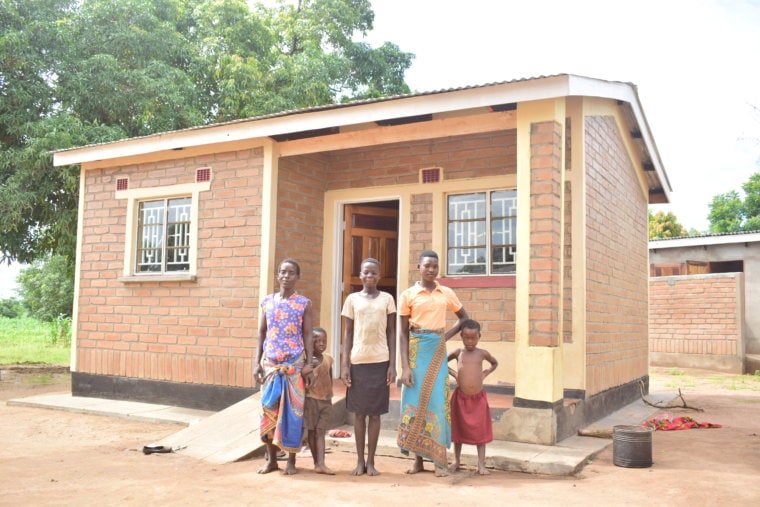 "Now we are in this sturdy home I do not worry about the state of my house or the lack of security. I feel like my family is now safe and this is a huge relief."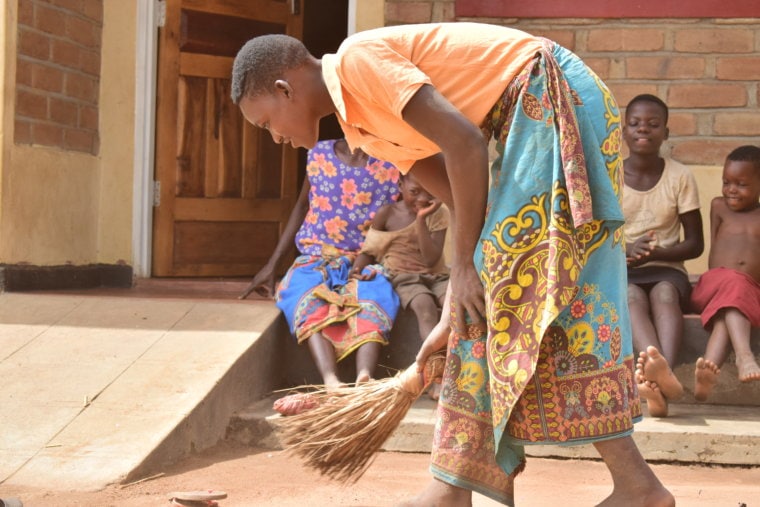 Thank You
Everyone at Habitat for Humanity Great Britain, Habitat for Humanity Malawi, and the communities and families in Malawi would like to say a huge thank you to the team for assisting in the construction of safe and secure homes.
Now that the homes are complete, both families can focus on thriving and not just on home repairs and security fears.