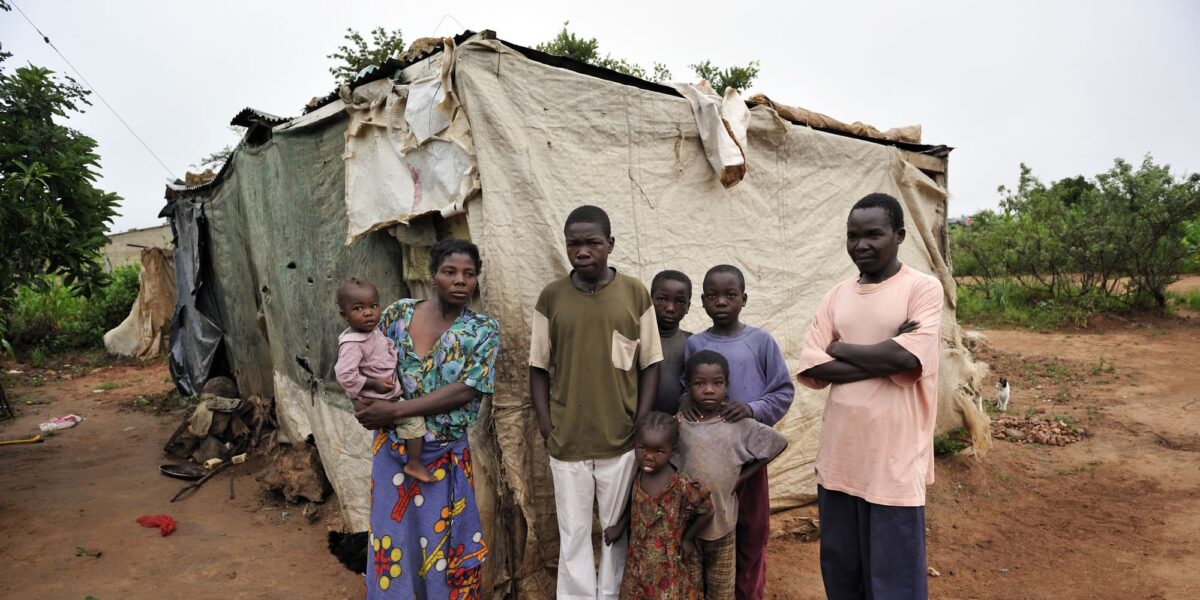 Programme Development Officer
Programme Development Officer
Reporting to: Programme Funding Manager
Salary: £25,000 – £29,000
Location: Home-based, and regular monthly visits to the HFHGB office in Slough or London to meet with colleagues
Hours: Full time
Application deadline: 11 August 2021 (at 11:59 pm).
Background
Habitat for Humanity Great Britain (HFHGB) is a humanitarian charity focused on long-term development, aid and poverty alleviation with a mission to build a safe environment where families and communities can thrive. We work in partnership with Habitat for Humanity entities and local partners in more than 70 countries across the world.
The Role
The Programme Development Officer will be a key member of the Impact team which has the primary role of raising funding from institutional donors and partner corporations for Habitat for Humanity National Offices and National Branches around the world. The post-holder will be responsible for supporting the preparation of proposals; the management of projects; and project information management.
Job Summary
Key Responsibilities
Partnership Development: Help develop and deliver creative large-scale partnerships and collaboration, built upon existing donor-base
Help develop and deliver creative large-scale fundraising partnerships and collaboration, building upon Habitat Great Britain's (HFHGB) existing donor-base.
Scope funding and partnership opportunities with existing, new and potential institutional donors and programme partners through 1) desk research; 2) preparing donor/partner profiles; 3) updating an active pipeline of proposals and opportunities; 4) updating the donor reporting status; 4) developing a donor funding calendar.
Support the process of proposal development and ensure proposal submissions to donors, including narrative and budget preparation, on behalf of foundations, trusts, institutions, philanthropy and corporate fundraising teams. This will require working directly and closely with our network of National Offices (NOs), and our global parent organisation Habitat for Humanity International (HFHI), ensuring that HFHGB aligns with the tools and processes that have been developed to support this work.
Help prepare and draft offline proposal templates and other supporting documents.
Support with the development of donor friendly mini proposals to support the securing of matched funding for major projects across the Habitat network.
Coordinate and support proposal development meetings with NOs and HFHI, including taking the meeting minutes.
Impact Delivery: Help manage and deliver impactful projects to increase more beneficiaries
Support National Offices to prepare and establish effective project management tools and mechanisms for grant set-up and project launches in close collaboration with HFHI.
Coordinate all aspects of programme monitoring and reporting, and ensuring data captured is of high quality and produced in line with grant agreements.
Coordinate and support monthly project management meetings for key projects with National Offices.
Review and edit/format draft project reports for timely submissions to donors in close collaboration with HFHGB colleagues and National Offices/Branches and HFHI colleagues, ensuring donor compliance.
Support preparation of HFHGB's annual reports, including case studies from projects, statistics of beneficiaries, Sustainable Development Goals (SDGs) linkage.
Collaboration: Collaborate across wider Habitat network
Conduct support and monitoring visits (if allowed) to projects coupled with the provision of distance and in-country monitoring, evaluation, accountability and learning (MEAL) and safeguarding support to National Offices and their partners.
Collate HFHGB proposals, income and pipeline figures on a monthly basis, and share with HFHI.
Learning and Personal Development: Foster a culture of learning and development, delivering on continuous learning opportunities externally and internally
Supervise and mentor Programme Assistant under the Kickstart scheme.
Actively participate in several Communities of Practice (CoPs) hosted by major donors and development networks for external knowledge sharing and learning.
Present key thematic topics within HFHGB quarterly for internal sharing.
Post case studies and project highlights on HFHGB website.
This is not intended to be an exhaustive list. Job descriptions may be subject to change.
Essential Experience:
Good understanding and experience of partnership building with UK institutional donors, including trusts and foundations and/or corporate donors. (Essential)
Experience in project proposal writing and familiarity with programming documents e.g. logical framework and Theory of Change models. (Essential)
Experience and good understanding of best practice, knowledge management and Monitoring, Evaluation, Accountability and Learning (MEAL) and safeguarding in a programme context. (Desirable)
Excellent report writing and content development skills. (Essential)
Understanding of financial management processes, including excellent numeracy skills and proven ability to analyse budgets, project pipelines and financial reports. (Essential)
International programme management experience preferably in a development context. (Desirable)
Experience of developing and maintaining effective document management and information management processes. (Essential)
Ability to undertake international travel to field locations in different parts of the world when the situation allows. (Essential)
Clear and straightforward verbal and written communication skills. (Essential)
A good team player in a multi-disciplinary and multicultural setting. (Essential)
Skilled at multitasking and prioritising, working independently with minimal supervision, as well as confidence in working remotely in supporting country teams. (Essential)
Ability to stay calm in times of pressure and to identify possible options in problem-solving. (Essential)
Excellent attention to detail. (Essential)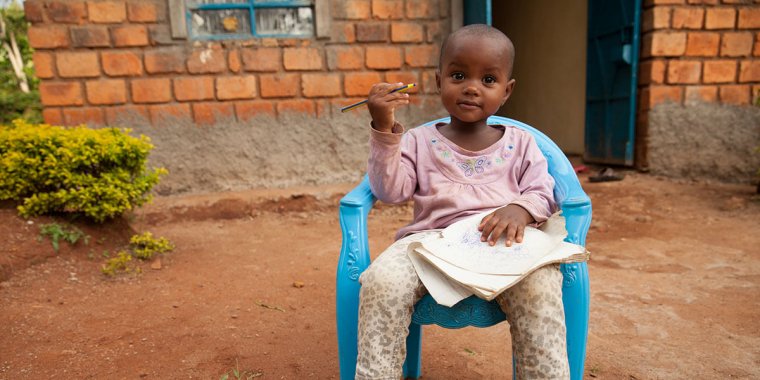 Application process
HFHGB is seeking to rapidly expand its activities and impact to fight poverty across the world. This means that the organisation must be adaptable and flexible and have an ambitious, dynamic team. It is a requirement of the post holder to be flexible in terms of location (within reasons), line management, and duties and responsibilities.
Applicants should send a CV and cover letter of no more than two sides of A4 outlining their experience and suitability for the role to bhills-scott@habitatforhumanity.org.uk.
For UK-based positions, all candidates must have proof of eligibility to work in the UK.
The deadline for applications is 11 August 2021 (at 11:59 pm). Please note that if the response for this role is higher than anticipated, we reserve the right to interview and appoint before the advertised closing date.
Interviews will take place during the week commencing 16 August 2021 or earlier. Please note that we do not reimburse any expenses incurred during interviews.
We will be contacting applicants we wish to invite for an interview shortly after the closing date. Unfortunately, because of high volume of applications, we will not be able to contact unsuccessful applicants. If you haven't heard from us within a month of the application deadline, please assume that your application has not been successful.
Disclaimer – Please note that we don't accept unsolicited applications or CVs from third-party recruiters.