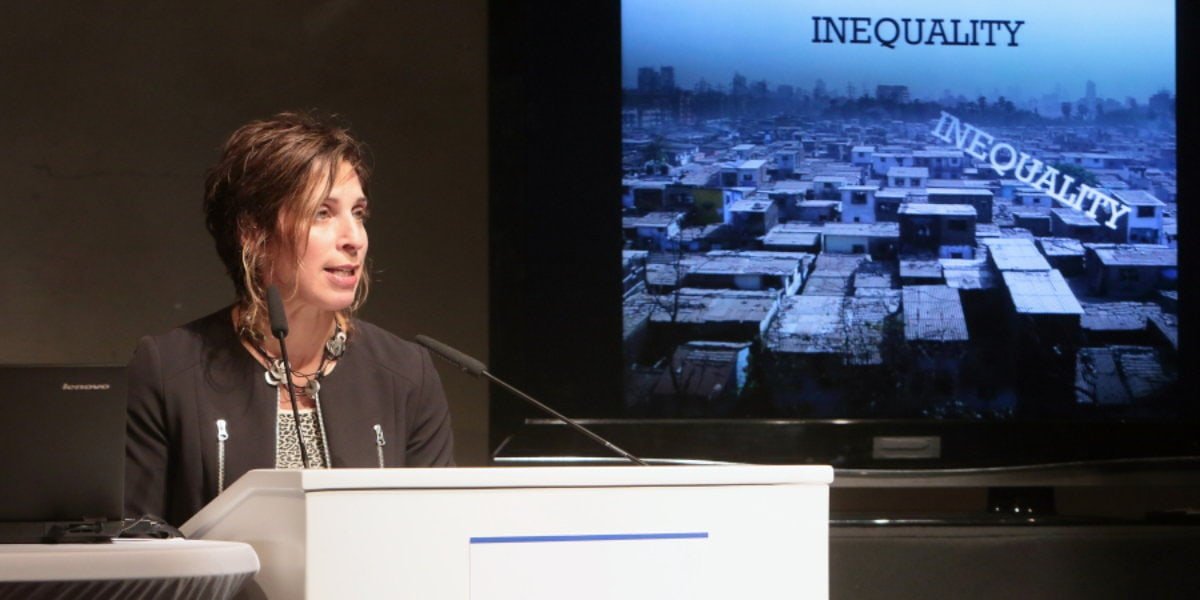 Europe Housing Forum 2015:
Call for Integrated EU Policy Approach
The 3rd Europe Housing Forum closed today. This follows three days of presentations and discussions  by some of the leading thinkers in the areas of affordability, sustainability and livability.
More than 100 attendees gathered to develop concrete recommendations as a step towards developing Europe's housing agenda.
Leilani Farha, UN Special Rapporteur on Adequate Housing, opened the Forum reminding everyone that housing is a basic human right.  She also stated that more action is needed to respond to peoples needs because migration and refugees will not 'go away'.
Greg Foster, EMEA Vice President, Habitat for Humanity International, stated, "The Forum highlights the critical needs in Europe's housing market.  More needs to be done and participants came up with very workable recommendations."
Participants developed a set of recommendations that included calls for the EU and nation states across the region to:
Increase housing stocks so people have affordable, safe, and decent places to live.
Develop new financing initiatives and housing models that will make housing across all income levels more available.
Increase and expand sustainability initiatives beyond energy efficiency. These should include a more inclusive approach to urban planning to reduce segregation and social exclusion.
Develop new policies that improve livability through an integrated provision of the following. Transport, employment, social care, hospitals, schools and safety to create a more cohesive community.
EU MEP Jan Olbrycht, President URBAN Intergroup, gave the closing keynote address accepting the recommendations and telling participants that a new housing committee will work for three years to develop a more fully integrated policy approach to the needs of the region.  He said more details on the committee, which will start work in January 2016, will be available shortly.
The meeting was organised by the International Federation of Red Cross and Red Crescent Societies, UN-Habitat, UNECE, UNDP and Habitat for Humanity International.
Presentations and more information about the Forum and its results will be posted on https://www.facebook.com/europehousingforum/
Support our work around the world so that we can achieve more.
Related
Comments