Water and Sanitation Programmes in Haiti
Haiti is the poorest country in the Western Hemisphere, with 58.5% of the population living on less than US$2.42 per day. Political instability, food shortages, unemployment, natural disasters and a lack of basic infrastructure have kept most Haitians locked in a cycle of poverty for generations.
Access to housing is equally desperate. Before the 2010 earthquake, Haiti already faced a severe shortage of houses. The earthquake damaged nearly 190,000 houses and 105,000 more were destroyed, adding to the pre-existing backlog of 300,000 houses required to meet the growing shelter needs of the country. Combined with Hurricane Matthew that directly hit the southern area in 2016, the housing, water and sanitation needs have dramatically increased.
Simon Pele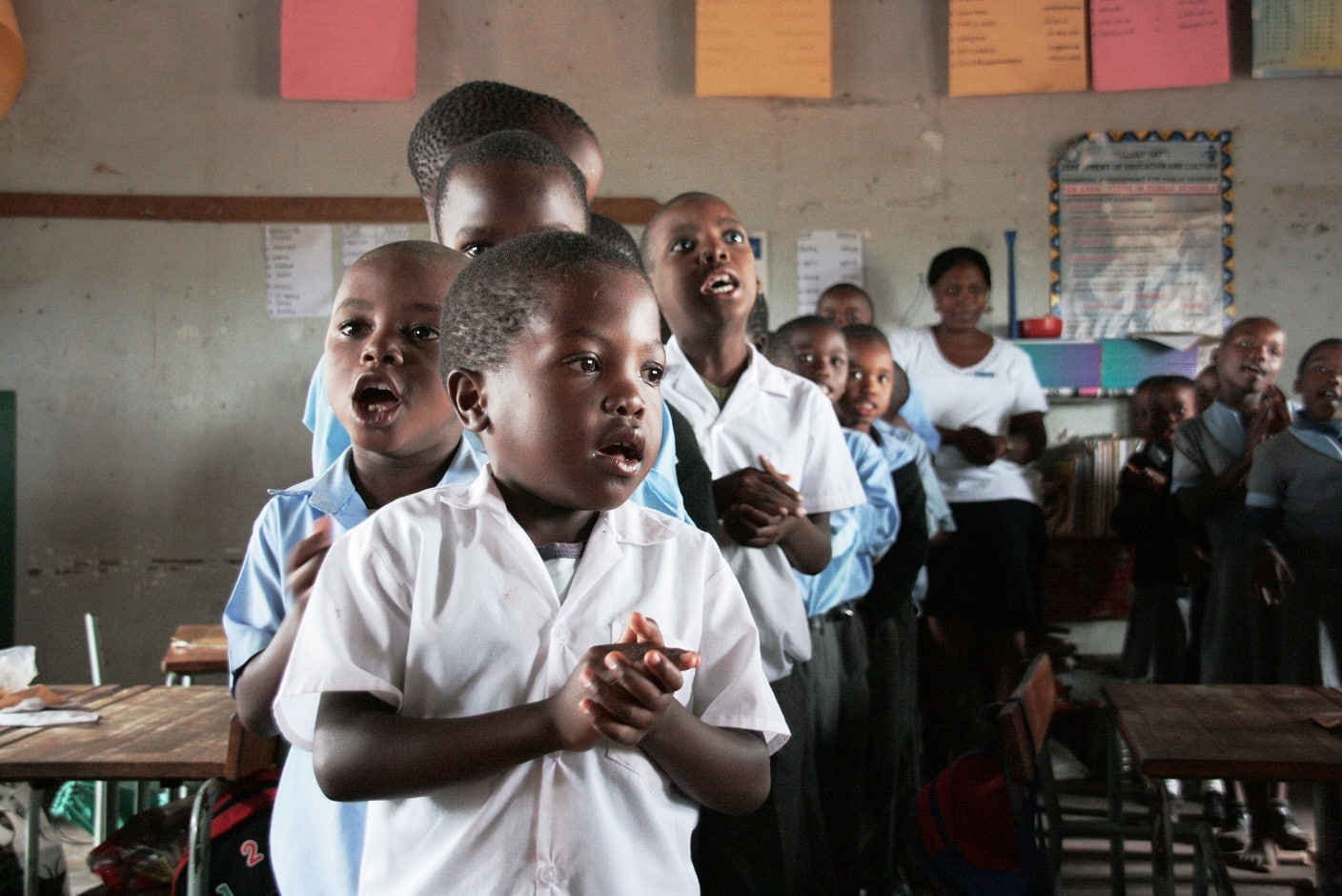 Simon-Pelé is a densely populated informal set of five communities of approximately 30,000 residents north of downtown Port-au-Prince. The area is characterized by low-quality, self-built housing, inadequate public infrastructure, high unemployment and violence.
Despite the challenges, there are strengths, including strong social ties, human capital, a vibrant commercial main street and de facto security of tenure. Habitat is working on a water, sanitation and hygiene, or WASH, project to improve drainage, water, sanitation and resident hygiene practices. Through this program, Habitat has built latrines and handwashing stations in schools and individuals have been sensitized to proper hygiene practices.
Marc-Antoine is 14 years-old and lives in Simon Pele with his extended family in a small two-bedroom home. He has lived in this community most of his life and loves to play soccer and basketball with his little brother, Mitelson, and their friends. After implementing a School Water and Sanitation programme, Habitat for Humanity went back to visit him and asked him to tell us about his experience learning with our team.
"I really liked the games and songs we learned around Water and Sanitation. Who knew washing your hands was such a big deal? I mean, we knew but the song really brought it home. At home we don't have a latrine of our own. We use one close by in the community that many people in the neighbourhood use it too. Now every time I use the restroom, I wash my hands. And I tell my little brother to do the same. " —Marc-Antoine
Habitat for Humanity is working closely with local schools in Haiti. This is to bring hygiene promotion activities to Simon Pele's youth. This year's hygiene promotion efforts are targeting 2500 students in 14 schools throughout the community.
Marc-Antoine is one of these students.
"With so many different people using the latrine, I know it's important to help keep my hands clean. So that I won't get sick from the germs. When I got home, I also told my mom about making sure we were drinking clean water. At school they taught us about different ways to treat water, to make sure it stays clean. My mom laughed at me because I was talking really fast but then she said she was proud of me for remembering every single detail. I think it's great that someone in a whole other country is helping to make this program possible for me and my classmates" —Marc-Antoine
Our collective action can save lives.
Support our Water and Sanitation work around the world today by: