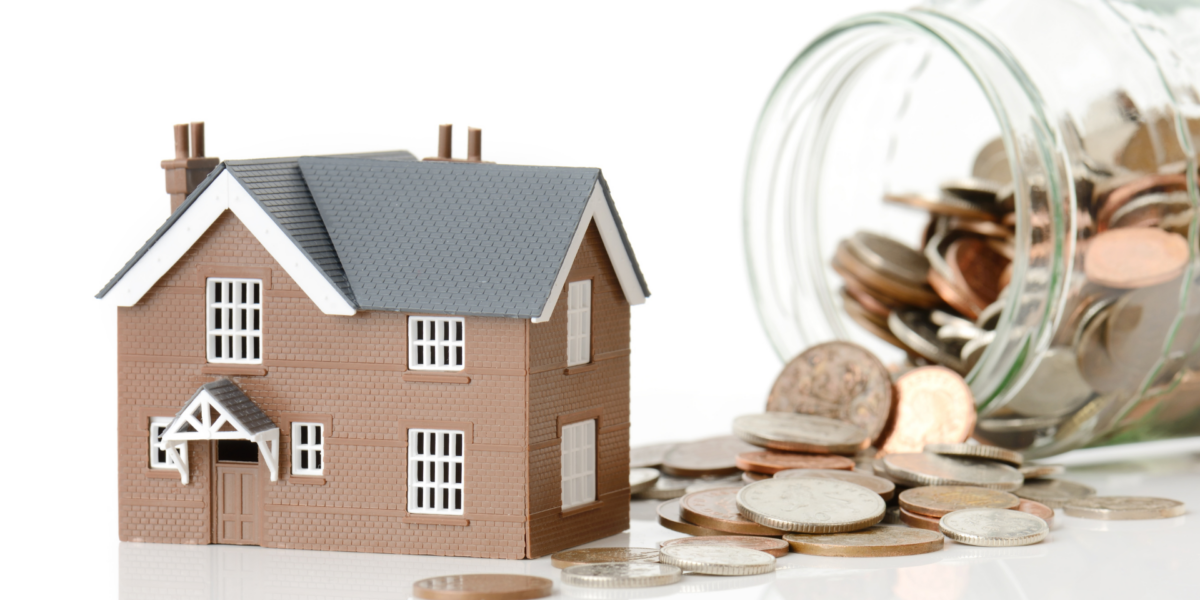 Cost of Living Crisis: 7 Ways to Make and Save Extra Money
In this edition of our Cost of Living 'How To' guides we look at how you can make savings and a little extra cash without needing to find a second or third job. We hope that you find the guide useful. Tag us on social media @habitatforhumanitygb and @HabitatFHGB on twitter with any money saving tips you try!
 1. Buy and Sell Second Hand Clothes
Purchasing clothes without breaking the bank doesn't need to mean buying fast fashion. Vinted is a great place for people to buy second hand clothes in amazing condition with many users offering bundle deals if you buy more than one item from them. Fancy getting rid of clothes you don't wear anymore? Take photos of your clothes and list them on the app. Vinted don't ask for any listing fees. Instead, they take a small portion of your sale from the overall cost.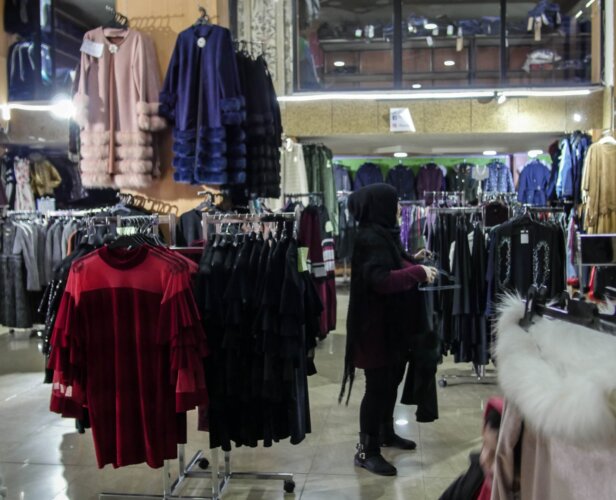 2. Surveys for Cash
There are many different surveys out there that offer participating rewards for completing. Some survey sites that our Habitat staff have tried out are Qmee, Curious Cat,  YouGov, 
"I find YouGov to be one of the better survey companies as they aren't too frequent but the points rewards are fair. Once you complete enough of the surveys you will be able to claim your first £50 for completing them. I'm currently only a couple of surveys away from my first £50 and only began doing them about 6 months ago. Not bad for 2-3 surveys a month."
"If you want quick cash without a minimum withdrawal fee, try Qmee. I made £30 in less than 10 days on Qmee and the money goes straight into my PayPal."
"Curios Cat is a good little earner. I can withdraw cash as soon as I hit £1 and the surveys are quick and easy."
For a list of survey sites that may help you to earn a little extra cash, check out the Top 25 online survey sites in the UK by Money Saving Expert.
3. Sell Digital Downloads
Are you creative? If so, Etsy makes it really simple for you to sell your digital artwork. Simply create your design and list it on Etsy (less than £1 per listing). Take a look at other people's creative designs to get a feel for how much you should charge. Start by listing 5 -10 items and see how you do. Some Etsy sellers are making so much from their designs that they now treat it as their sole source of income! The best part about selling digital art is that there is no delivery involved. You simply upload your file and once someone purchases it, they will be able to download it – hassle free.
4. Upcycle Old Furniture
If money is tight but you are in need of a new wardrobe, table or drawers, why not have a go at upcycling rather than buying new ones. Don't know where to start? Have a look on Youtube. There are hundreds of videos with useful upcycling tips. Here are some links from B&Q to get you started: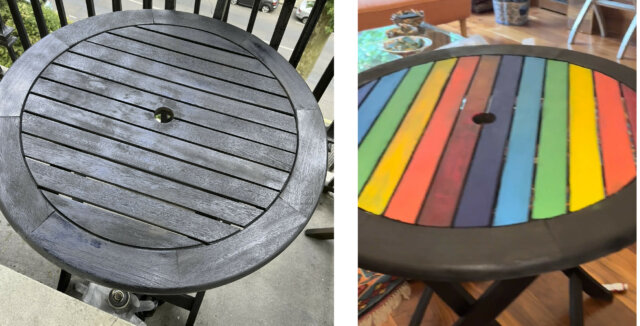 5. Switch Contracts
There are so many phone contract options out there that choosing the right one can often be a daunting experience. With the average UK phone contract costing between £40-£50 we know that there are cheaper alternatives out there – many of which can offer the same allowances for £10 or even £20 less.
We recommend looking at this helpful comparison tool to see what alternatives are out there – Compare Mobile Phone Deals
Rather wait until your contract is almost up? Money Saving Expert have found that haggling is entirely possible and could save you hundred of pounds if done right – Mobile phone haggling: Save £100s each year – Money Saving Expert
6. Translate on the Side
If you speak another language then consider spending a few hours each week translating. Services such as Upwork and Pro Translating frequently advertise for translators. If you are fluent in English and another language then this could be a relaxed way for you to earn some extra income.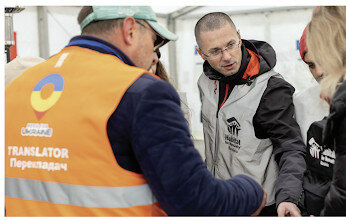 7. Get Advice from an Expert
Regularly check in on Martin's Money Tips at (moneysavingexpert.com) for regular money saving tips and advice. On the Money Saving Expert website you can expect to find a wide range of information that will help you make vital savings as we experience a cost of living crisis.
Subscribe to our newsletter for updates on our work in Great Britain
For more helpful tips on how to make the most out of your money during the cost of living crisis visit our 10 Ways to Cut Costs on Food guide, for a full list of money saving ideas.
Related
Comments