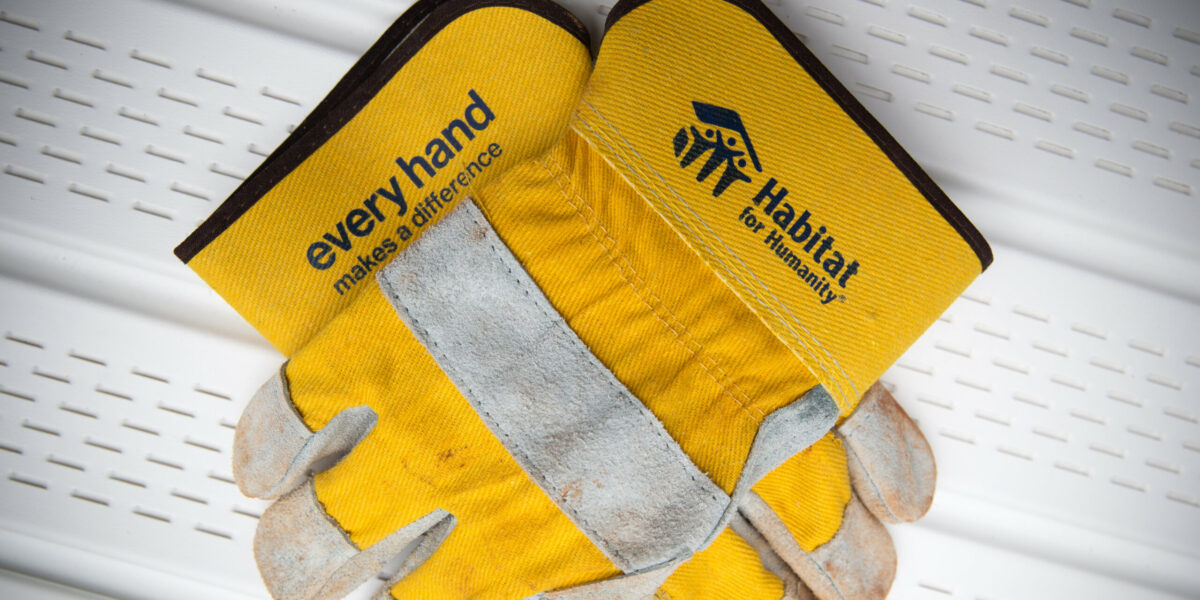 Supporting Communities on Your Doorstep This Christmas Season
One of the ways Habitat for Humanity is tackling housing poverty here in Great Britain is through our Empty Spaces to Homes project. We renovate empty and disused properties, transforming them into decent and affordable social housing for young people who have been in the care of children's services, including those who came to the UK as unaccompanied children seeking asylum.
A decent home improves educational outcomes, underpins physical and mental health, increases employability, creates healthy relationships, and is a basis for financial stability. But it comes at a cost. Moving home in London costs on average £2,043. This is particularly daunting for young people leaving care who are already without a supportive family network around them. No-one there to make sure they have the basics – a washing up bowl, a dustpan and brush – and no safety net in emergencies.
Young care leavers crave stability, but even those who access affordable housing find that when they open the front door of their new home, they come up against a whole new set of challenges. Saving for and buying the basics, including a bed to sleep on, is a long difficult process on a limited income. The cost-of-living crisis is only going to make this harder, as the basics of heating and eating will already push small budgets beyond their limits.
Donate Today
How Your Support Will Make a Difference
Our project creates more affordable homes but unfortunately, when we complete the renovations and hand a property over to the council, it is not furnished. As is the case with 98% of social housing in the UK.
We want to change this for our project. Making Empty Spaces to Homes just that – the creation of a real home – by providing everything that a young person starting out needs. Without parents and family kitting them out with the essentials, this helping hand can make such a difference to young people, alleviating financial pressure, and turning an empty space into a welcoming home.
Donate Today
A donation today could help pay towards buying basic items to help create a welcoming home. Items that mean young people leaving care feel safe, secure and supported.
£25 could buy a duvet and pillow set helping to keep young people warm this winter.
£55 could pay towards furnishings like a comfortable bed.
£69 could provide all the kitchen essentials to help young people who need the basics to get started as they transition into independent living.
Other ways to support us this Christmas