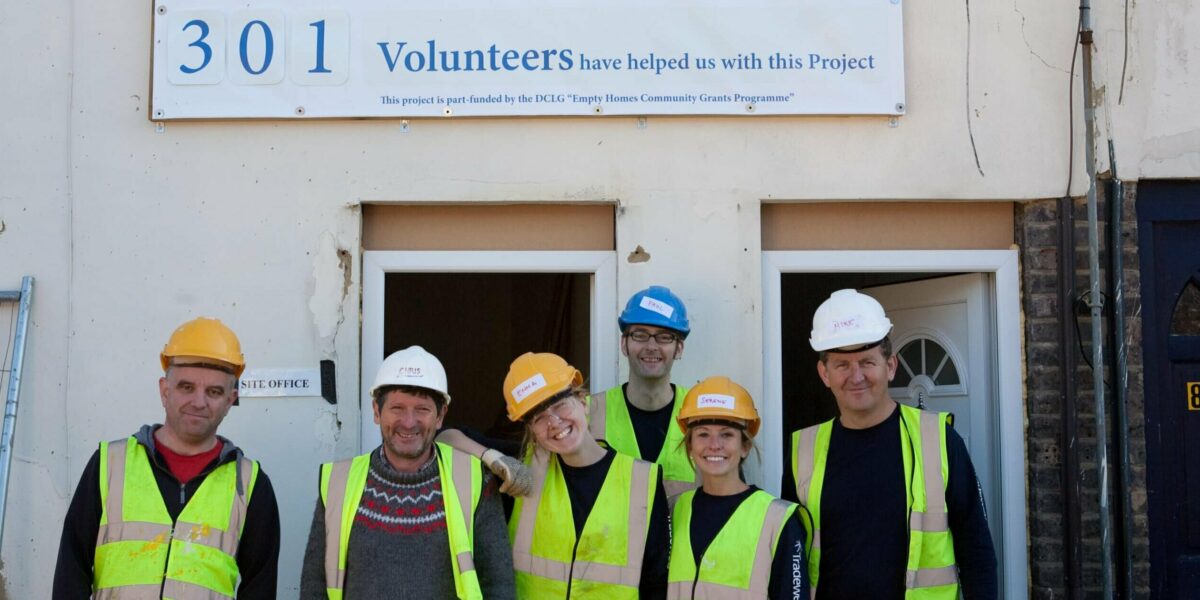 Our Partnerships with Councils
We appreciate that through their development and regeneration plans, Councils set out ways in which they hope to see their town and cities grow and develop over time, whether that be in housing, commercial growth or the development from old to new. The attitudes and political appetites of Local Authorities, their strategies and teams are a key aspect of being able to proactively return all types of property to use.
With this in mind, HFHGB see Local Authorities as critical in the process of looking at alternative approaches to providing homes that are decent and affordable. Where those LA's have further pressures in often in their homelessness and temporary accommodation statistics, so the need for residential accommodation is only increasing and consideration of redundant or underused commercial space provides an obvious alternative.
HFHGB have a track record of working in partnership with many different local authorities to bring about housing and community projects that add significant social value to their local programmes and aims.
HFHGB Homes_Case Study_East St Barking_Oct 2021
"From start to completion, Habitat for Humanity show a commitment to doing things the right way. Young people in housing need are given a home, others are trained on site, and the street scene has been improved significantly. They are partnering with LBBD to build on this success with further council-owned spaces."
-Carson Millican  (Empty Property Project Officer, LB Barking & Dagenham)