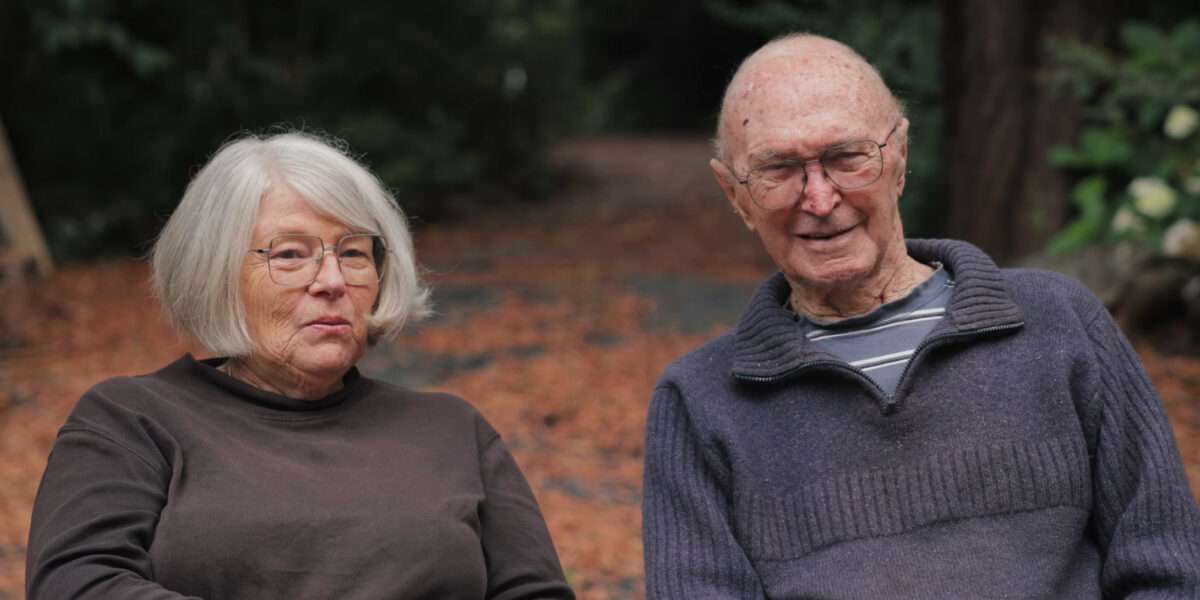 Housing Poverty In Australia
485 families served in FY20
465 people served through repairs
Australia has a deficit of more than 600,000 homes.
We help low-income families achieve the dream of building and owning their own safe, secure home. We also assist disadvantaged families through the repair and maintenance program, Brush with Kindness
The Housing Need
Over 1.5 million Australians are living in housing stress, due to the rising rates in the private rental market and the extreme lack of affordable housing.
According to national statistical data in 2016, there are 116,427 Australians living with homelessness—an increase of 13.7% in the past five years—due to the lack of affordable housing.
Lack Of Funds
The cost of land, materials and construction has continued to rise in Australia, especially in the capital cities and major regional centers.
A 2019 report by the Australian Housing and Urban Research Institute showed the government needed to build at least 200,000 additional homes over the next 10 years to meet the needs of very low-income households.
Australia Facts
Capital: Canberra
Population: Over 25.7 million
Life expectancy: 83.5 years
Unemployment rate: 6.4 percent
New Home Constructions And Developing Holistic Communities
Disaster Response
Brush With Kindness
Learn about the impact of our work