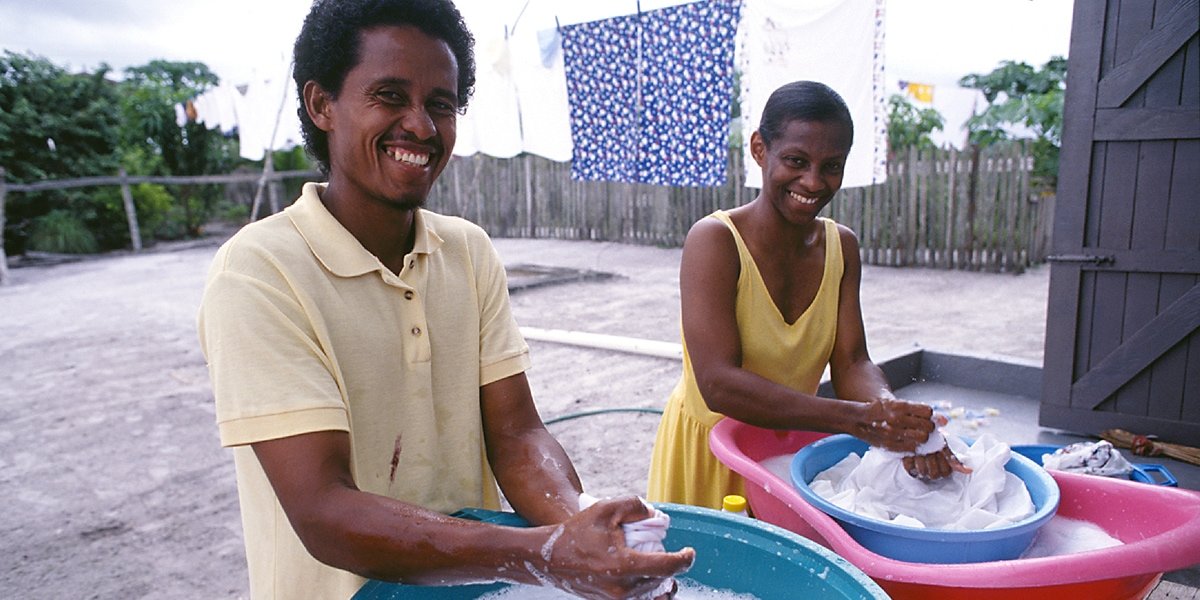 Housing poverty in Guyana
+5,000 families served
+1,200 volunteers hosted
+1,200 volunteers hosted
We've been tackling housing poverty in Guyana for over 20 years.
We believe that housing is a basic human need and right, and therefore it must be accessible to all. Since our launch in 1995, our local office has supported approximately 5,000 families with improved access to housing and housing finance.
Addressing Housing Poverty
To better meet the changing housing needs of families, our local office has decided to focus on community-based disaster risk reduction, volunteering, access to housing microfinance and advocacy.
We facilitate the provision of low-cost houses, but our strategies to mobilise funding have shifted from direct provision to a mix of externally financed and sponsored houses.
Partnerships
We partner with local financial institutions to mobilise capital from the housing market.
Local and international corporations provide annual donations and implement joint social marketing initiatives and corporate volunteer projects.
Using social marketing as a strategy to mobilise awareness and financing, this project provides families with housing financing. This project is in its second year.

"Beharry Build" project
Accessing Low Income Mortgages (Microloans)
Key Facts And Figures
Learn about the impact of our work