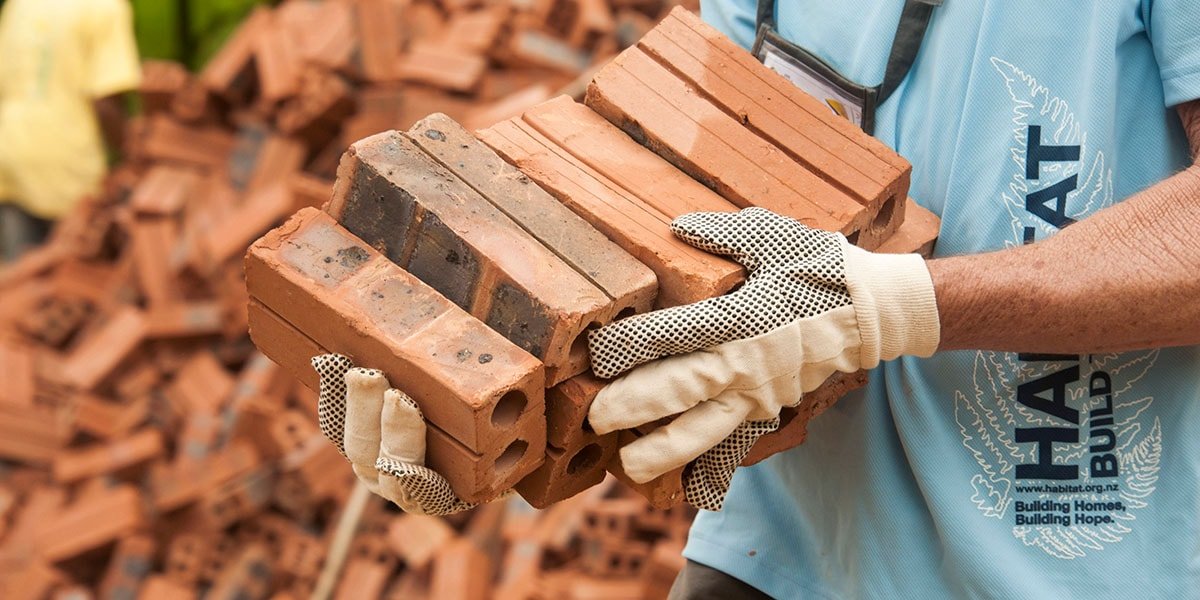 Housing poverty in Myanmar
1,000 people served in FY18
1,292 volunteers hosted in FY18
Projects: water and sanitation, disaster response
Our work addressing housing poverty in Myanmar began after the devastating Cyclone Nargis struck on May 2, 2008.
Together with our partner World Concern, we built and repaired more than 1,700 core houses in the worst-hit Ayeyarwady delta as part of a large disaster recovery programme. In January 2014, we began projects in water and sanitation with disaster risk reduction in collaboration with World Concern. In September 2014, we received government registration allowing us to directly implement programmes in Myanmar, without the need for another partner.
Natural disasters
Myanmar is among the poorest countries in Asia with one in four people living below the national poverty line.
Most of the poor live in rural areas which also tend to be affected by civil conflict or natural disasters such as forest fires, landslides, floods and storm surges.
A 2011 joint survey by UNICEF and the Myanmar government in 24 townships showed that nearly 40% of the population doesn't have access to water and sanitation facilities.
Moreover, only 1 in 10 persons handled water safely before drinking while 85% of the population still defecated in the open.
Read more about conflicts in Myanmar
Facts & figures:
Population: Over 56.8 million
Urbanization: 34.1 % live in cities
Life expectancy: 66.6 years
Unemployment rate: 4.8 %
Population living below poverty line: 32.7 %
Water and sanitation facilities
Healthier communities
Natural disaster relief
Learn about the impact of our work