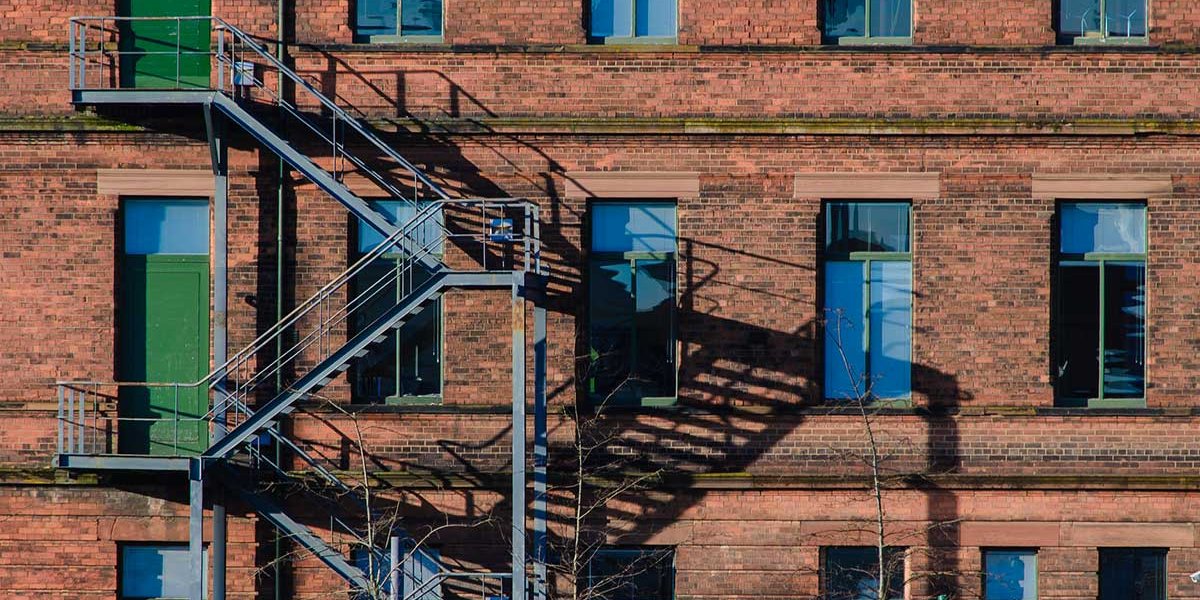 Housing poverty in Northern Ireland
+100 homes built
21 renovated homes
+30,000 volunteers mobilised for local & international work
Since 1994, our local work to alleviate housing poverty in Northern Ireland (NI) has focused on reconciliation and building strong, vibrant communities
More than 30,000 volunteers from across Northern Ireland have engaged in practical projects, locally and globally, which break down barriers and help build a shared future. Our NI team also raise funds for the global mission, focusing support on long-term partnership programmes which offer families a hand-up out of poverty through simple, decent housing.
Lack of affordable homes
Housing affordability, empty homes, social exclusion and the legacy of conflict are key issues facing deprived communities and vulnerable people in Northern Ireland.
Almost 40,000 people are on the social housing waiting list and more than 92% of social housing remains single identity. In poverty, division is absolute.
Community regeneration
Peace-building remains at the heart of the strategy. We've developed innovative partnerships with other organisations to address key issues facing deprived communities and vulnerable groups.
Our team brings to these partnerships 21 years' experience in community building, construction, and volunteer engagement to support community regeneration. Dozens of empty homes have recently been brought back to life in partnership with Helm Housing, providing new rental homes and a brighter future for local people.
Learn about the impact of our work