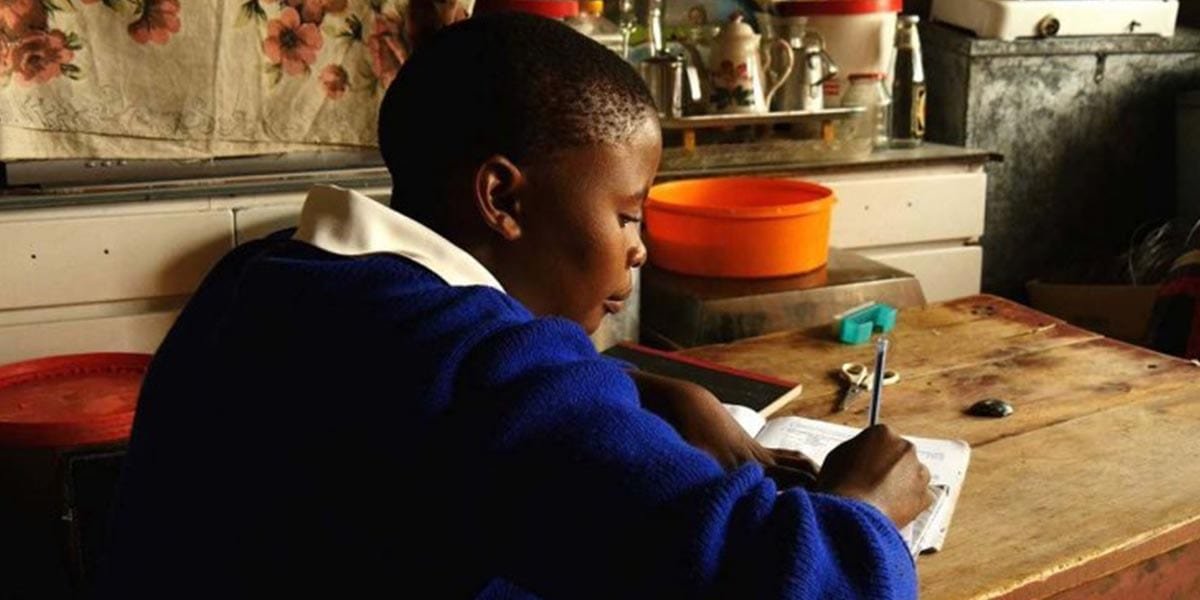 Volunteering for Students
Habitat for Humanity GB is delighted to offer schools and colleges the opportunity to volunteer overseas on our build sites. Students will gain invaluable experience that will not only look great on their CVs, but will also help us reach our vision of safe housing for all.
Experiential Learning
By committing to volunteering with us you will become part of our vision to end poverty housing around the world.
Participating on a build enables young people to thrive, develop their interpersonal skills, and become more open minded to different ways of living. Building with Habitat for Humanity GB is more than learning how to do physical construction. Volunteers will gain independence whilst witnessing, and actively taking part in, changing the lives of themselves and others.
Our vision is a world where everyone has a safe and decent place to live, and a world where housing poverty and homelessness are eliminated.
Our Build projects assist in helping homeowners, as well as volunteers, to gain independence.
If our plan to tackle rural and urban poverty housing is to be successful, we need to dramatically increase the supply of homes across the globe. This is why we need you to join the fight to end poverty housing.
Read More
Working With Us
We have been partnering with schools all over the world throughout our long history, and we are always excited to work with new and enthusiastic students.
Our partnerships with schools raise awareness of housing poverty and practical solutions that we implement worldwide.
Fundraising as a team, or as an individual, gives students the opportunity to share the incredible work you will be doing as well as increasing motivation to go out and build.

Joining the build in Romania is a chance to do something that I never thought I would have had the chance to do, I cannot wait to see Romania for what it is – no touristy stuff, just real people.

- Tessa: Schools Group Volunteer 2018

This experience is going to be totally different from anything else I have ever done. I cannot wait to be on site!

- Scott: Schools Group Volunteer 2018

I hope that my final year at school will mean something that will have a purpose, rather than my final year just being focused on myself.

- Freya: Schools Group Volunteer 2018
Example Itinerary
Day 1. – Arrival in country and welcome dinner
Days 2-3. – Build on site during the day, with evening team time
Day 4. – Morning of building on site followed by afternoon cultural activities
Day 5. – Full day of cultural visits and activites
Days 6-8. – Build on site with afternoon free time and team time
Day 9. – Departure day
*The length of a build can be between 7 and 10 days.
Find Out More
Are you interested in registering a school or college team? Have you reviewed our Terms and Conditions (PDF) and Payment Policy (PDF)?
To find out more complete the 'Contact Us' form. When asked which build you are interested in, select 'other', and enter any questions that you have.
We look forward to hearing from you.
Contact Us
We use cookies to improve your web experience. By continuing to use the site, you agree to the use of cookies. more information
The cookie settings on this website are set to "allow cookies" to give you the best browsing experience possible. If you continue to use this website without changing your cookie settings or you click "Accept" below then you are consenting to this.