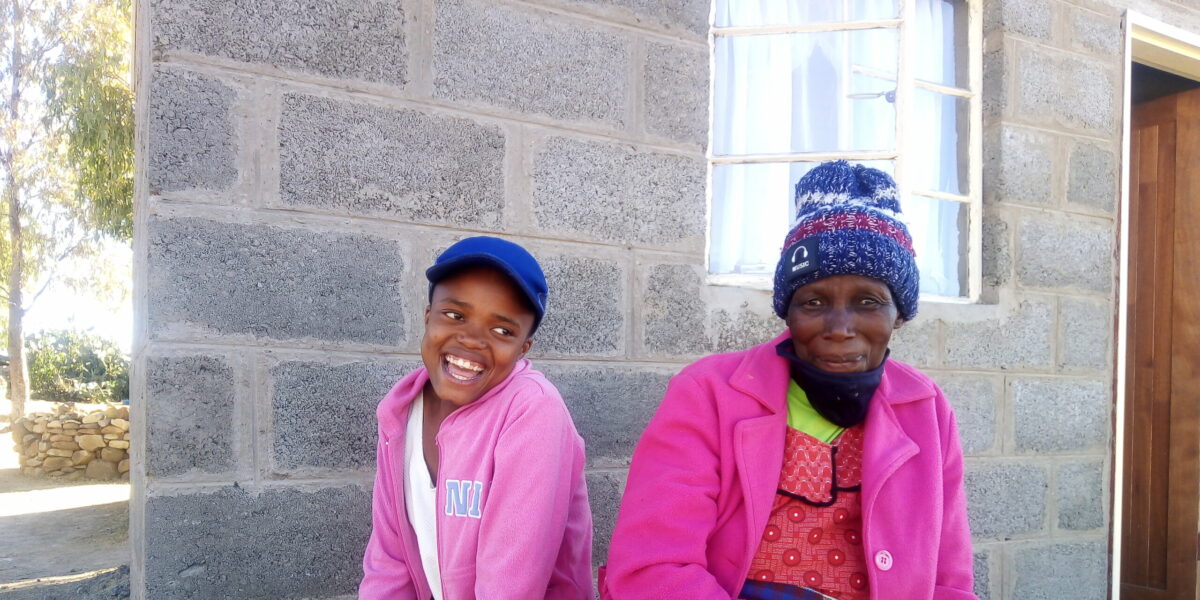 Join Our Board
Become a trustee and help grow our impact globally
At Habitat for Humanity Great Britain, we rely on our trustees to provide sound financial oversight and governance of the organisation, as well as strategic and operational guidance to the senior management team.
Our impact strategy is focused on giving 5 million people a safe and decent place to live by 2030. To achieve this ambitious target, we have a number of exciting projects planned over the coming years that will see us grow our impact and presence, locally and globally.
Our trustees will play a critical role in helping us achieve this vision, and we are currently looking to increase the skills and diversity of thought on the Board. While we need specific skills and experiences, above all we would like to hear from you if you are passionate and committed to the vision we all share – everyone deserves a decent place to call home.
If you would like to find out more about becoming a trustee, please fill in the form below.
THE SPECIFIC KNOWLEDGE AND EXPERIENCES WE ARE LOOKING FOR CAN BE FOUND BELOW:
Do you have other skills not listed above, but would still like to contribute to our mission? If so, we would love to hear from you.
Register Your Interest in Joining Our Board!
To express interest in becoming a trustee of Habitat for Humanity Great Britain and receive more information about the role and responsibilities of a trustee, please fill in the form below.