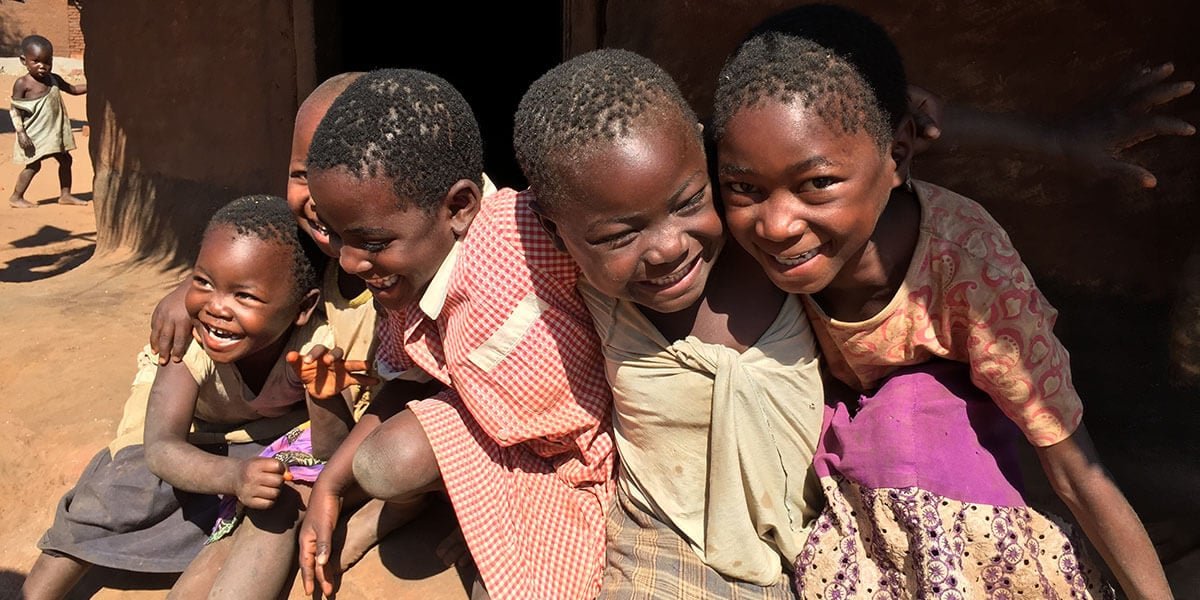 Montieth & Company
Montieth & Company
Montieth & Company have partnered with us to provide a vital pro-bono communication and PR programme to help boost our profile among prospective corporate and institutional businesses.
Partner Profile
Montieth & Company is a global specialist communications consultancy that enables organisations to seize opportunity and meet their greatest challenges. Its practice groups include Marketing Communications, Corporate and Financial Communications, Litigation Communications, Issues and Crisis Management and Public Affairs. Montieth & Company has global hubs in New York City, London and Hong Kong through which it provides solutions into multiple money and media centre markets throughout the Americas, EMEA and Asia-Pacific.
Supporting our mission
Montieth & Company (M&Co) works closely with us, providing a pro-bono communications and PR programme to help boost our profile among prospective corporate and institutional businesses, local and national stakeholders as well as public organisations across Great Britain. Through ongoing media campaigns, stakeholder engagement support and strategic counsel, M&Co seeks to seize opportunities to help us with our main mission to build a safe environment where families and communities can thrive.
Strategy – By combining domain knowledge and marketing communications expertise, M&Co creates research-driven strategic architectures to achieve impactful results.
Media – Through deep media relationships, M&Co works with the traditional and digital news outlets to advance our communications objectives.
Content – M&Co converts ideas, analysis, and opinions into clear and engaging content for us. This can be amplified through multiple different channels, from press releases to webinars.
Staff Engagement
Since our partnership began Montieth & Company has supported us with media campaigns for the following Corporate Partners: Lloyds of London, M&G Plc, Miller Homes, Cala Homes and Touchstone. In addition to this, M&Co has provided key insight for our emergency appeals and encouraged its staff to take part in our annual Christmas Fundraising event, The Gingerbread House Challenge.
"We really enjoyed our experience of volunteering for a day with Habitat for Humanity GB. Through the empty space program, we gave a hand to refurbish a previous corner shop into flats in Dagenham. Under the amazing supervision of Keith, we built a wall frame from scratch and managed to work efficiently as a team in a field quite different from our traditional office work. And as much as we had fun working on this project, we were also very aware that that day we shared volunteering was a nudge to better homes for people who need them the most."

Montieth Team
Montieth & Company (M&Co) has become an invaluable partner and specialist adviser to Habitat for Humanity GB, having dedicated PR communications support throughout a number of campaigns and milestones. In the first 2 years of our partnership, M&Co has helped us to develop and implement an ambitious influence, communications and brand building strategy, creating campaigns and supporting the development for our firework fundraising events, helping us to launch our international and local partnerships with the Great British Private Sector, and supported our Empty Spaces coalition and campaign to reach a much wider audience and securing coverage in the trade and mainstream press

Tessa Kelly, Head of Income Generation, Habitat for Humanity GB
Photo Gallery