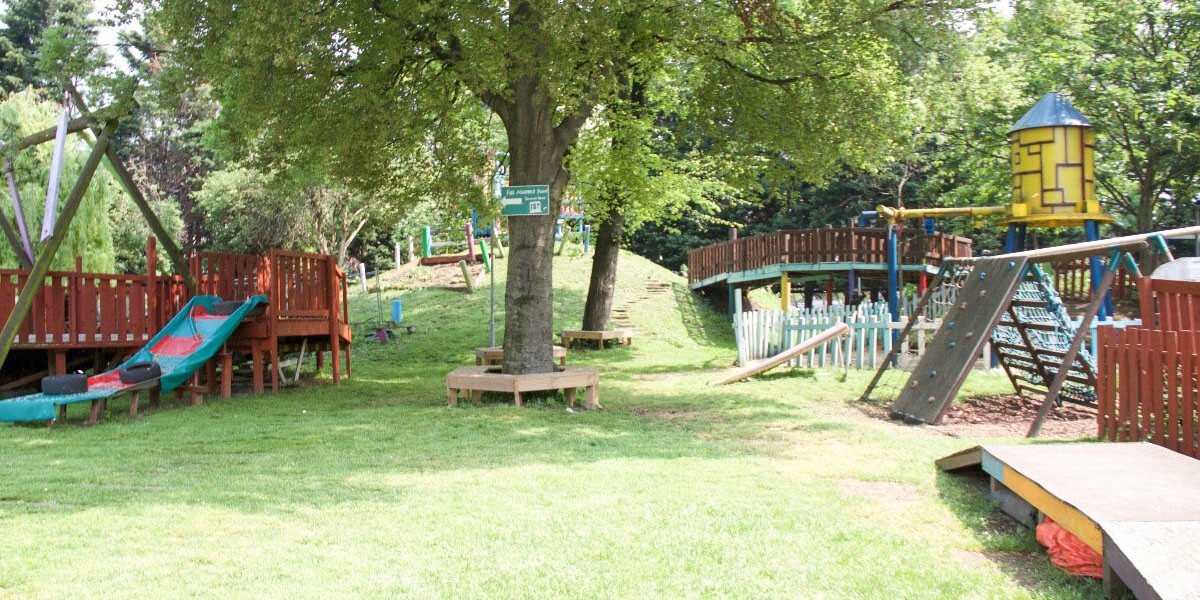 Community Week:
Volunteers from MetLife Foundation work at Charlie Chaplin
Habitat for Humanity GB Homes will host MetLife volunteers during the leading insurance company's Community Week. The initiative has been funded by MetLife Foundation, the philanthropic arm of MetLife. MetLife Foundation has a long tradition of supporting initiatives that engage MetLife volunteers in activities that improve quality of life and increase opportunities for the undeserved.
The project that MetLife volunteers will be supporting is our Charlie Chaplin Adventure Playground Project. The playground provides a fun, safe space for inclusive play for children with a range of disabilities, as well as their siblings.
As part of its Community Week, which began in mid-May, MetLife will engage roughly 200 employees in eight countries to help Habitat for Humanity build or renovate buildings and undertake non-housing projects in disadvantaged areas across EMEA.
For more information please contact:
Gareth Hepworth
Habitat for Humanity GB Homes CEO
0207 7320 066
Gareth.hepworth@hfhhomes.org.uk
www.habitatforhumanity.org.uk
About Habitat for Humanity GB Homes:
Habitat for Humanity Great Britain Homes renovates homes and builds on existing land to tackle the housing crisis. We partner with local organisations and housing authorities to refurbish their existing properties and improve community assets. We provide professional services such as project management and construction expertise to ensure that vulnerable people have a decent place to call home.
About MetLife Foundation:
At MetLife Foundation, we believe financial health belongs to everyone. We bring together bold solutions, deep financial expertise and meaningful grants to build financial health for people and communities that are underserved and aspire for more. We partner with organizations around the world to create financial health solutions and build stronger communities, engaging MetLife employees to help drive impact. To date, our financial health work has reached more than 6 million low-income individuals in 42 countries. To learn more about MetLife Foundation, visit metlife.org.