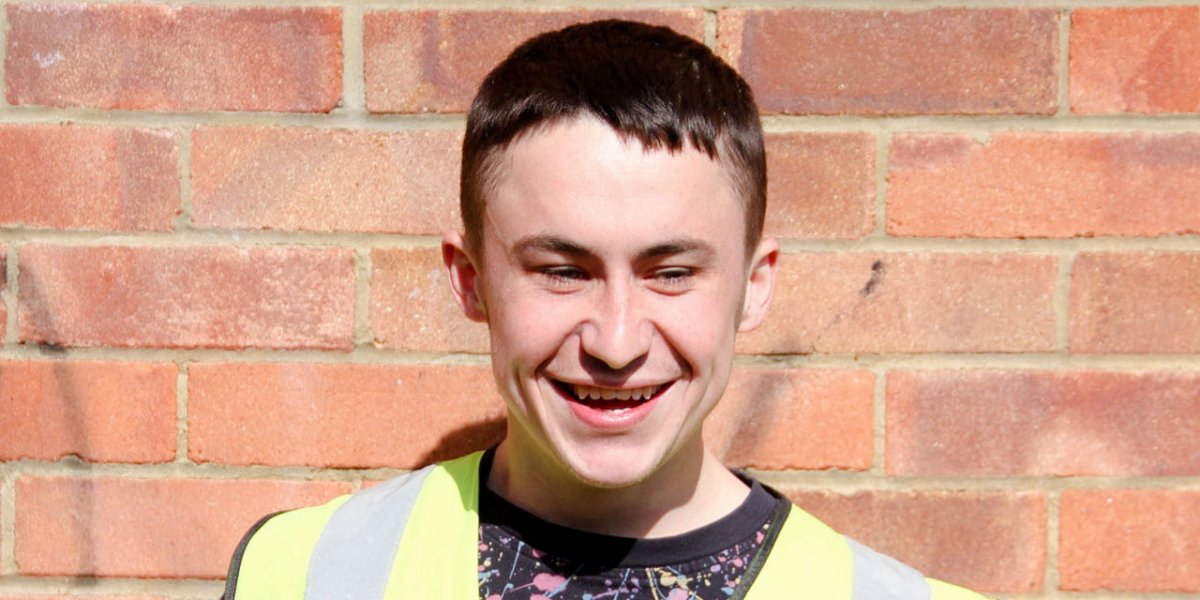 National Appreciation Week 2017
An interview with Jason Roberts
National Apprenticeship Week is designed to 'celebrate apprenticeships and the positive impact they have on individuals, businesses in the wider economy'.
HfH Homes also share in this celebration and understand the importance of apprenticeships and the experience, confidence and skills they can provide an individual with. In 2015 we employed Jason Roberts as an apprentice, and I had the chance to interview him about his experience. Jason is currently studying a NVQ in Site Carpentry.
When I asked why he chose to do his apprenticeship with HfH Homes, Jason explained that with HfH Homes he would be able to cover all aspects of carpentry work and this would then enable him to further his career whilst completing his apprenticeship.
Jason also needs to complete coursework outside of working hours to ensure that he meets his course deadlines. He told me that working on site whilst attending college can be difficult, but he looks forward to each week, to see what it brings.
I asked Jason what he feels differentiates HfH Homes from other apprenticeship programmes. Jason detailed his previous experience completing a maintenance operations apprenticeship with another company, but he said it was difficult as they didn't have a sufficient amount of work. Jason however stated that "with HfH Homes, I have always been able to get what I need to get done for college".
When I asked him what he enjoys about his apprenticeship Jason said "I enjoy all aspects of the building industry" and that being able to focus on carpentry he feels more confident in himself and his abilities. He mentioned that he is "able to complete or participate in many different projects and meet different people".
I enquired about Jason's plans after completing his apprenticeship, Jason would like to stay with HfH Homes to further his career and build his confidence, or move on to start his own business. Jason expressed that he feels happy and comfortable at HfH Homes and that he would recommend to anyone to do an apprentice to build confidence and gain experience.
"HfH Homes are pleased to be able to support young people starting out in their career in construction by employing Jason as an apprentice. We have found the arrangement to be really beneficial to both the charity and Jason" Gareth Hepworth, CEO.