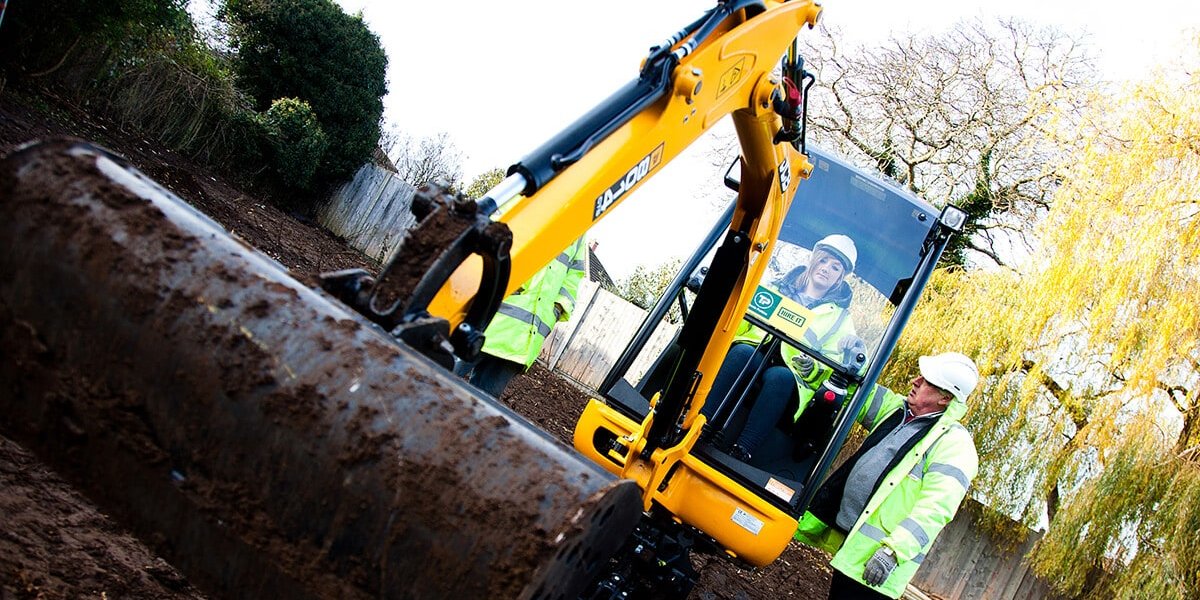 Our partnership with the Nationwide Foundation
Habitat for Humanity is an international charity whose mission is that everybody has a decent place to call home. We work in over 70 countries providing housing and, where appropriate, the infrastructure to support those houses.
Providing training for young people
The Nationwide Foundation, an independent charitable foundation supported by Nationwide Building Society, are partnering Habitat for Humanity GB Homes to support a training scheme for young people wanting to enter the construction workforce as part of a wider programme to bring back into use space above local shops as housing for local vulnerable people.
The generous support given by Nationwide Foundation will enable the training programme to take place and young people to develop confidence in themselves.We are starting to work on two properties near Becontree Station in the early Autumn and moving forwards to work on other suitable properties across the borough in the new year.
By the end of 2020 we are looking to have trained 20 young people and provided accommodation for 15 people.
For any further information, please contact HFH Homes' office on: 020 7732 0066.
The project would also like to thank London Borough of Barking & Dagenham, WeWork, Coins Foundation, Europa Capital and Big Issue Invest for their ongoing support of the project.