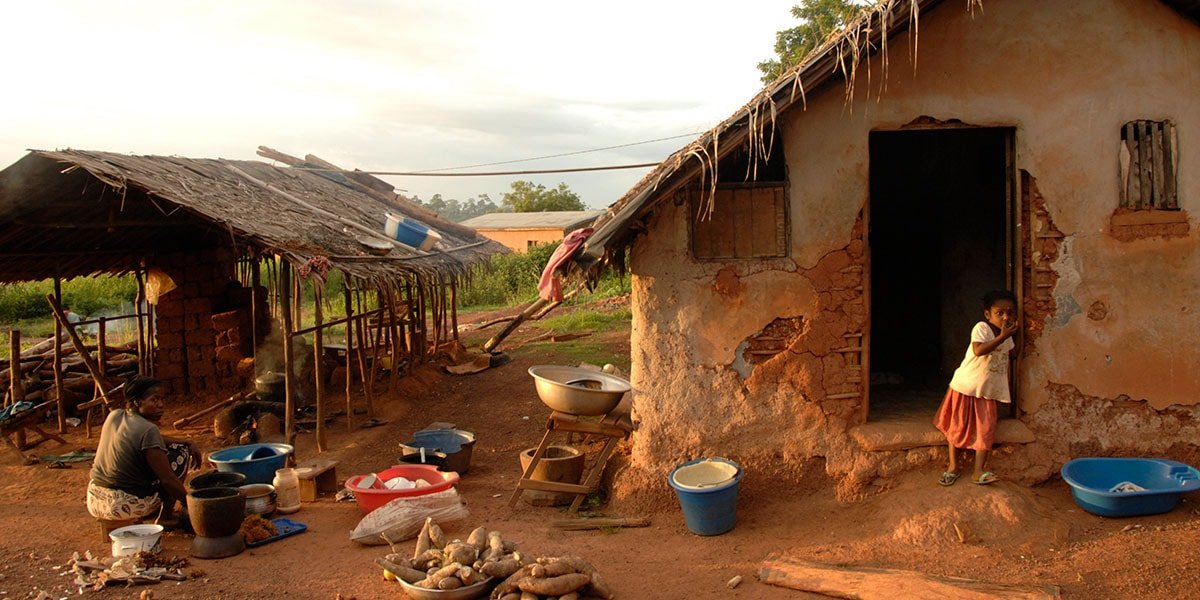 SDL
SDL is the leader in language translation and global content management.
With more than 20 years of experience, SDL helps companies build relevant digital experiences that deliver transformative business results on a global scale.
About the project
This partnership will provide support for our ongoing work in India and mobilise SDL's staff across the world to contribute to a wide range of projects in London, Boston, Denver, and Bangalore.
Read about Sina's new home in Cambodia