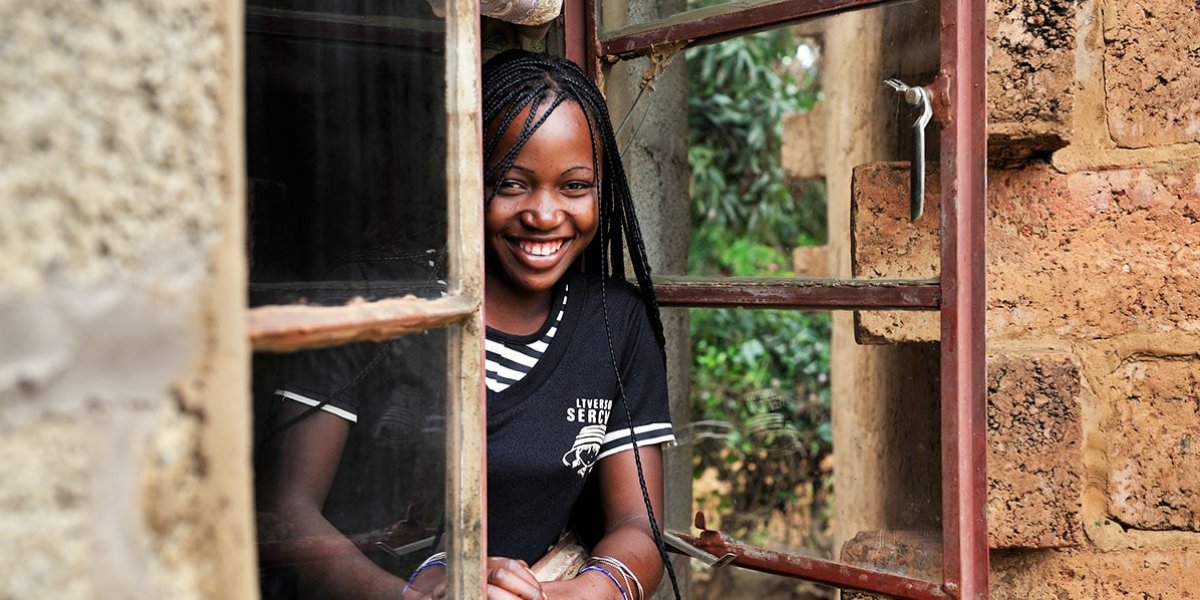 TowerBrook
This project was extended by TowerBrook Foundation in 2013 to construct an additional 114 new homes and 117 house repairs and provide training in hygiene, construction skills, and income generation to 231 people (one per household).
About the project
New Start, New Life ("Chapadem Chivet Thmey" in Khmer) partners in Cambodia with Maryknoll, who provide healthcare services for people living with HIV/AIDS. There is still a huge stigma attached to the disease, and individuals living with HIV/AIDS and their families are often marginalised or even pushed out of their community.
Our work in Cambodia complements that of Maryknoll by providing housing support to families affected by HIV/AIDS, which can be either complete new build homes or an upgrade to an existing home (depending on the needs).
They also provide livelihoods and family budgeting training and seek to re-integrate families into their communities by running awareness-raising campaigns and encouraging community members to volunteer in the build. Previous beneficiaries have reported feeling that their sense of hope for their future has been restored, and that they have recovered their sense of value in themselves.