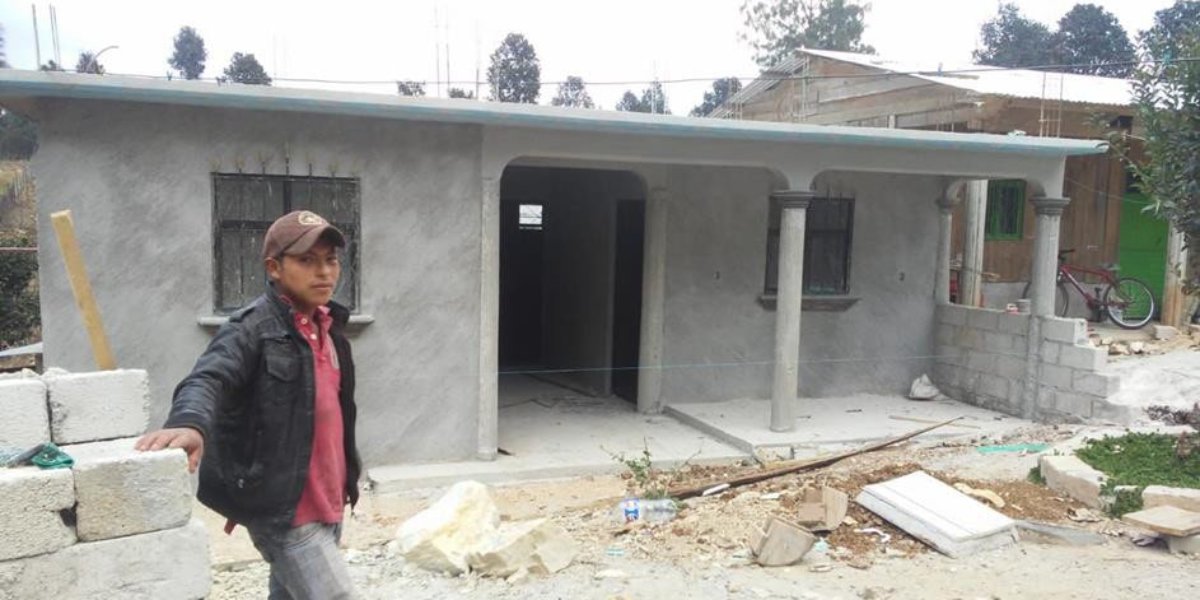 Mexico Build Family Update
Chiapas, Mexico Build Update
In October 2018, a passionate group of volunteers came together in Chiapas, Mexico to build a safe and secure home for Candelaria, her husband Pedro Pablo, and their five children; Francisco, Ana, Carlos, David, and Josefa.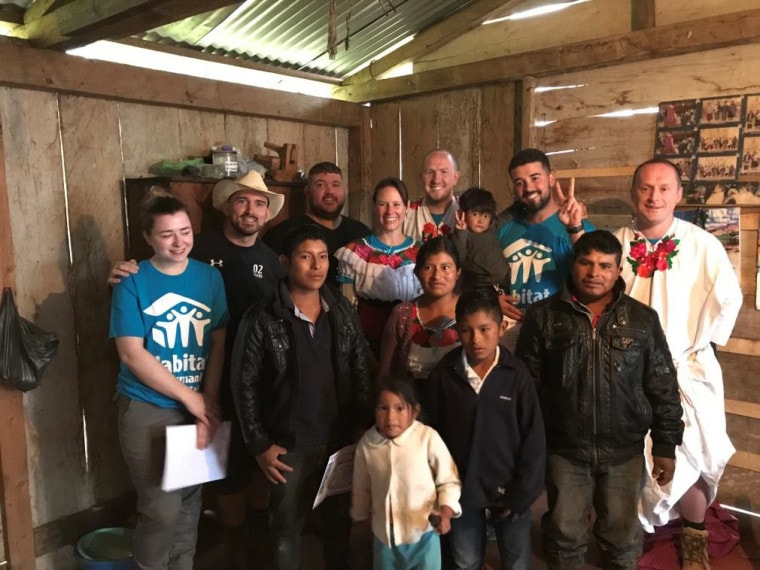 Two years before the Build took place Pedro Pablo, Candelaria, and their five children lived in a Catholic dominated community in the municipality of Hiuxtán.
When the family openly shared the news that they had decided to adopt the Christian Presbyterian faith the news was not well received by the community. As a result, the family were forced out of their home and the local area to rebuild their lives somewhere new.
Moving to Chiapas
Eventually, the family settled in the small but diverse community of Monte de Sion, Chiapas which is home to one of the largest indigenous populations in Mexico.
Despite being so culturally and historically diverse, Chiapas also posses high rates of poverty with the majority of the population unable to access basic services and living in unsafe houses.
Pedro Pablo and Candelaria quickly realised that a lot of work would need to be done if they were to be able to financially support their five children. Pedro Pablo threw himself into being a farmer of corn, squash, and beans which provided more food for the family as well as a stable income. To further support his family, Pedro Pablo also became a mason, a skill that he has passed onto his eldest son. Candelaria proactively helps her husband with the farming work and has also been successful in making and selling handicrafts locally to provide the family with additional income.
Starting Construction
Before moving to Chiapas the family lived in a wooden house that had a tin roof. The wooden walls offered little protection from the rain due to gaps in between the wood panels. As a result of bad weather the walls would become damp very quickly and would need constant repairs.
Privacy was also an issue for the family as their house was small and offered little space for the children or their parents.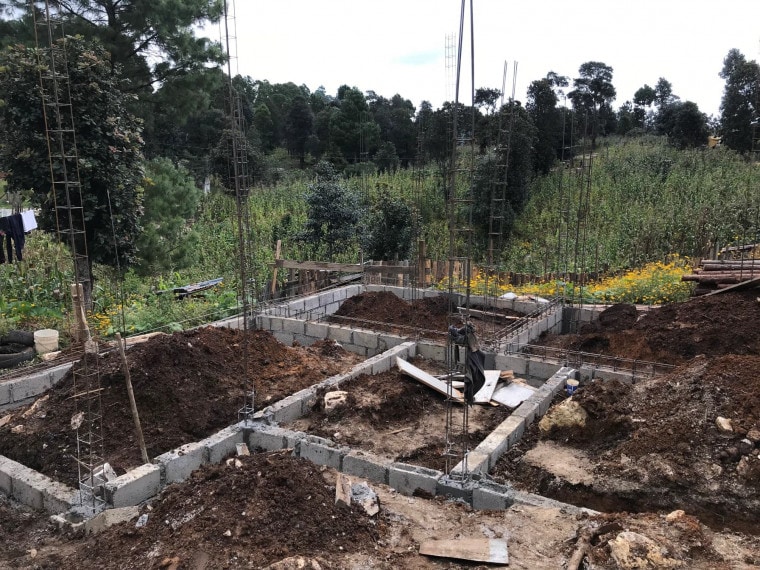 When the team of volunteers arrived the foundations had been dug and the first row of bricks had been laid, so the team got to work on the new concrete house.
"We are very close to seeing our dream of having a house come true" – Pedro Pablo Hernández Cruz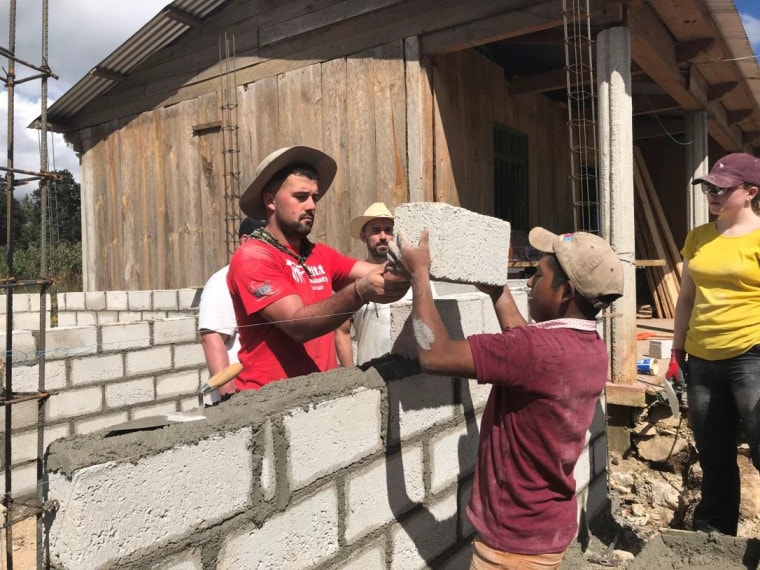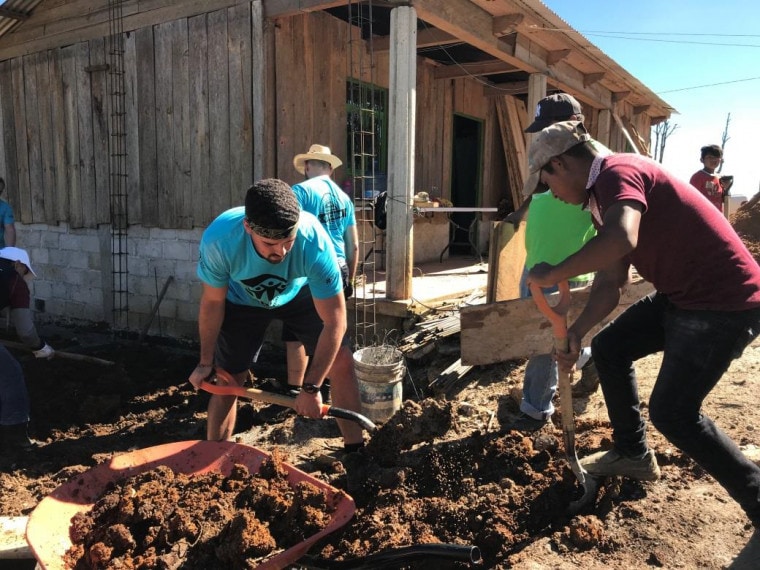 The family had heard about Habitat for Humanity through his work as a mason. A family nearby had begun building their home and had received additional support to complete the work. Pedro Pablo spoke with his wife and we decided that it was time to ask Habitat for Humanity to help them complete their home.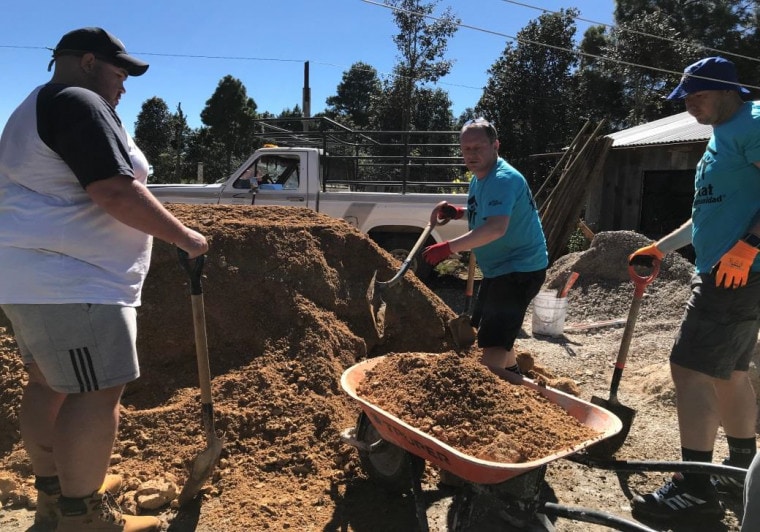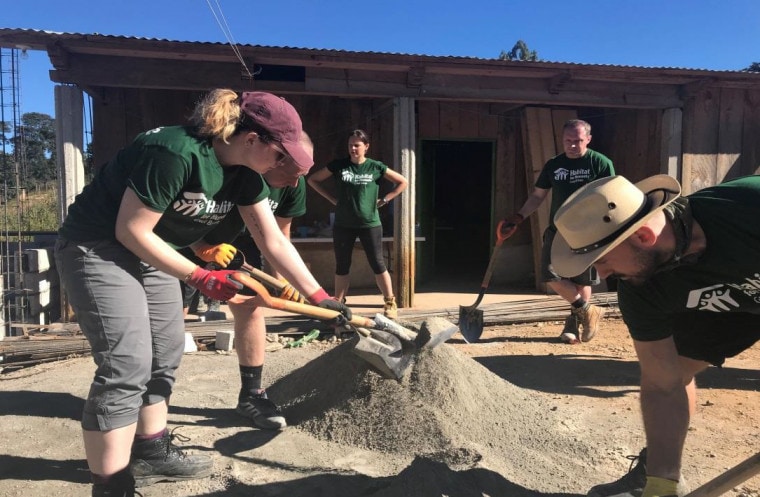 A New Family Home
Four months after the Build and the house is almost complete. The family are excited to live in a house that will offer them security and stability.
Now that the walls are strong, the family's income can be focused on food and other important items instead of on home repairs. The house has been constructed to contain five rooms which will mean that the family have plenty of space and privacy to live comfortably together.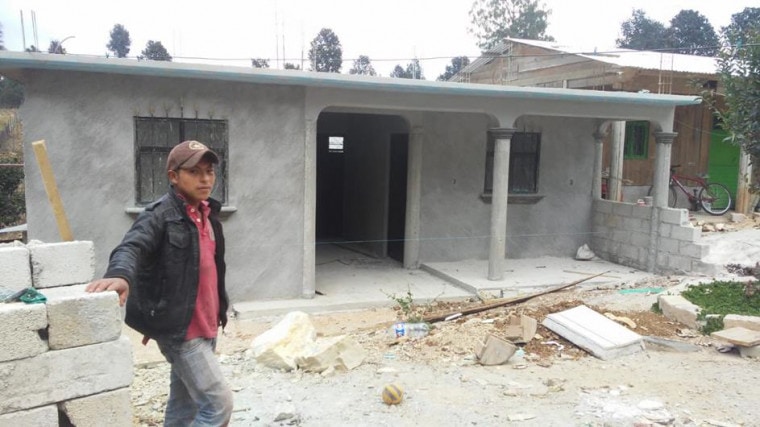 Habitat for Humanity, Paulo Pedro, and this family would like to say a huge thank you to all of the volunteers that made this Build such a success.