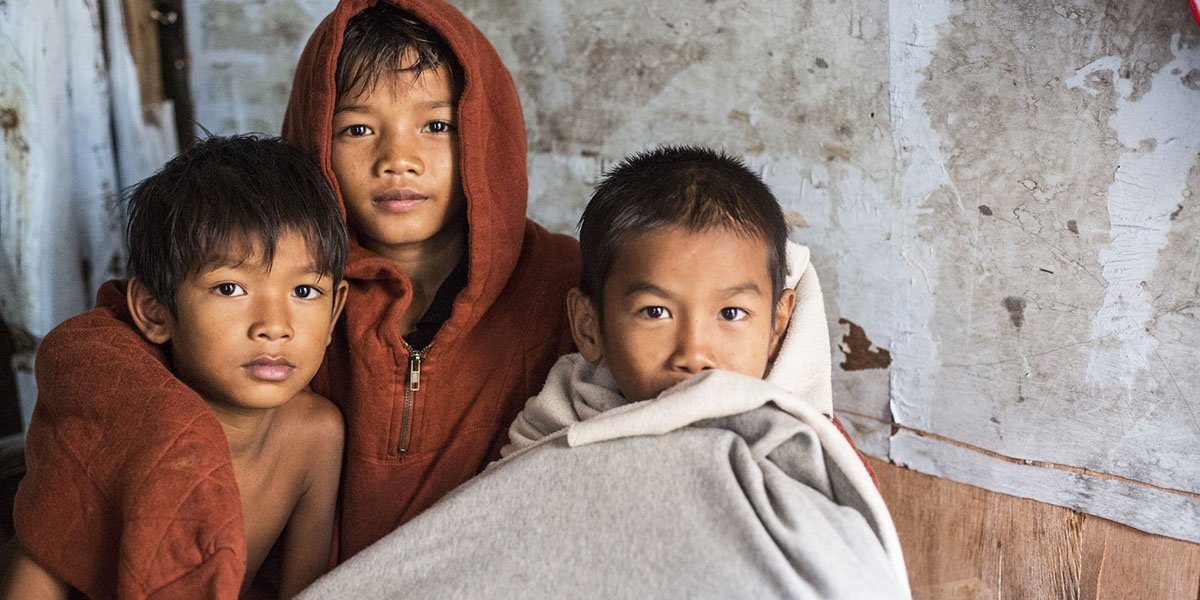 Habitat III
Achieving housing for all - and the Sustainable Development Goals (SDGs)
With operations in more than 70 countries, Habitat for Humanity is working on every continent except Antarctica. While that geographic coverage is impressive, the presence of Habitat for Humanity's network is even more than the sum of its parts.
We are accomplishing our shared vision of a world where everyone has a decent place to live by sharing wisdom, best practices and other resources. By lifting our voices together, we will make our vision a reality.
Housing as a priority
Habitat for Humanity's involvement in Habitat III In October 2016, leaders from around the world came together for the third United Nations Conference on Housing and Sustainable Urban Development, known as Habitat III.
As the first global summit on housing and human settlements since the adoption of the Sustainable Development Goals, also known as the SDGs or Global Goals, Habitat III presented a critical opportunity to ensure that housing is a priority as the world seeks to address the challenges of urbanisation.
The global summit drew leaders from nearly 200 countries, including:
U.N. members
Representatives from civil society organisations
Governments and municipalities
Women and youth groups
Trade unions
Members of the private sector
Professionals from academia and foundations.
Tackling the growing challenges of urbanisation
The preparation for the three-day conference took over three years, and Habitat for Humanity was involved every step of the way in shaping the global dialogue around addressing the challenges of urbanisation. Recognising that the outcome document from the conference, known as the New Urban Agenda, will guide policy for decades to come, Habitat ensured that housing remained at the center of the process and in the final framework.
Local, regional and global representatives from Habitat's worldwide network took leadership roles at several points in the Habitat III process, not only at the final conference itself but also during preparatory sessions and by hosting interactive dialogues known as Urban Thinkers Campuses, which were promoted by theWorld Urban Campaign.
"Habitat III and the New Urban Agenda is our great chance to unify and have a solid game plan for the coming decades to perform the work each of us has been called to do." – Tjada McKenna, chief operating officer, Habitat for Humanity International