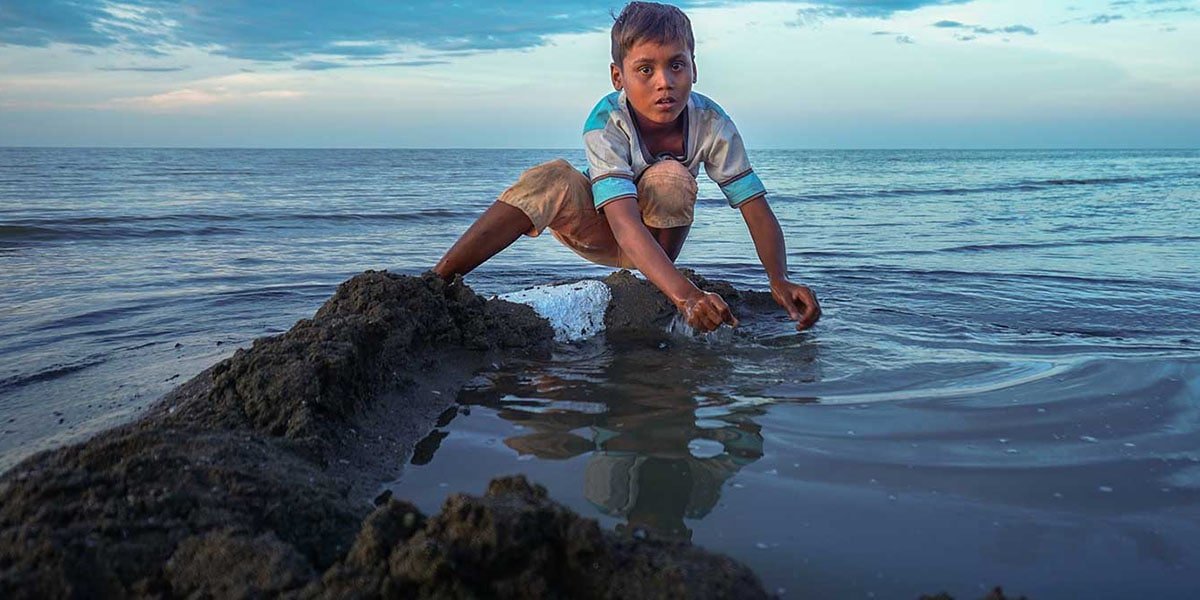 Being a Christian charity
Working with people from all faiths and none
The following has been adapted from Jonathan Reckford's speech at Alpha Leadership Conference 2017
When Jonathan Reckford became CEO of Habitat for Humanity International (known as 'Habitat') he was very excited and had laid out his plan for his first 100 days. In fact, the first day on the job, he accepted a very large cheque – he remembers thinking "this is going to be great".
But then hurricanes Katrina and Rita hit and devastated the Gulf Coast in the U.S. and Reckford found himself calling upon some very talented people to work with Habitat's leadership to help develop a new strategy – it was clear the organisation could no longer do business as usual.
The hurricanes and the 2004 Asian tsunami meant that Habitat had to rethink its entire approach to helping families in need of shelter. Whole neighborhoods had been obliterated, and the destruction demanded that Habitat scale up its efforts and think not in terms of building houses—but of rebuilding entire communities and impacting a region.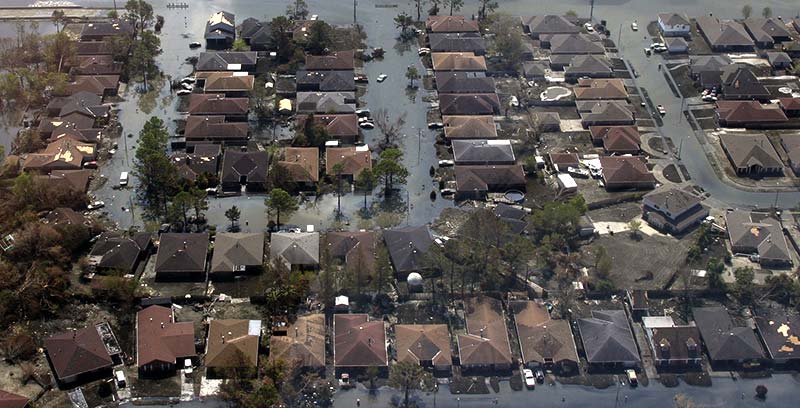 Responding to global crises
These crises forever changed Habitat's idea of what was possible. And just as the organisation was catching its breath, in 2010 an earthquake shattered the streets of Haiti, and once again Habitat was whipped into a new level of response.
Response to the tsunami and the hurricanes had emphasized the importance of partnerships, but collaboration from around the world became the hallmark of the Haiti response. This idea of partnering with other organizations and addressing large neighbourhood challenges turned out to be an important strategy in all parts of the Habitat world.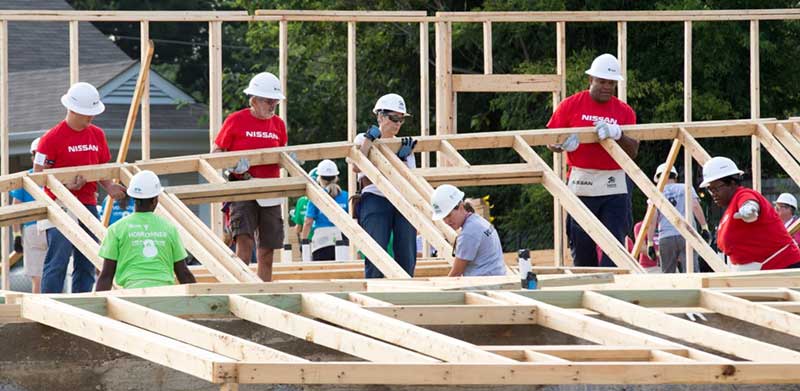 Reckford tells this story about tearing down barriers while building up walls: "At the time of the tsunami,I flew to the Indonesian region of Aceh to visit our response efforts. As we were preparing to land, I looked out the window, and for miles, all I could see were the foundations of homes that had been destroyed.
That is an image I will never forget. Aceh was one of the saddest places I have ever been, but some of the comments I heard from many of the families, who were Muslim, were really wonderful. They said,
'We may not share their faith, but we are so glad they are part of our community because they have helped us rebuild, and they have helped us make this a better place.'
A couple of years later, Habitat for Humanity won an award from the Indonesian government for being one of the two most effective respondents to the tsunami."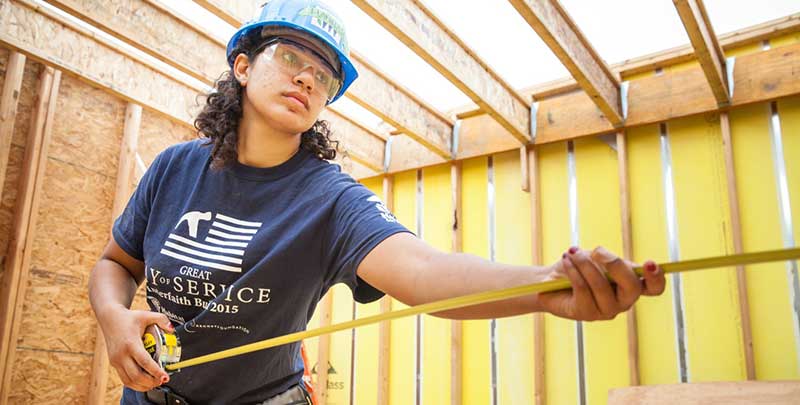 Shared values bring us together
Reckford believes that when we have the heart of a servant, we can bring people together and build bridges. In fact, bringing people together is one of the great strengths of Habitat, which invites people of all faiths – and no faith – to help families build strength, stability and self-reliance through shelter.
As Reckford says, "I have heard arguments that you can't do interfaith work and make your own faith claim. I would say that my friends of other faiths would be deeply discouraged by that idea.
I have seen two versions of interfaith – one: that in order to work together, we have to agree theologically, and I have never seen that work anywhere in the world. The second version I believe works beautifully in that all of our faiths have shared values around serving in the community and serving people in need. Out of that shared value, we can build relationships and build community.
It is much easier to come together around the common values rather than focusing on theology. The physical activity of working together on a build site enables us to be bridge builders and trust builders."